Newly minted as recreationally legal in July 2017, Las Vegas is taking off as one of America's newest cannabis accessible places. Being a gaming and drinking capital as well, it only makes sense that cannabis should become a part of the mix.
Like many THC friendly towns, finding a shop is a Google map search away, and dispensaries range from humongous warehouses to boutiquey treasures. Finding the strain you want is as easy as talking to the sunny and bright budtenders — we didn't meet a single one who was less than thrilled to be working in the industry.
Here are the 3 best strains we tried in Las Vegas: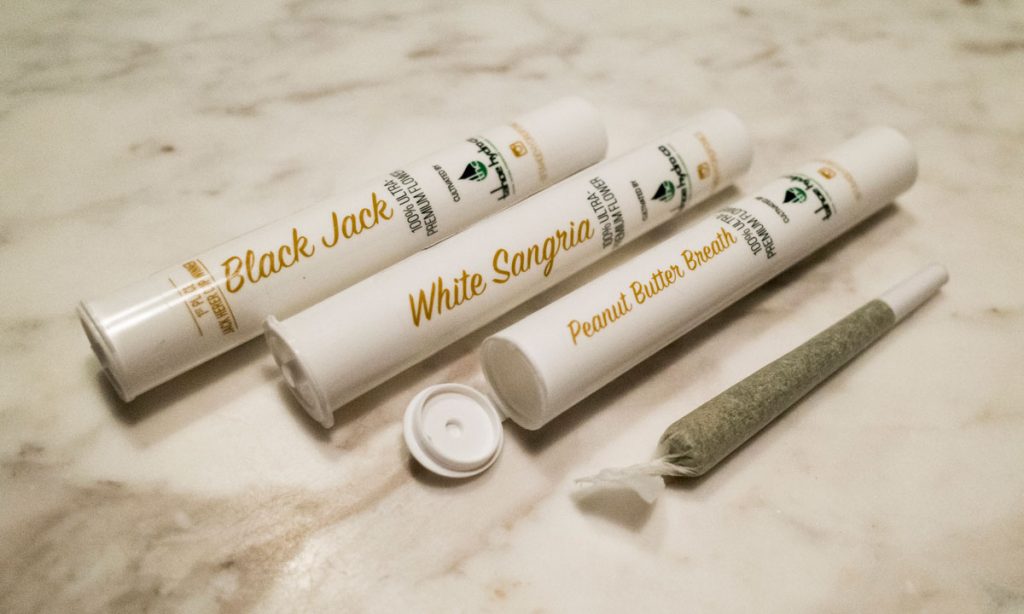 If you plan on hitting the buffets, this is the weed you want to smoke. At Blüm Tahoe Hydro Co is a top requested brand, and their super premium and extra fat prerolls are among the tastiest things I tried in Las Vegas. Apparently they sell out of this flower regularly, and it's easy to see why. White Sangria, a hybrid strain, stoked my munchies to the nth degree, which is much needed when you see the size of portions in this town. Eating the normal amount is one thing, hitting their notorious buffets is another. Though smoking on the street is not permitted or recommended, the walk time from most dispensaries to the strip is conspicuously that of a joints lifespan.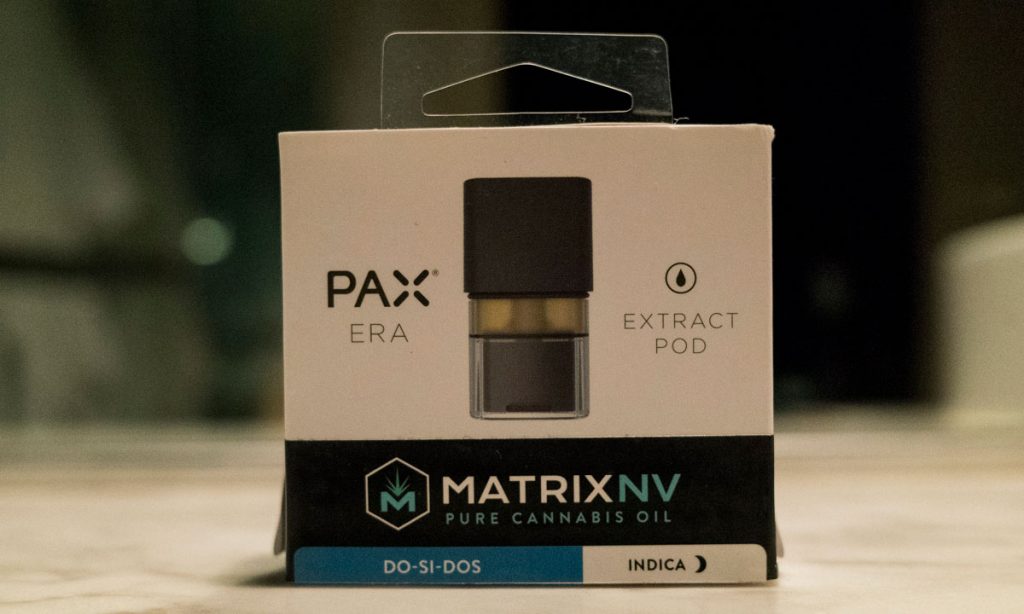 At NuLeaf, concentrates are one of the focus items, and luckily for Nevada locals and visitors, brands are using the Pax Era system to bring them right into your vape pen. Another Girl Scout Cookie parented strain, Do si dos is the indica you need to shut out all that bright sun and neon lights at the end of a long, long, day of debauchery. Do si dos is an excellent sleeping weed, Las Vegas is horrible for sleep, so this is strain synergy.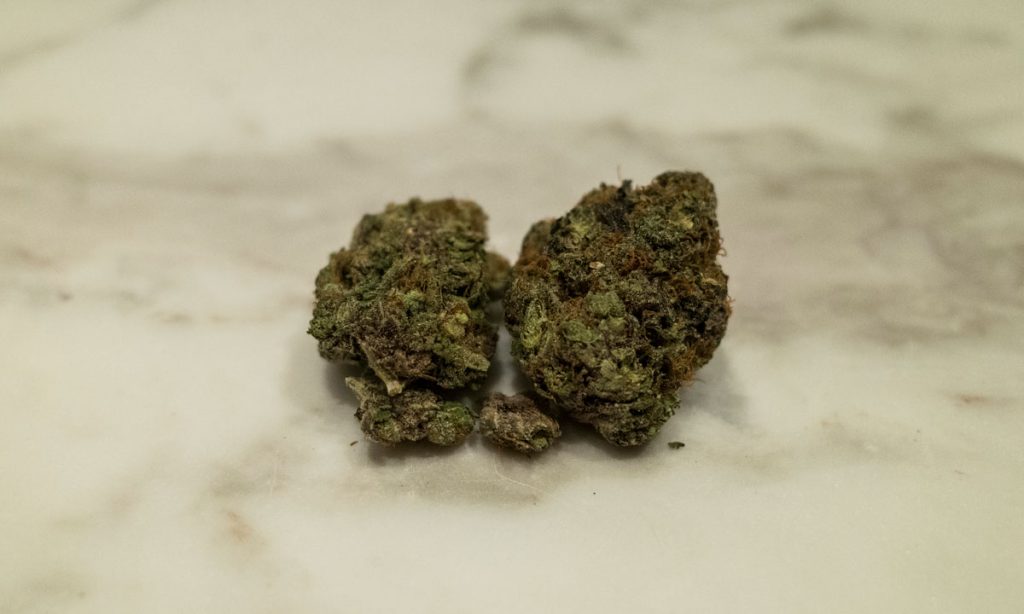 Yes another cookie, but in addition to the supreme GSC parentage, this babe is crossed with Sunset Sherbet. You're getting Gelato taste, Girl Scout potency, and a dankness that will have your Uber driver literally opening the window—even while it's still in the packaging. It's a gobsmacking sativa dominant hybrid, and it's excellent. GFive is a brand to watch, they're cooking up some really awesome new strains that would impress the most discerning connoisseur.
These are just three of the top notch strains you can try when you visit Las Vegas dispensaries, and you should. The quality cannabis is everywhere in town, but where to smoke it is another story. Until such time as the entertainment and attractions catch up to these amazing local flavors, be careful where you partake.