As taboos surrounding the plant erode, a more complete picture of cannabis is emerging, so here are five things to know as we start a new year.
As the cannabis landscape continues to change, notions and preconceptions about marijuana continue to evolve. This makes it challenging to know where medical professionals, the public, and politicians stand on the subject. As taboos surrounding the plant erode, a more complete picture of cannabis is emerging, so here are five things to know as we start a new year.
3-in-4 Physicians Support Marijuana's Medicinal Use
The majority of physicians surveyed by the New England Journal of Medicine responded that they were in favor of medicinal marijuana, despite its use remaining verboten in most countries. While a clear majority of doctors are in favor of cannabis's use for medical purposes, a deeper dive into the debate found that a larger majority still feel more research needs to be done. And still others felt that pot should be legalized, with patients allowed to make the choice for themselves — not physicians.
Both sides of the debate cite legitimate reasons for their position. Proponents say they have an obligation to alleviate suffering and have seen marijuana as a better alternative to narcotics, while detractors cite the problems of dosing, lack of science, and potentially harmful side effects.
Medical Marijuana Is Legal In 33 States And D.C.
Americans in 33 states and Washington D.C. now have access to medical marijuana, to varying degrees, as each state has set its own laws and regulations. Eleven states and D.C. also ring in 2020 with legal recreational marijuana. Complications in regulating cannabis, recreational and medicinal, has not been a smooth ride for every state; some like California are seeing less than projected tax revenue while struggling with a significant black market. Nevertheless, legal pot has created a burgeoning industry developing new ways to consume marijuana to serve a growing customer base.
RELATED: 4 Predictions For The Marijuana Industry In 2020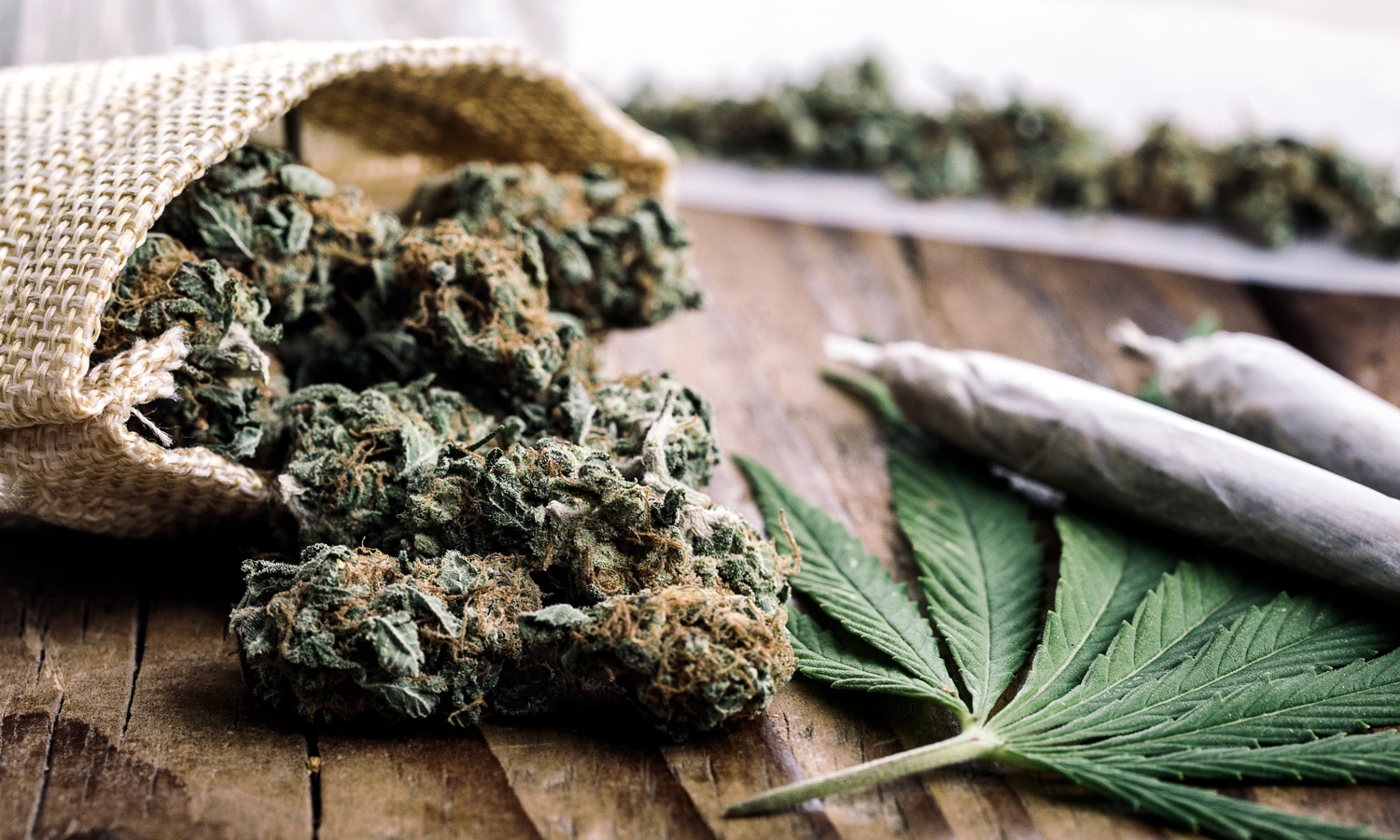 Smoking Flower Is The Most Popular Way To Consume Marijuana
Ingesting weed the "old-fashioned" way — sparking up some buds either rolled up in a cigarette or smoked through a pipe — still remains the most popular way to get high, despite the availability of marijuana in a variety of forms. Sales and research data finds that flower remains king, but vape products have become popular enough to take second place.
Cannabis Is Now Mainstream Thanks Largely To CBD
2019 was the year CBD went mainstream, after the U.S. Farm Bill legalized hemp nationwide, effectively making CBD legal across the nation back in December 2018. This move ushered in a green wave, with consumer interest in cannabidiol exploding, as seen in Google search trends, large retailers adding CBD-infused products to their shelves, and even deep-red conservatives such as Fox News pundit "Judge" Jeanine Pirro and former House Speaker John Boehner joining the green rush.
RELATED: Are Marijuana Users Ditching Joints For Dabs And Vapes?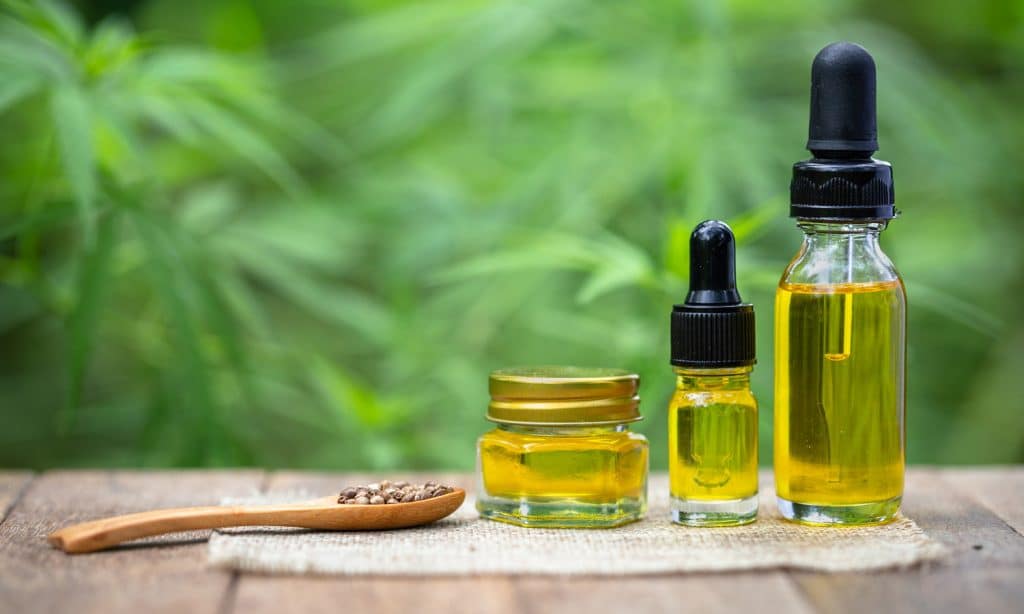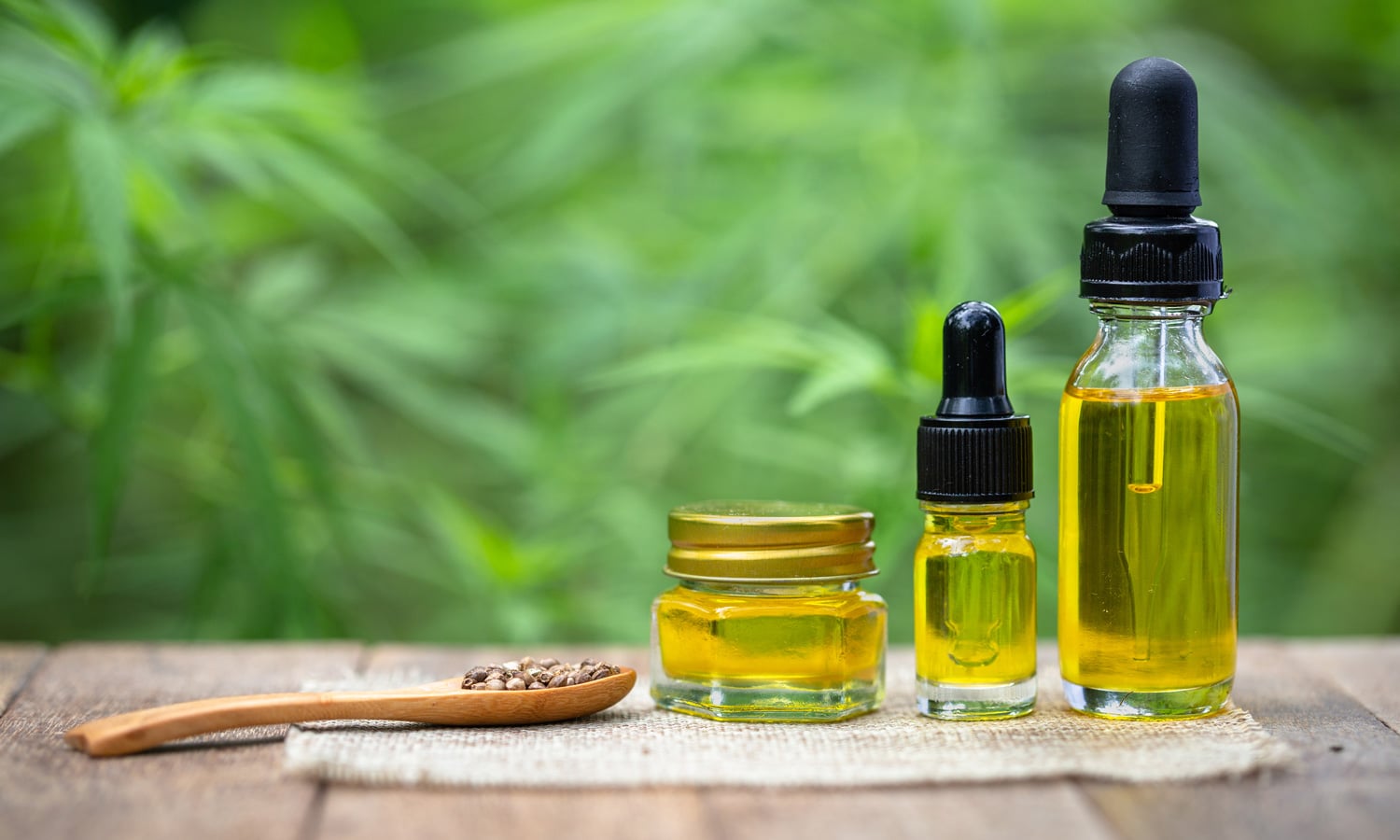 Signs Point To Alcohol Use Being Worse Than Marijuana
Alcohol is worse for you than marijuana. Thinking about ditching the traditional tipple for cannabis as a way to relax and unwind? That's probably a healthy decision that your noggin will thank you for later. A study published in the journal Addiction and conducted by researchers at the Department of Psychology and Neuroscience at the University of Colorado Boulder compared the impact of alcohol and cannabis consumption on the brain and found alcohol more damaging than cannabis, which showed no change to white or grey matter.