While the idea of earning $40K per acre may be enough money to get just about anyone interested in industrial hemp production, should know that there are some tremendous risks involved. 
Although the American farmer has struggled for years to survive amidst economic uncertainty, they were given some hope with the 2018 Farm Bill. That's when, for the first time since 1937, industrial hemp production was legalized once again in the United States.
The plant, which had been outlawed nationwide because it too closely resembled its outlaw cousin marijuana, was unchained in hopes of giving the agriculture community the financial boost it needs to rise again. And, despite a slow start, that boost is well on its way. A new Hemp Cultivation study shows that farmers are well on their way to generating tens of thousands of dollars per acre by growing this plant.
Researchers from the Brightfield Group believe that more of the farming community is eventually going to jump into the hemp game. The reasons are not supernatural either; it's all about the money. With the hemp-derived CBD market expected to touch $23 billion by 2023, the market research firm expects farmers to start knocking down $40,000 per acre through the cultivation of hemp. 
RELATED: Industrial Hemp Is Now Legal: Can I Grow It At Home?
Considering that corn farmers typically only make $1,000 per acre, it is easy to see why some farmers would allot more land to hemp than those crops which were previously the basis of their plow-and-pick repertoire.
Presently, 34 states have legalized industrial hemp production since the passing of the Farm Bill. The study finds that 285,000 acres of hemp were planted this year, which is about 72 percent more than what was grown in 2018. Interestingly, 87 percent of the hemp crop was cultivated exclusively for CBD producers. And while the amount of hemp grown for CBD is expected to diminish in time, it is still likely to lead the game as of 2023.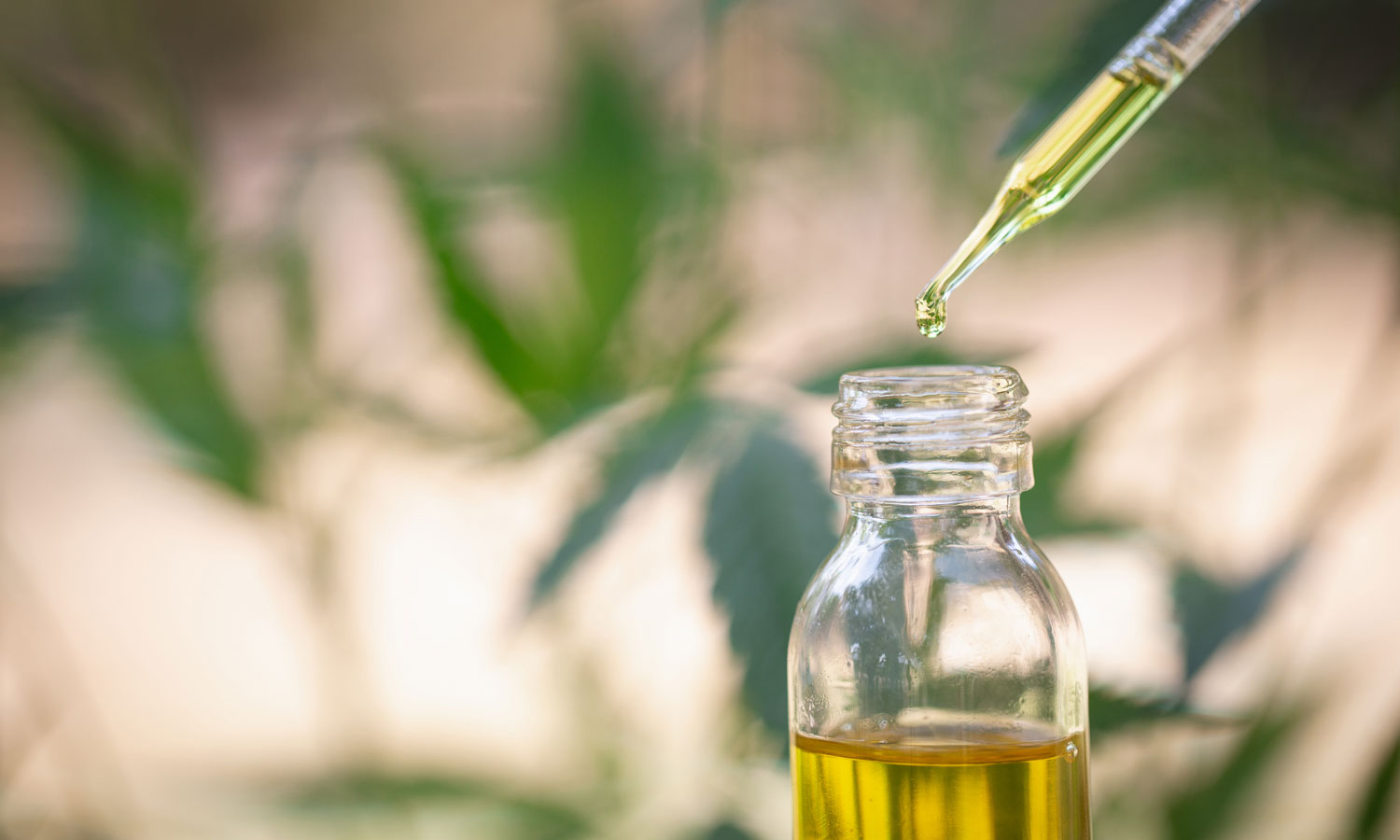 While the idea of earning $40,000 per acre may be enough money to get just about anyone interested in industrial hemp production, farmers looking to this plant for economic salvation should know that there are some tremendous risks involved. 
For starters, because of a shortage, it can be difficult to find the type of seed needed that guarantees the plant will produce high CBD yields. Some reports show that farmers are losing thousands of dollars on seed that didn't sprout or flower as advertised.
 RELATED: Marijuana Vs. Hemp: What's The Difference?
Furthermore, growing hemp is labor-intensive, especially when it comes time to harvest. Traditional equipment doesn't work. So, farmers have to invest tens of thousands of dollars in new machinery and retrofits to get the job done. There are also cross-pollination issues and, perhaps, more importantly, a lack of markets to take this stuff off their hands. Farmers are scrambling to learn how and where to sell hemp crops once they are pulled from the ground.
"It's a high-risk crop — it's hard to find markets," Matt Cyrus, the president of the Deschutes County (Oregon) Farm Bureau, told the Philadelphia Inquirer. "It's not like corn or wheat or other commodities, where you just go down to the local grain elevator."
Even though it is well worth it now for many farmers to get in on the ground floor of hemp production, there is still a lot that can and probably will go wrong. It is for this reason that experts are urging farmers with more to lose to enter the hemp sector with a bit of caution. Because while the crop does come with the potential for high profits, getting there is a whole other story.