2020 has been one huge stressor after another. Here's how a little marijuana can help.
Stress comes in all forms. Whether you're stressed about an upcoming work presentation, family matters, life's twists and turns, or the rapid approach of fall, when stress strikes it strikes hard.
While there are tried and true tested remedies for dealing with stress, such as working out, sleeping it off, or even disconnecting from social media, not every method is for everybody.
Know that there are multiple ways to consume marijuana; you can eat or drink it, rub it into your skin, vape, smoke and much more. When it comes to combatting stress, here are 10 strains that can take the edge off. (Ask the budtenders at your local dispensary which products have the strains listed and then pick how you want to put it into your body.)
Kryptonite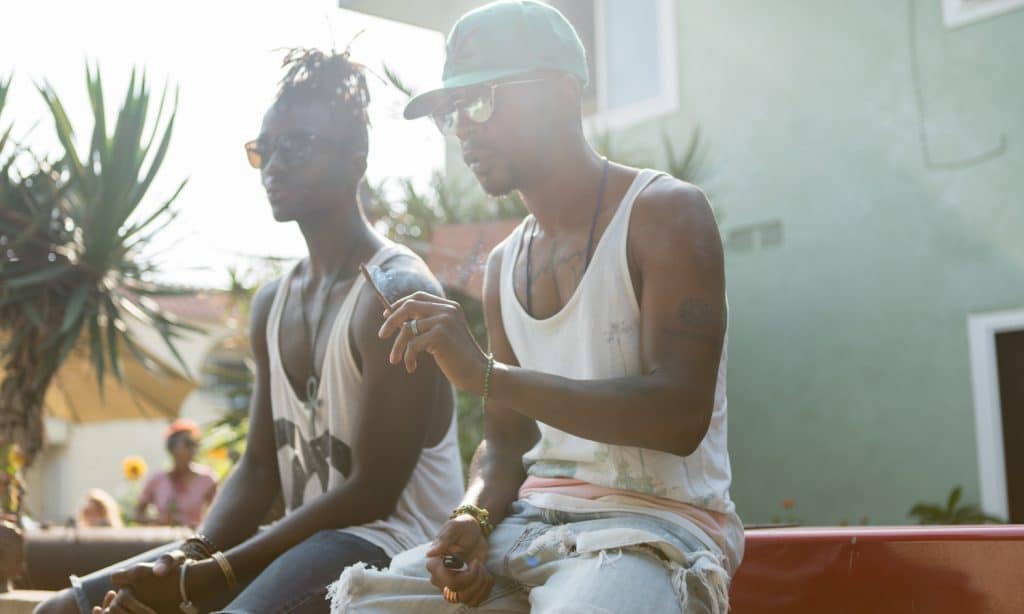 Cue 3 Doors Down's 2000 hit (yes, we are that old). Not only will this dank sativa relax you, it's sweet aroma might make you forget what had you so worked up to begin with.
Pure Power Plant
Pure Power Plant is a powerful plant. The sativa strain is a little bit of citrus and a little bit of floral. There are some earthy notes lingering in there too and it's the perfect combination of flavors to relieve stress.
$100 OG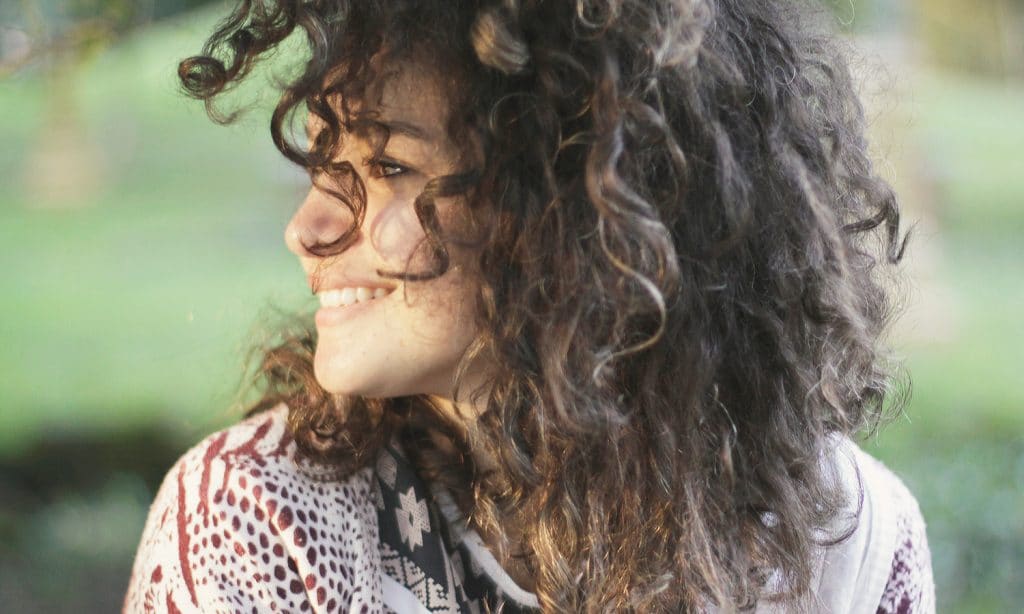 $100 OG is one hundred percent awesome. This 50/50 hybrid strain is the lovechild of citrus and diesel flairs that'll have you happy as a damn clam. Oh, yeah and feeling stress-free, too!
Dr. Who
Get familiar with this hybrid strain because its sweet and citrus flavors will ease your senses so hard. Work have you stressed? No problem – this bad boy will relax you without a serious body high.
Ak-47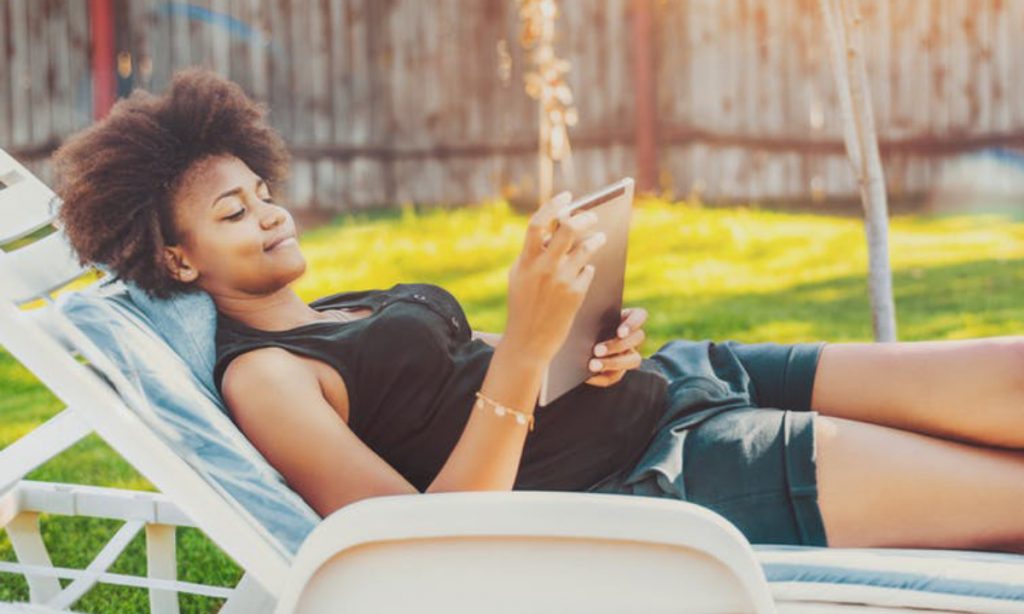 Happy. Relaxed. Uplifted. AK-47 is the reassurance you need when things seem to be spiraling out of control. The hybrid strain is as powerful as the name suggests so enjoy the citrus aroma, with caution.
Strawberry Cough
It's obvious what strawberry cough tastes like, but never mind the sweet berries, this sativa strain will induce a cough that even the most pro consumers can't bypass. If you can handle that, then this is perfect for wiping away life's distractions.
Gorilla Glue #4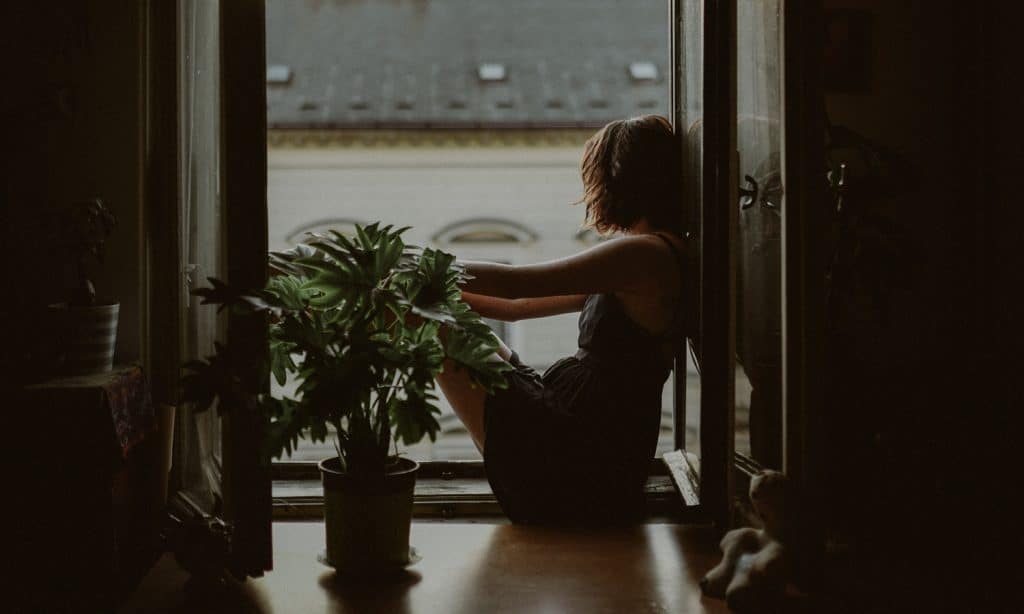 I don't know about Gorilla Glue 1, 2 or 3, but this one is definitely a winner when it comes to relieving stress. The hybrid strain is reminiscent of some Colorado woods, but beware the Glue in the name comes from the strain's ability to have you stuck on the couch.
G-13
G-13 is the stress reliever you never knew existed. You'll thank me later though. Scents of pine and full buds make this indica strain a go-to for days where you're ready to pull your hair out.
Durban Poison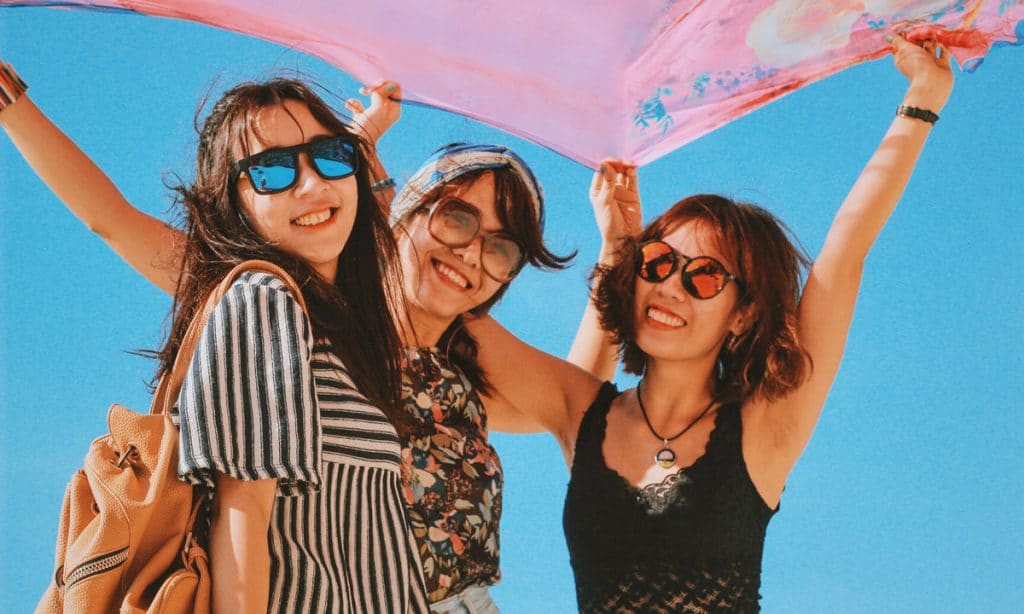 This is a good kind of poison. This powerful sativa will uplift you and make you super happy — a perfect combination to combat stress. Plus, the sweet and earth-like aromas are pleasant on the sense.
Alaskan Thunder F**k
The name alone should have you feeling less stressed out, right? Another sativa strain, ATF is an uplifting compadre you need by your side when you're feeling all worked up. The pungent yet sweet will energize you so this may not be the best bedtime buddy.