A new study found regular cannabis use was associated with an enlarged left ventricle, the main pumping chamber in the heart.
Using marijuana produces an immediate psychoactive effect that helps relieve pain, reduce inflammation, and promote sleep. Those are just in the short term. But a new study is calling into question marijuana's long-term effect on the body, particularly what changes it could have on your heart.
Researchers at Queen Mary University in London, England reviewed heart scans from over 3,400 participants. The volunteers were then divided into three categories based on interviews: non-cannabis user or those who used less than once a month; former regular marijuana users (daily or weekly up to five year prior to the study); and current regular cannabis users, who used daily or weekly within the past five year years.
In the study, published in the journal JACC: Cardiovascular Imaging, regular cannabis use was associated with an enlarged left ventricle, the main pumping chamber in the heart. When compared to those who rarely or never used marijuana, scientists discovered early heart impairment in regular cannabis users.
"Our findings are not conclusive but the research took place against a backdrop of decriminalization and legalization of recreational cannabis use in many countries," lead author Dr. Mohammed Khanji told CTV News.
RELATED: Does Marijuana Have Any Health Risks For Patients With Cardiovascular Problems?
"We urgently need systematic research to identify the long-term implications of regular consumption of cannabis on the heart and blood vessels. This would allow health professionals and policymakers to improve advice to patients and the wider public."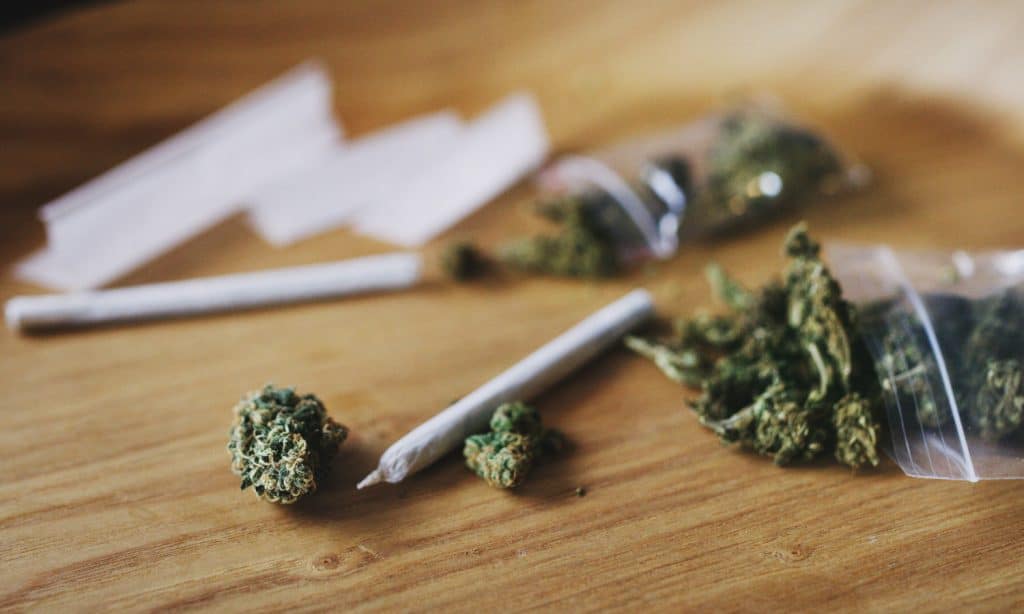 The study is worth placing in proper context. Of the 3,407 participants in the study, 3,255 were rare or non-cannabis users. The remaining total had 47 regular marijuana users and 105 former regular users. The average age of the volunteers was 62. Finally, the study relied on subjects answering honestly and 96% of them were Caucasians.
In addition, the researchers noted no difference between the three groups for overall mass of the left ventricle or how much blood was ejected with each heartbeat. As far as the other three chambers of the heart, the study identified no other significant differences.
RELATED: Heavy Marijuana Use Could Double Stroke Risk For Young People
"This is the first study to suggest that regularly using cannabis recreationally may affect the heart's ability to perform it's vital role pumping blood around the body," professor Jeremy Pearson, an associate medical director of UK British Heart Foundation not involved with the research, told Newsweek.
"This study looked at a small number of cannabis users. We now urgently need a much larger study looking at how cannabis use impacts our heart health, so that people who do choose to use it can be made fully aware of any and all adverse effects."