Being a cannabis and wine loving millennial, developing a pink, cannabis infused sangria is my perfect way to say goodbye to my favorite season. It's pointedly Millennials who enjoy pink wine, perfectly illustrated by all the products geared toward this preference. We also love internet jokes and are more pro-cannabis than any other generation that has come before. Bonus: it's made with pears for taste and LOLs, as many of us fondly remember Rick Ross' (aka Ricky Rose, one of the harbingers of rose's rise in pop culture and popularity) favorite diet food and least favorite emoji. Shout out to all them pear!
Sometimes it seems the millennial pink theme is not lost on me (or my feed). Trends aren't always people blindly following, some of us just like the foods and flavors that happen to be pink. Some people prefer cannabis and beer, but to me and many other of the millennial species, Wine and weed go together like peanut butter and jelly.
Sangrias don't always have to be summery, even though they intrinsically please us on a sunny day. White sangrias are often a less sweet answer to the traditional red wine version, and since they are very malleable as they continue to be staple drinks, making a sangria for millennial palettes and party tastes is as on-brand as you can get.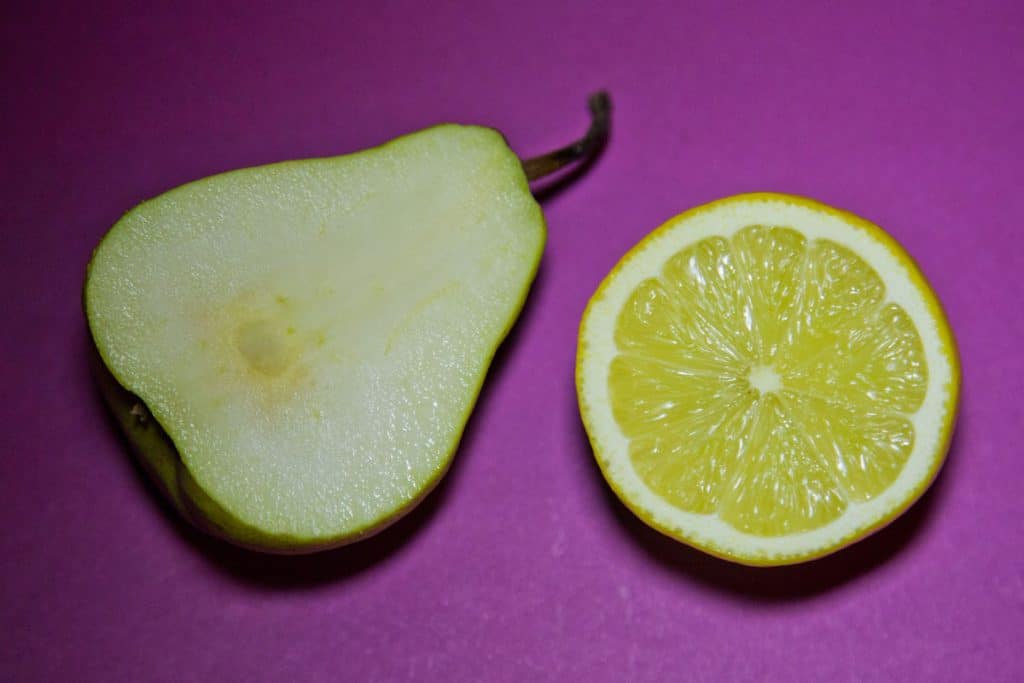 Millennial​ ​Pink​ ​Sangria
Danielle Guercio, 2017
Makes 5 servings, 17mg THC estimated per glass
1 very ripe pear
1 bottle of dry rose
Zest of 1 lemon
½ oz cannabis glycerin tincture*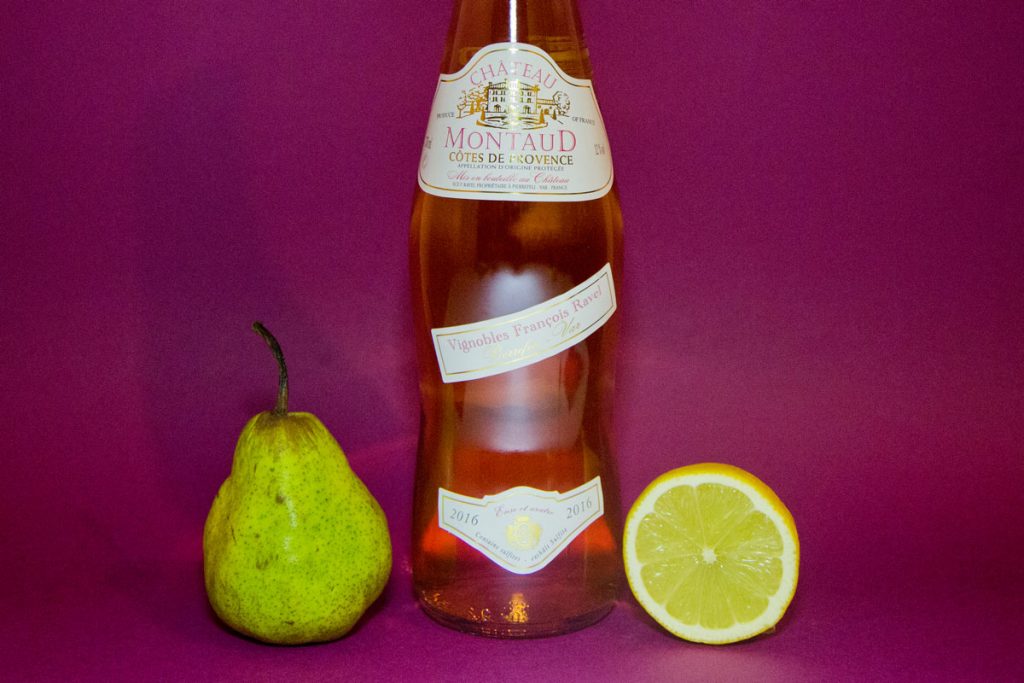 The riper the pear you start with the better. A super sweet pear will have more aromatics to leech into the wine. Dice into ½ inch chunks so there is plenty of surface area. Dispense into a pitcher.
Cut the lemon zest into strips for a confetti-like appearance that will be pleasing and helps the limonene infuse the wine with calming terpenes to help your high stay level. Add to the pear.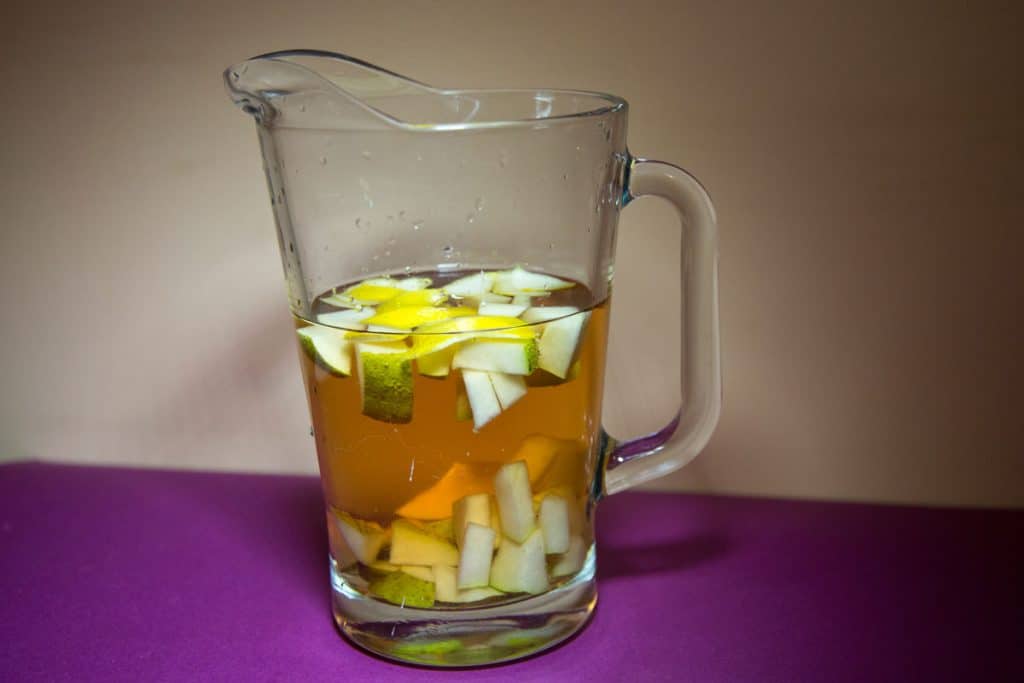 Drizzle the tincture over the fruits, then add the wine and stir thoroughly until the tincture dissolves completely. Cover the pitcher with plastic and allow to infuse overnight in the refrigerator.
Serve with the pears if you infused overnight, discard the pears if you went longer than 24 hours. One night is the ideal saturation, after that the pears get less sweet and munching for them is less enjoyable. Pour over ice and add one or two of the lemon peels for garnish.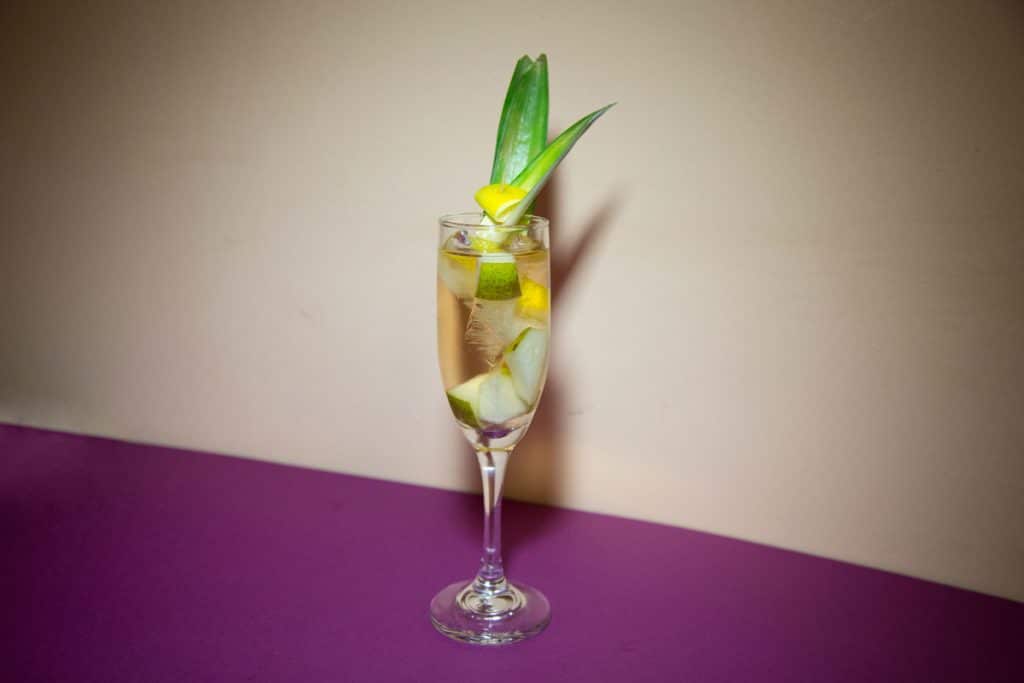 *Cannabis​ ​Glycerin​ ​Tincture
Decarboxylate an eighth of finely ground cannabis by heating in an oven safe and well sealed container for 20 minutes at 225 degrees. Put Cannabis and glycerin into a jar or vacuum sealed bag and place in a water bath at just under boiling for 1-3 hours Strain into dropper bottle and dispense 1-5mL as a dose or use in recipes.
There's nothing more in line with the new ideals of millennials around their enjoyment: moderation, joy without overindulgence, open to trying new things. Serve this and you'll gain plenty of followers.
Photos: Maria Penaloza