I remember when I personally started drinking rose on the regular. Hip hop had adopted pink wine as the post-Patron sign of leisure and luxury. I think more people identify with this than the boat shoes and lobster roll faux affluence image that rose is currently sporting. Taking the pink wine trend full circle, now there are frozen versions kicking around at even fine dining restaurants, because the truth about rose is that it's so drinkable and refreshing that it cannot be denied.
Going one step further and introducing cannabis to Frose is incredibly savvy, since the wine is not only already low in alcohol but also watered down with ice and fruits, it's a safe place to put a dose of cannabis without worrying about overdoing it. Not only is it incredibly Instagramable, it's delicious and keeps you hydrated better than wine alone. It's what Migos would want me to do.
Frosé
Danielle Guercio, 2017
Makes 5, 6mg THC per glass
1 bottle rosé wine (drier the better, since you're adding sweetness!)
½ carton of fresh strawberries, leaves removed
Juice of ½ lemon
1 tsp cannabis glycerin tincture*
2 cups ice cubes
Fruits for garnish
There are two ways to approach this drink. You can make them on demand or to order two at a time by dividing the ingredients in half for each run of the blender. This way you'll have a fresh slush-like texture for each drink.
If you make them ahead, they can melt and you will end up with watery wine, no bueno. The other way is to go big.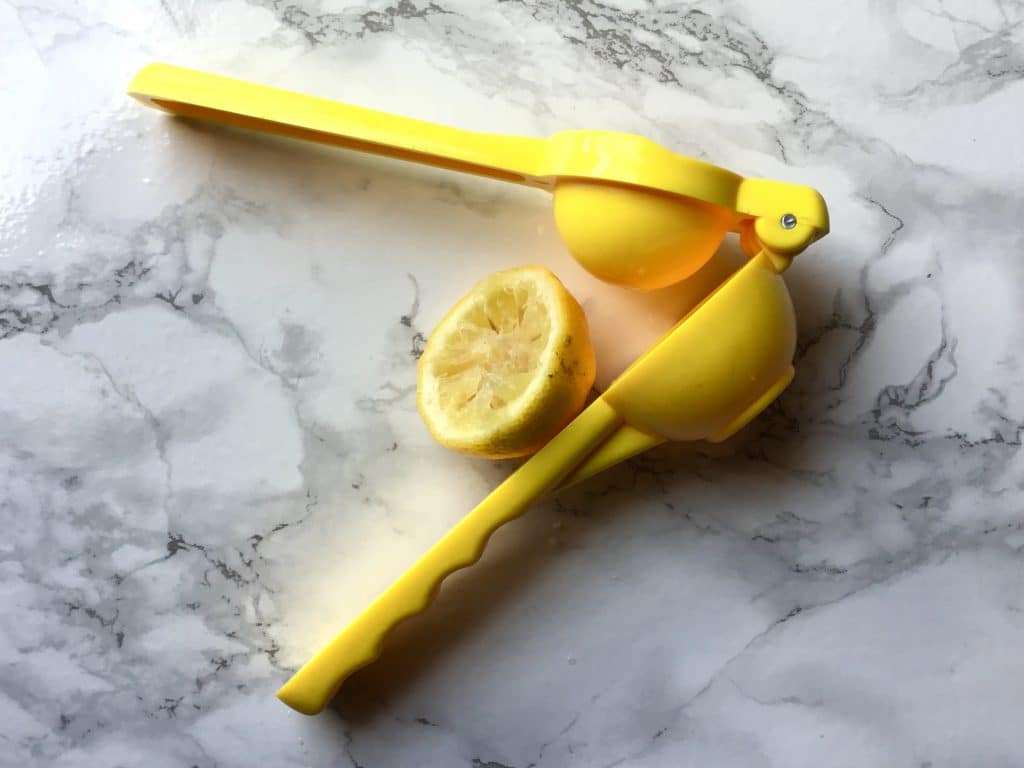 To make the drink, toss everything in the blender and pulse until you have a silky slush texture and all of the ice has been chomped up right. Serve in a wine glass and garnish with the fruits that you have leftover.
Translating this into a large format cocktail is really simple, but you still have to blend it in batches, since we have already established that frozen drinks have a life of less than 10 minutes. First determine the number of total drinks you want to have, and scale up the ingredients list to accommodate that amount. Then macerate the strawberries with the lemon and tincture. This will make a rough fruit compote which you can then spoon into the blender (2 Tbs per drink roughly) before adding the wine and ice. Serve in rocks glasses for a margarita-like appearance or keep it in stemmed glasses to preserve the texture of the slush as long as possible.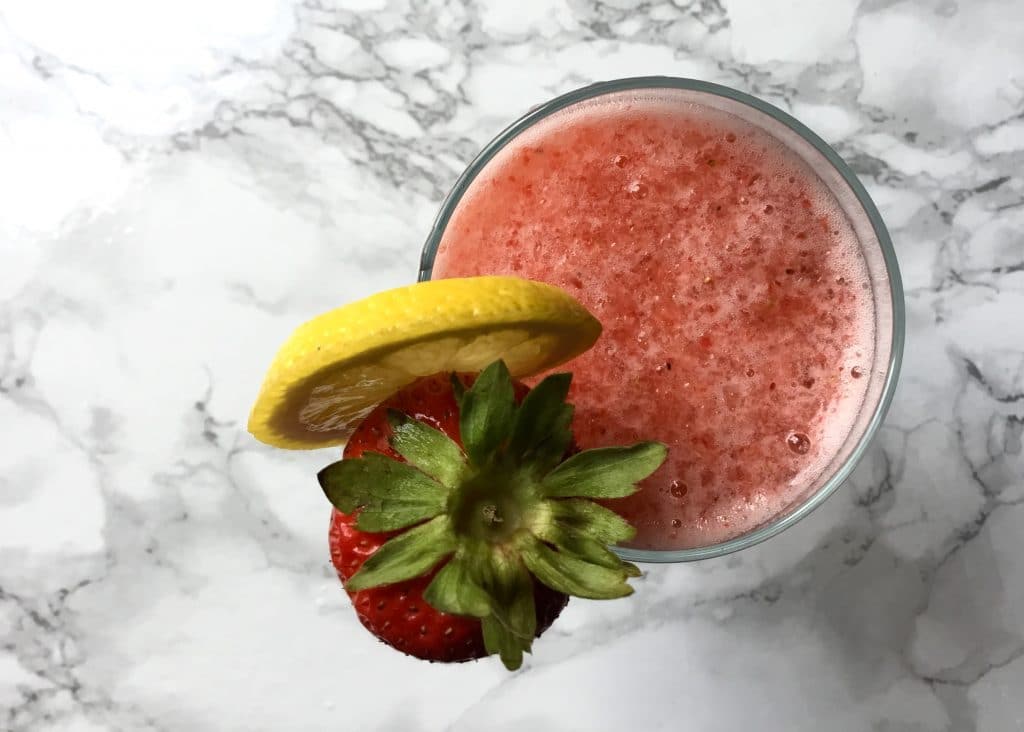 *Cannabis Glycerin Tincture
In an oven safe container double sealed with foil, decarboxylate 3.5 grams finely ground cannabis at 225 degrees Fahrenheit. Put cannabis in a mason jar or vacuum sealed bag, pour over 2 oz vegetable glycerin and seal tightly. Place in a water bath at just under boiling for 1 hour. Strain and keep contents in a sterilized container. Stores indefinitely in freezer.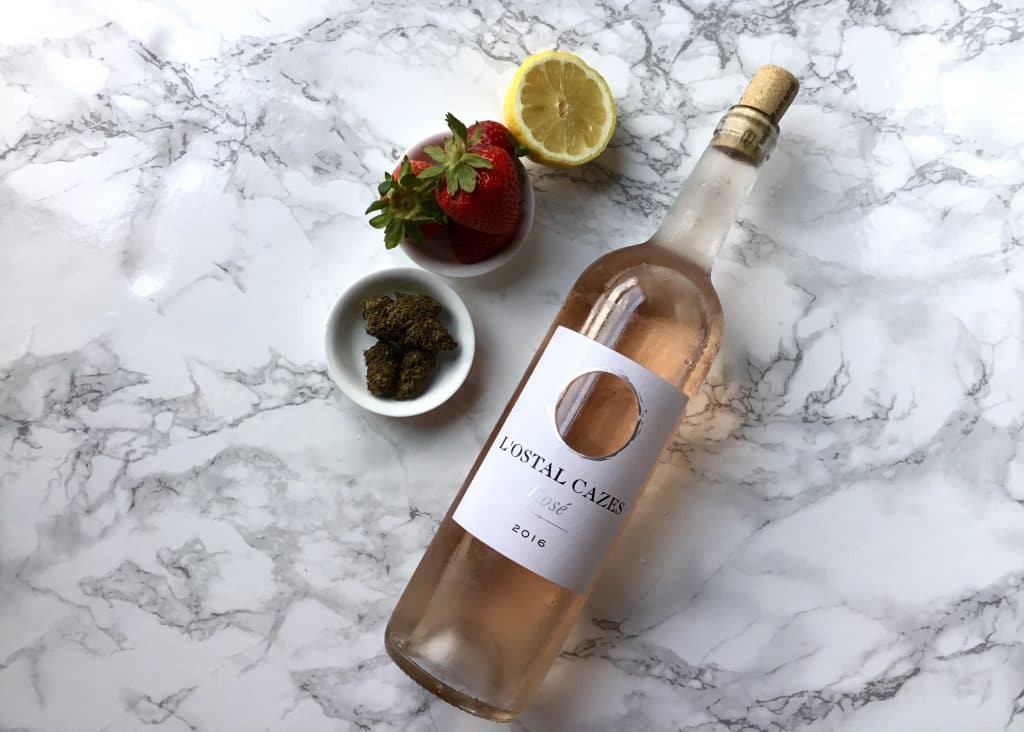 What could be better than medicated frozen drinks? I don't know because I used to make them all the time and not many things have come close to being as fabulous or satisfying. If even fancy pasta joints in SoHo, NYC are making this, you know it's more than a fad in drinks, it's the consummation of everything that is wonderful about pink wine, leisure, and in this case, cannabis.