Results of a new study found that medical marijuana patients had a better quality of life, less hospital visits, and used fewer medications.
A new study finds that patients who use marijuana to treat various medical conditions enjoy better health and quality of life compared to patients with similar conditions who don't consume cannabis. The cross-sectional study, soon-to-be published in the journal Cannabis and Cannabinoid Research, also showed that patients using medical marijuana were significantly less likely to have visited the emergency room against non-using patients.
Johns Hopkins researchers partnered with Realm of Caring, a nonprofit dedicated to therapeutic marijuana research, and collected data from 1,276 patients associated with the organization. Among the participants, 808 patients consumed medical marijuana products, and 468 patients who served as a control group. Researchers surveyed the subjects every three months between April 2016 and February 2018, although those who answered the online survey every month were eligible to win a $50 gift card.
Patients were asked about their quality of life, sleep habits, pain symptoms, mental health status, ongoing use of non-marijuana medications, and baseline health. Those who use medical marijuana recorded significant improvements in quality of life and health satisfaction than the control group. They also expressed less pain, depression, and anxiety symptoms than non-users. Lastly, they used less prescription medications and visited the hospital less than their counterparts.
RELATED: Majority Of Moms Believe In Hemp-CBD As Medicine For Kids
"This study shows clearly that cannabinoids have a very positive effect on health outcomes across the board among all age groups and demographics. This publication will be the first of many based on the detailed findings of this extensive data set," Realm of Caring CEO Jonathan Hoggard told Grit Daily. "Perhaps the most dramatic finding in this study was that medicinal cannabis use was associated with 39% fewer ER visits and 46% fewer hospital admissions."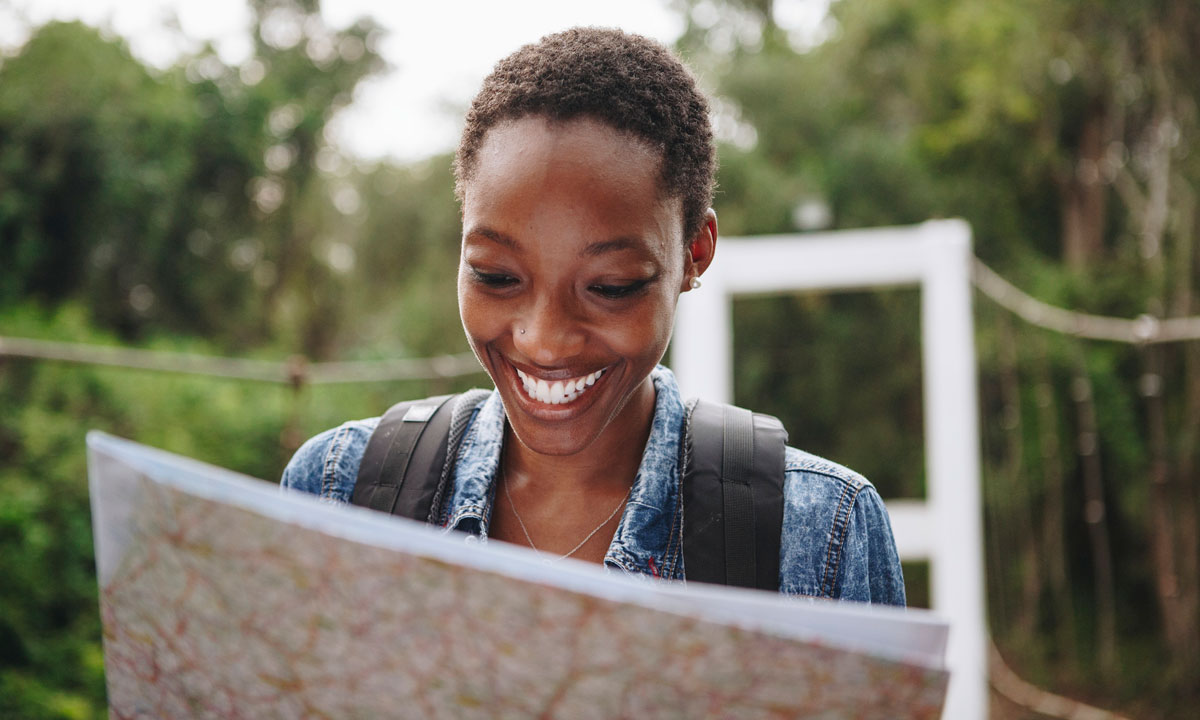 Among the control group were patients interested in exploring potential therapeutic benefits of medical marijuana. Researchers noted that some of them began using medical marijuana during the study and subsequently reported higher health and well-being levels after the fact.
"People felt better when they started. That is a powerful signal," study author Ryan Vandrey said.
RELATED: Science Tells Us Exactly How Marijuana Makes Us Feel Happy
The paper notes that biases and pre-existing beliefs about marijuana should be considered for both patients and researchers. One study author is a Canopy Growth employee, while another has worked with several medical cannabis producers. As mentioned, the data also comes from a non-profit dedicated to exploring marijuana's therapeutic benefits.