Alienstock is the Woodstock of music festivals for people invested in Area 51 and government schemes.  And it's spawned a bunch of memes.
For some reason, alien memes keep coming back to us.
A couple of months ago, the government freaked out because a Facebook group was created to "storm Area 51," also known as that mystical place where a lot of UFO stuff happens. Long story short, there was no storming of the place, but someone did organize a music festival in its honor. It's called Alienstock.
RELATED: Meme Of The Week: 'Area 51' Memes Prove Government Can't Take A Joke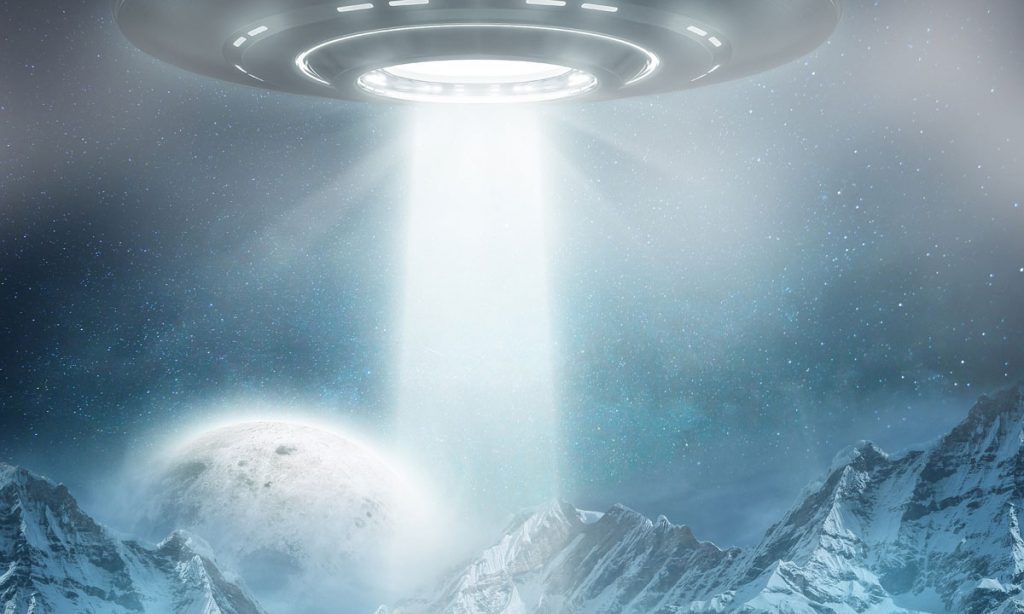 The music festival is taking place in Rachel, Nevada, and, as of Thursday, there are over 500 people in attendance. More are still wondering in, it's a little creepy.
you actually did it #Area51storm pic.twitter.com/cdq8d4Ni9s

— ًًًًcait? (@mygxgcf) September 20, 2019
No matter what the Feds do, whether there's aliens or if there will actually be any live music at this supposed festival, at least we've got the memes and the fact that this is happening in the first place. Here are some of our favorites responses:
Area 51 raiders not realizing that the government actually know all of this so they move the aliens to area 52 #Area51storm pic.twitter.com/v6jiELCyAF

— Dyaabs (@jayceeemmm) September 20, 2019
My Area 51 alien when she finds out I ain't showing up to rescue her ass #Area51storm pic.twitter.com/jkQBAhM7TQ

— Sphinxonyx ?? (@sphynxxxonyx) September 20, 2019
The government watching live footage of people actually showing up to the #Area51storm. pic.twitter.com/4xkspB9gfR

— Robin Williams (@RLeeW) September 20, 2019
RELATED: Meme Of The Week: Jonah Hill Drops His Coffee And The Internet Is Entranced
everybody waiting for the Area 51 results #Area51storm pic.twitter.com/syKTPcwugd

— swaggerbunny69 (@swaggerbunny69) September 20, 2019
Only history can decide which folder I open. #area51 #area51raid #LiveFromTheArea51Raid pic.twitter.com/6LfASdA51E

— danny (@Dubfor15) September 20, 2019
Watching all the aliens fly away from earth in their spacecraft after the successful Area51 raid #LiveFromTheArea51Raid pic.twitter.com/ukmgHKxHKu

— Jimmy (@jimmy_koski) September 20, 2019