In the name of sex, it seems we are always willing to try any miracle cure or supplement that will help us attain arousal. Whether it's a common food we can order in a restaurant or an herb with medicinal properties that naturally drives us wild with desire, aphrodisiacs are a popular ancient cure for an ailing sex drive.
Good Housekeeping recently cited research  from a 2015 study that was published in the journal of the International Society for Sexual Medicine and listed the findings, along with the opinions of other health professionals, about which aphrodisiacs actually work and which can be debunked.
RELATED: What are Aphrodisiacs? A Culinary Guide to Feeling Sexy
You won't find oysters on this list. While zinc has been touted as the magic pill for making men horny, they don't really live up to the hype. According to a recent study, couples who eat seafood more than twice a week have a better chance of conceiving because they tend to have more sex for whatever reason. But not because of oysters specifically.
"The original reason why shellfish such as oysters were linked to increased libido was due to their high zinc content," the study's co-author, Audrey Gaskins, Sc.D, explained to The Daily Meal. "However, given that we did not measure zinc intake in our study and zinc is found in many other foods other than seafood, we felt uncomfortable making this link."
RELATED: Is It True That Marijuana Really Makes You Horny?
So, back to the list. Here are three actual foods that have been proven to increase libido in both men and women, according to Good Housekeeping.
Ginseng
This ubiquitous herb isn't just for boosting energy. It may also boost sexual arousal in menopausal women and help with erectile dysfunction in men.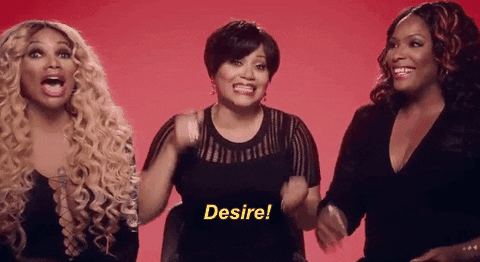 Maca
Easily mixed into your morning smoothie, this root vegetable has been a popular go-to for fertility, arousal, and even hot flashes. Commonly used in powder form, it's similar to the effects of ginseng when it comes to assisting  menopausal women with sexual dysfunction and men with erectile dysfunction.
ArginMax
Never heard of this stuff? This combination supplement has more potential to boost sex drive than most other vitamins. According to Good Housekeeping, " A blend of vitamins A, B-complex, C, E, zinc, Korean ginseng, ginkgo, and Damiana leaf, it had a demonstrable effect on women's desire and satisfaction in some small pilot studies."