If you think it would be nice to have a significant other to cuddle up next to by the fire, you're not alone.
Online dating apps heat up during the first part of the new year. The billion-dollar industry increases from 20 to 60 percent, depending on which app you use.
Dating app Zoosk typically sees a 20 percent jump in users in the first two weeks of the year and eHarmony sees a similar increase in mobile registrations since the holidays, both companies said. Grindr, an app for gay men, usually experiences a 30 percent to 50 percent increase in users over the holiday season. Match.com IAC, +1.15 percent sees a 60 percent surge in new members between Christmas Day and Valentine's Day. Sign-ups on OKCupid, also part of IAC Corp., spike by almost one-third.
Why the surge immediately following the holidays? Here are 5 reasons.
1. Time With Family
Nothing makes you appreciate romance more than time spent with family. According to Mark Brooks, editor of Online Personals Watch, "Many singles sit around the family dinner table during the holidays and think, 'Maybe it would be better to have a partner.' That's when they start hitting dating sites in droves and go on dates before the indigestion sets in."
2. Social Media
The onslaught of happy holiday pics on Facebook and Instagram can be depressing for singles, who might feel more pressure — either from themselves or society — to find romance.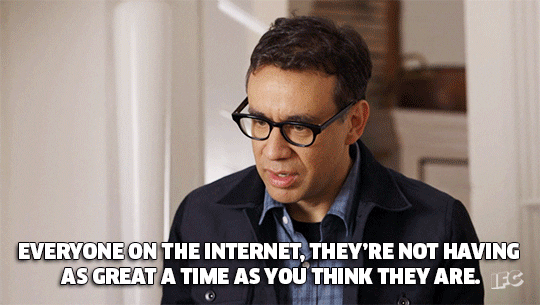 3. Boredom
Whenever there's a large number of people off work at the same time, dating apps see an influx of users.
4. Inclement Weather
What better way to pass the time when you're stuck inside during freezing temps than by trying to find someone to help keep your warm.
5. Valentine's Day
It's right around the corner and people want to hedge their bets for coupledom by February 14.