Productivity is complicated. There are days when you get a lot of work done really fast and others when it takes you an entire day to get through one simple task. While there's no straight and easy way to get things done, there are several tricks and tips that you can learn to master in order to make the most out of your day.
Fast Company compiled a list of some tips from productivity experts that'll make your days last longer and your time more valuable. Check out 5 of our favorites.
Move around
Related: 5 Apps That Will Help You Land Your Next Job
By walking fast or going up and down the stairs before an important call you can reinvigorate yourself, and improve your mood and performance. Short jolts of exercise can decrease the need of snacks and can also give you some perspective when you can't find any inspiration or motivation for work.
Get enough sleep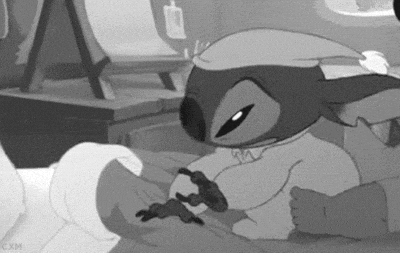 According to psychiatrist Don Mordecai, sleep is very important because it regulates your mood and energy. You should sleep between seven and eight hours a night, and keep a regular bed time schedule. He recommends turning off all sources of blue light such as iPhones, iPads and laptops an hour before you go to bed so there are no distractions and nothing that can disturb your sleep.
Eat all of your meals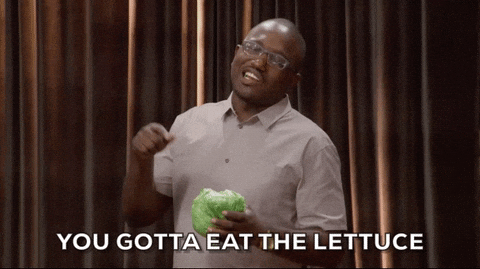 Related: 5 Products That Can Help Boost Your Productivity
You should make time for three healthy meals a day and a snack, since these will keep your blood sugar levels high and will help you concentrate and find motivation. Since a lot of people don't have time to cook delicious and fancy things, maintaining a diet with a lot of protein and fibers is recommended since it gives you the nutrients you need and consists of simple dishes.
Prioritize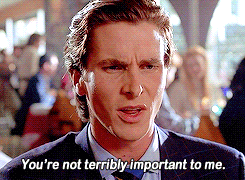 Make lists labeling what's important and what's less timely, allowing you to get things done in order and to give you some peace of mind. Check on your list throughout the day and tack off the things you've already accomplished. Doing this will make you feel like you're getting things done and you're succeeding at whatever it is you're doing.
Do what you enjoy most in the mornings
Personal trainer Jill McKay believes that you should do something you enjoy in the mornings in order to start the day off right. This can include meditating, working out, or having breakfast with your family. If you feel good in the morning then you'll likely feel good throughout the rest of the day.