Although we can all use advice when it comes to understanding and being patient with our partners, couples who have been together for a long period of time have sort of absorbed the necessary basics. These people know that they have to pick their battles and that maintaining a relationship takes a lot of work. Still, no matter how healthy your relationship is, you can always use a refresher on habits that make your partner feel more understood and your relationship more loving.
The Huffington Post spoke with different marriage counselors and therapists who gave out the most useful and necessary recommendations that they learned throughout their careers. Check out five of our favorites:
Try to connect every day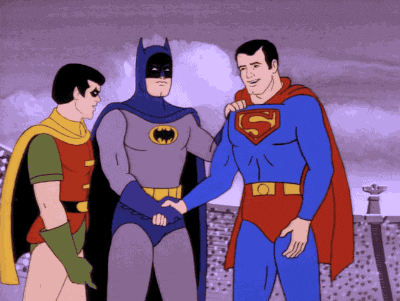 RELATED: 5 Things You Should Do Before Having Sex
No matter if it's physically or mentally, couples should try to find the time to connect every day. This could be in the shape of a long hug or when you make an effort and you listen to your partner vent about their day. "Over time, these small interactions build into a deep sense of trust and intimacy that keep couples happy and together," says Jennifer Chappell Marsh, marriage and family therapy.
Don't hold on to grudges
In order to have a long lasting relationship grudges and fights need to be overcome, no matter how big or small they are. When mistakes and fights arise, couples need to know that they still love and support each other. "The healthiest couples express how they feel if and when they've been hurt, they do what they can to make sure it doesn't reoccur, they accept the apology, and then they work hard to let go and live in the present," says psychologist and sex therapist Janet Brito.
Communicate about the hard stuff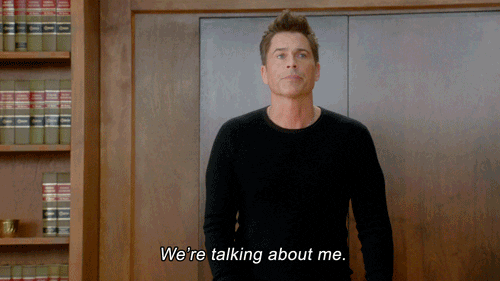 Talking about fun things is easy, but it's equally important to address sensitive subjects that may make you feel both uncomfortable and annoyed. It's also important to be calm and patient ool when discussing these matters, always trying to get to a place of understanding while avoiding unnecessary criticism and harm.
Accept each other's friends and family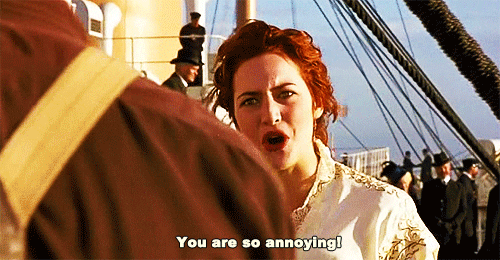 RELATED: This Company Wants To Create Audio Porn For Women
Family is one of the most complicated subjects couples have to deal with. Although there are lucky ones who get along wonderfully with their partner's families and friends, it's not the end of the world if you find an important person in your partner's life annoying. The important thing is to respect them and respect the relationship that they have with your partner. "Instead of criticizing each other's loved ones, they focus on their strengths and similarities, and find ways to cultivate a bond, especially if this is important to their partner," explains Brito.
Celebrate each other's differences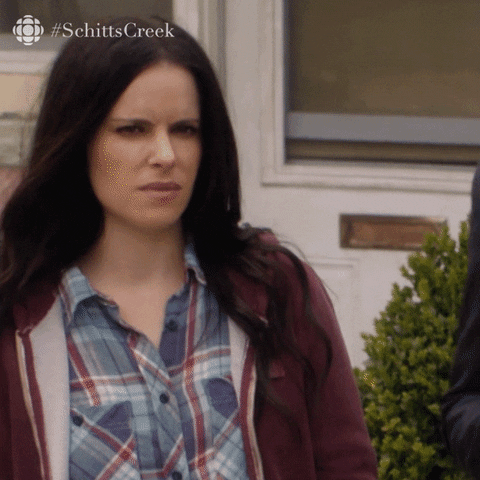 The more you spend time with someone, the more you realize how different you are. This is a good thing because that means that you're not dating yourself, but it can also become a source of conflict. It's important for couples to understand that it's okay to have different interests, and to respect this. "The healthiest couples are able to appreciate their partner's different tastes and responses and react to them with curiosity instead of scorn," says psychologist Ryan Howe.