Most jobs don't demand constant creativity. Still, your productivity and enjoyment can be influenced by trying new approaches and thinking outside the box.
There's no need to have a career as an artist to find the space to be creative. Creativity is a tool that can be applied to anything, from solving a problem with a loved one to transforming your non-artistic job into something that's more enjoyable and different.
Now that many people are working from home, your home office and personal rules are a good opportunity to rethink how you approach your work. Not being inside a stuffy office allows you to have some fun if you want to, whether that means playing music or wearing clothes that are more comfortable for you.
Here are 5 things you can do that will help you be more creative on the job, whether you consider yourself a creative person or not.
Find a space that works for you
The first thing you should do is find a space that's comfortable and that adapts to your personal needs. Keep your area tidy and functional, but add some personality to it, whether by adding photos, posters and more. Try to work near some natural light, something that can make you feel refreshed and nourished. Make sure that your work space is pleasant and that you enjoy spending time there.
Brainstorm more often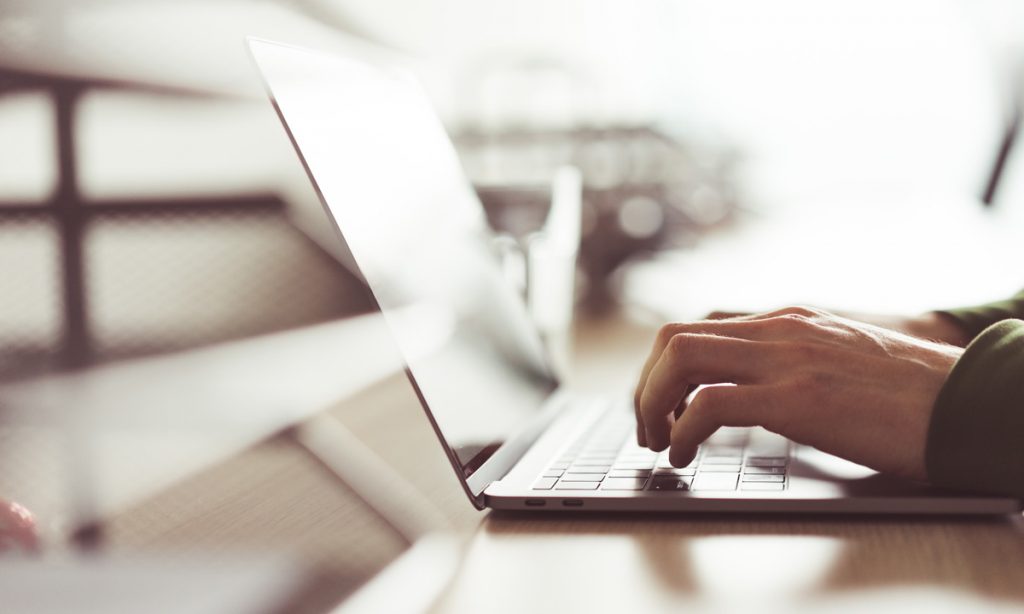 RELATED: How To Improve Your Internet When Working From Home
We brainstorm ideas constantly, whether we're alone or with others, sometimes without even noticing it. One small upgrade that can make your brainstorm sessions more efficient is to add a whiteboard, a notepad or someplace where you can pin ideas down, even if they sound silly or unorthodox. This list doesn't need to be perfect, it just needs to reflect your ideas so you won't forget about them.
Follow through on your ideas
While ideas are great, it's also important to follow through. Find a way of holding yourself accountable, whether by writing it down and pinning it on your board or, in a more extreme move, discussing your idea with your boss and eliminating escape routes. Do what works for you, but remind yourself that it's often very easy to avoid disrupting your workload by sticking to what works, which can make you feel bored and uninspired.
Shake things up
RELATED: 5 Ways To Schedule Your Day When Working From Home
When working a 9 to 5 job, it's common for people to find a groove and stick to it. This is good, because it means that you know how to do your job and are comfortable in managing the everyday challenges of your positions. But it's also something that holds a lot of people back, stopping them from trying out new activities and approaches that can be more fulfilling and result in better work. Don't be afraid to speak up in your meetings and to pitch your ideas. The more you do it, the more comfortable you'll become and the more your presence will be valued.
Go for a walk
Outdoor walks, where you get to see and smell the beauty of nature, are some of the most useful routines when channeling creativity, especially if you've been spending most of your time working indoors. Ideas can come from the most random interactions and things, especially if you're actively on the lookout for them and are ready to engage with the world in different ways.