It's almost like Starbucks is operating an entire other business overseas. One that includes crazy blended coffee drinks that put ours to shame, at least when it comes to uniqueness. One reason Asia gets dibs on super quirky flavors is because Starbucks is basing their new drinks on what Asia consumers appreciate, and what they appreciate is distinction.
According to Starbucks, Asia Pacific accounted for 88-percent of all global drink launches between 2012 and 2016 that feature the words "chewy" or "jelly." There's also a growing demand for "more rich and indulgent flavors within the region and as such, cream flavors have really started to play on that need."
Not that we don't love our Creme Brulee, Dulce de Leche and Unicorn Frapps, but we reeeeeally want to taste these 9 Frappuccino flavors that elude us here in the states, including the first three, which have just been introduced as the summer drinks in Asia.
1. Banana Split Frappucino
Sweet strawberry whipped cream is blended with banana and mocha and topped with vanilla whipped cream to created a drinkable sundae. Chunky and crunchy waffle pieces complete this summer treat.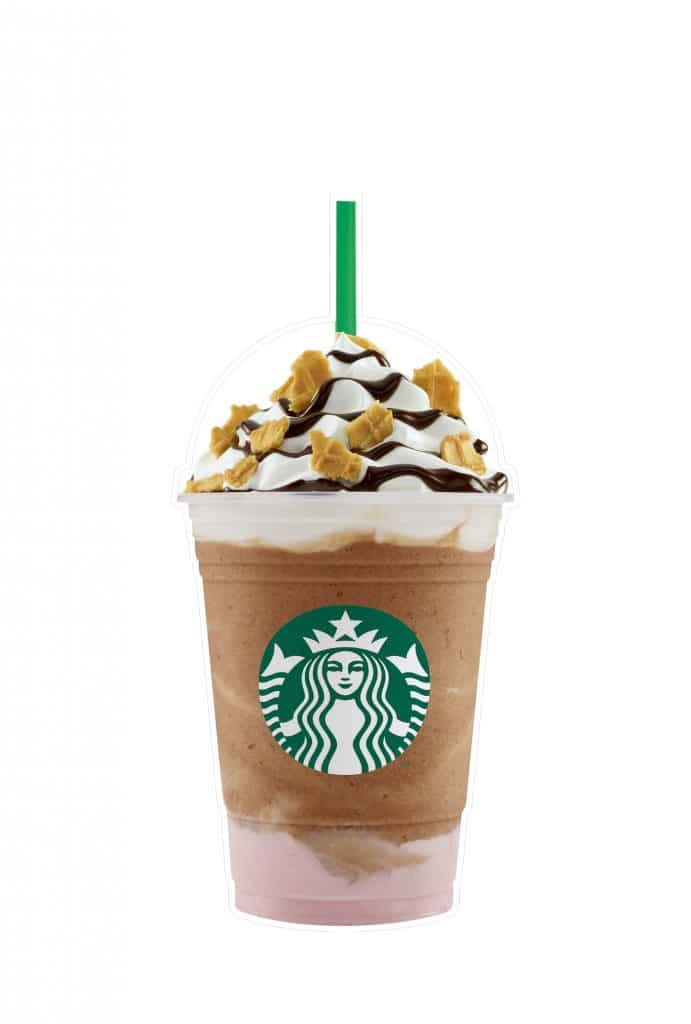 2. Irish Cream Coffee Pudding Frappucino
A coffee pudding base in a Frappuccino? Yep. Even better, the pudding is infused with Irish Cream flavor and topped with espresso whipped cream and finely ground espresso powder.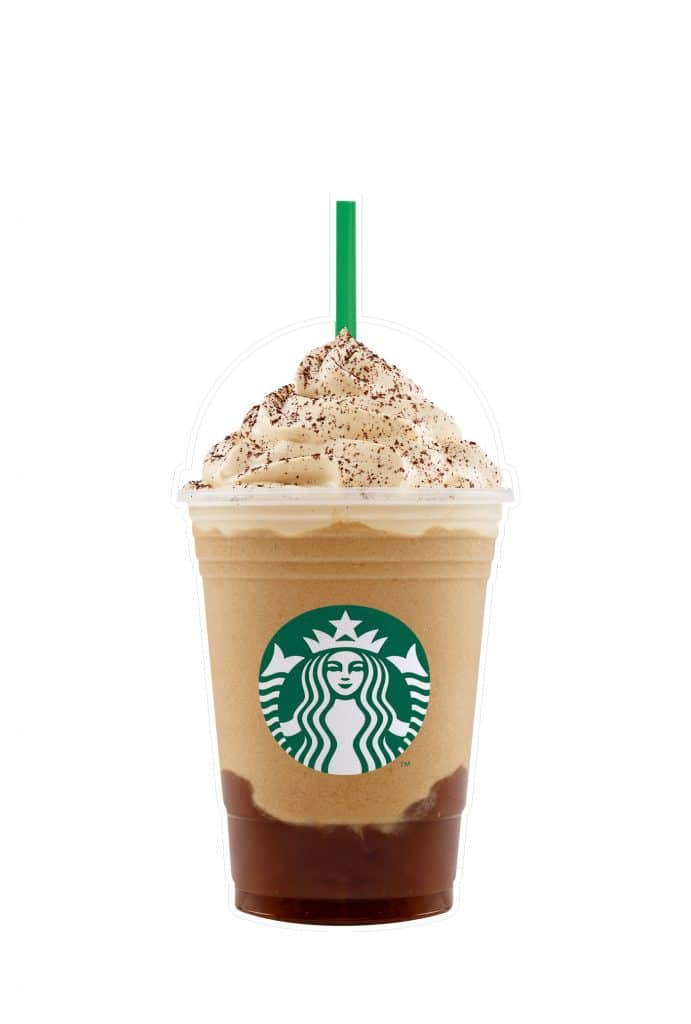 3. Matcha Earl Grey Jelly Frappuccino
Bright summery green tea is blended with Earl Grey tea to create a delightful bottom jelly layer and finished with whipped cream and matcha powder.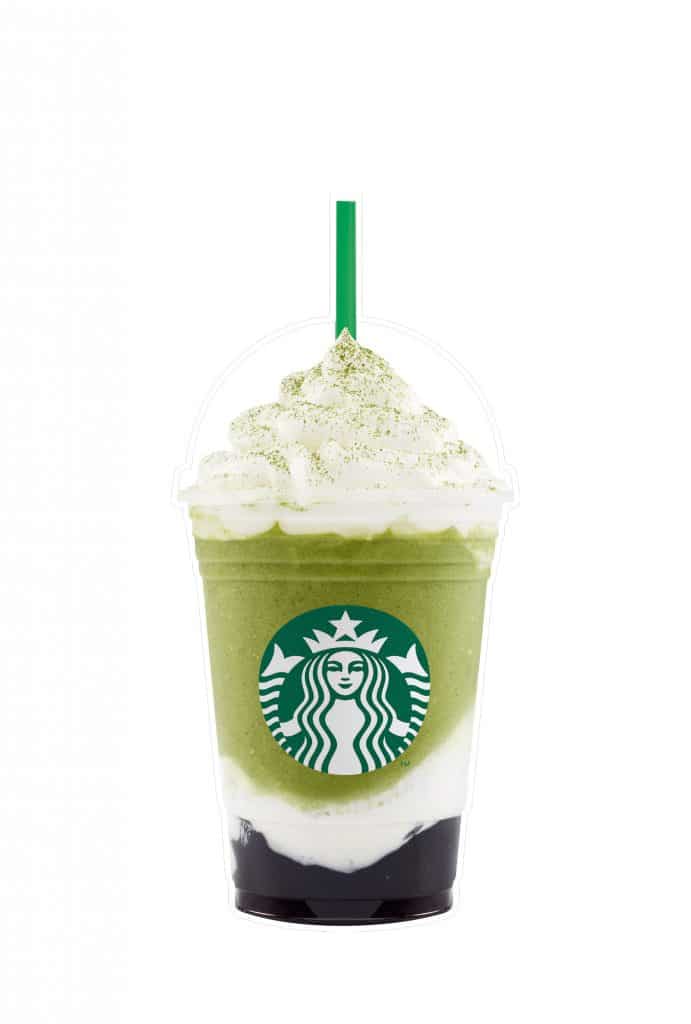 4. American Cherry Pie Frappuccino
Ironic, isn't it? This Asia-only Frapp was created to simulate digging into a real pice of pie a la mode, complete with a pie crust dome, whipped cream, and a bottom layer of cherry compote.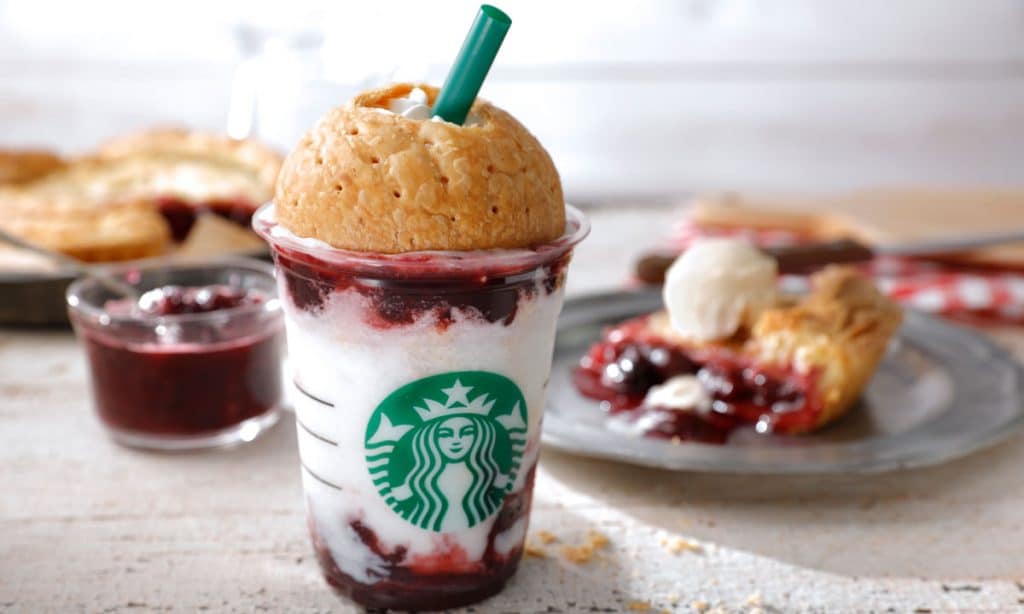 5. Baked Cheesecake Frappuccino
America has its Strawberry Cheesecake Frappuccino, but this one is mixed with graham cracker crust and topped with browned (baked) whipped cream to simulate the top layer of a cheesecake.
https://www.instagram.com/p/BHUbXIcACyf
6. Coffee and White Tiramisu Frappuccinos
Released in summer 2013, the Coffee Tiramisu Frapp is basically a Coffee Frappuccino followed by a layer of crumbly bits of cookie and brownie, topped with cream cheese mousse and dusted with cocoa power.
The White Tiramisu Frappuccino is a White Caramel Crème Frappuccino with crumbled bits of cookie and white chocolate brownie topped with cream cheese mousse and caramel sauce.
https://www.instagram.com/p/YiI2hMPQMe
7. Hojicha Frappuccino with Earl Grey Jelly
Introduced in 2012, this limited-edition Frappuccino is a unique blend of green and black teas. Hojicha green tea lends a nice toasty and creamy flavor, while Earl Grey tea jelly gives the drink some floral notes, not to mention a lovely aroma.
https://www.instagram.com/p/BH1bfnHDN4B
8. Red Bean Cream Frappuccino
This Frappuccino is made with sweetened condensed milk and topped with crunchy granola and red bean paste, kind of like a parfait. It's very similar to Starbucks Red Bean Green Tea Frapp that's topped with sweetened red beans.
https://www.instagram.com/p/mPfb6SRjmF
9. Chocolate Brownie Matcha Green Tea Frappuccino
A sweet and bitter, yin and yang drink consisting of a green tea Frappuccino base blended with chocolate chips and topped with whipped cream and sprinkles of chewy chunky brownies.
https://www.instagram.com/p/BJwhH39jUwo