New technology brings us a step closer to a world where Alexa forms an intrinsic part of our daily environment.
If you were thinking that voice assisted AI was a temporary technological development that wouldn't leave its mark on the world, Amazon is here to remind you that it's here to stay. A surprisingly casual announcement from the company reports that now, Alexa will be able to run in even the most basic of programs, requiring only 1MB of memory.
While Amazon has released hundreds of devices containing Alexa capabilities, ranging from Earbuds, to kindles, to glasses, this new technology (awkwardly called called AVS Integration for AWS IoT Core) really bridges the gap that normally differentiates "complex tech" to the kind of technology you interact with on a daily basis.
"We now offload the vast majority of all of this to the cloud. So the device can be ultra dumb. The only thing that the device still needs to do is wake word detection. That still needs to be covered on the device,"  Dirk Didascalou, the vice president of AWS IoT, told TechCrunch.
RELATED: 5 Of The Coolest Amazon Alexa Skills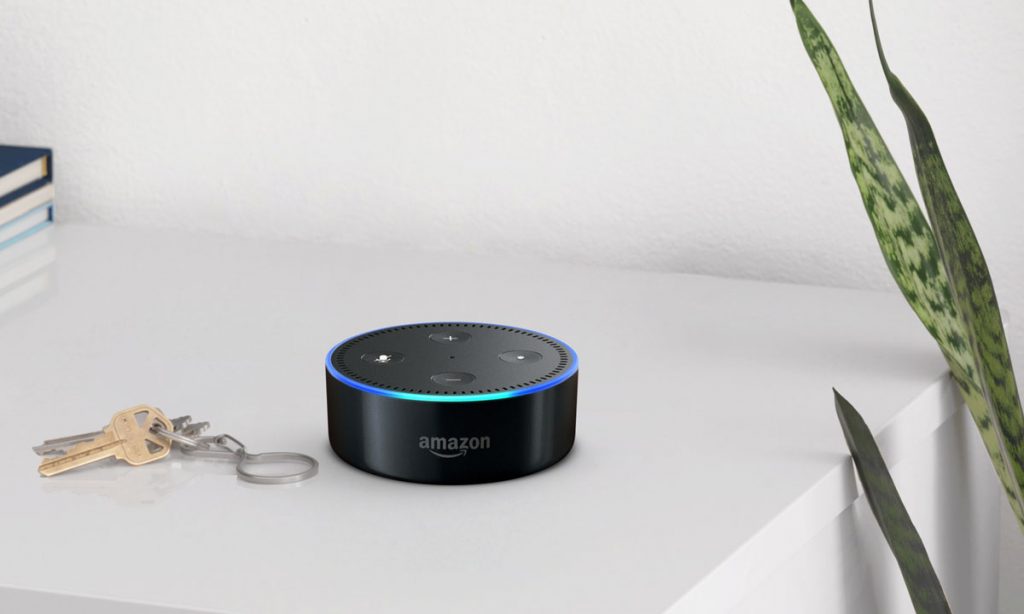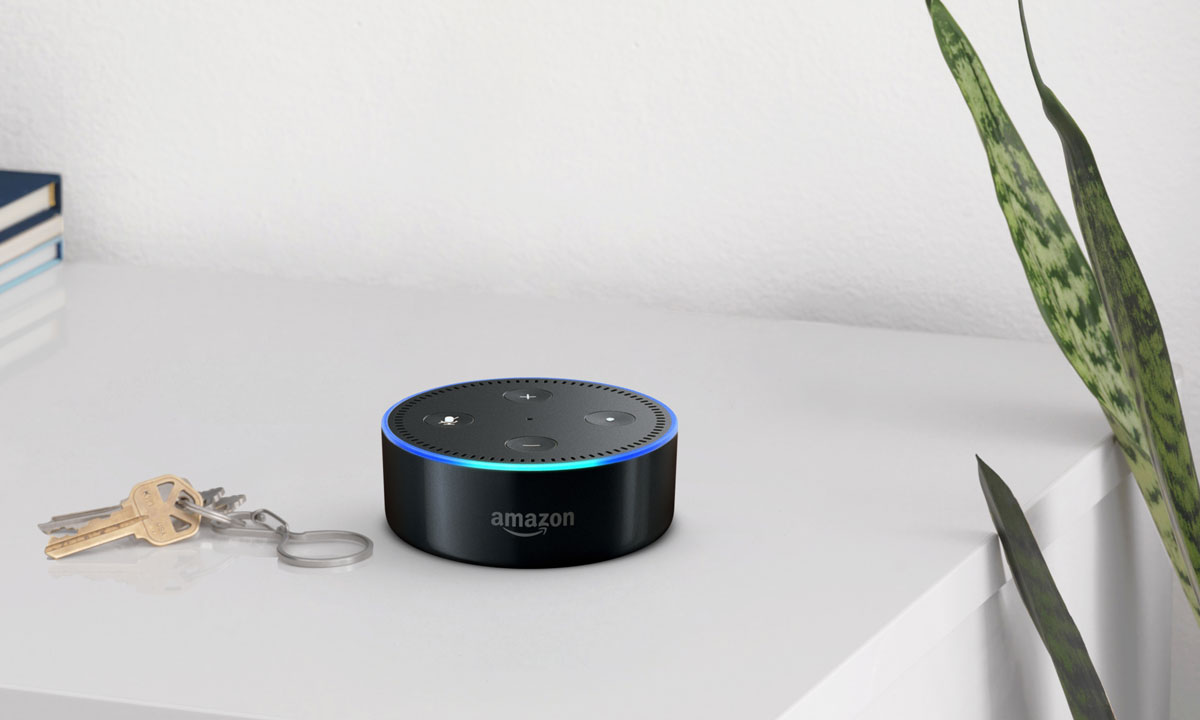 According to Didascolou, this technology brings us a step closer to a world where Alexa forms an intrinsic part of our environment. Instead of focusing your attention on a device and calling out to it, the focus would be on the software, which could now be present in both your speaker and, say, your coffee mug.
RELATED: 4 Ways Amazon Is Upgrading Alexa
While this announcement suggests exciting tech and a lot of comfort for our future by giving us plenty of different ways to access digital information, it also raises concerns for those who worry about their voice assistants recording their lives and conversations. Don't worry, this is still a big issue that companies don't know how to address. We've just learned how to live with it.