Online dating is fun but also taxing. Finding success through these apps is more likely if you spend a good amount of time swiping and looking through your options — something that can be taken in as a fun game with drinks and friends, or as a habit that takes a serious toll on your sanity.
A recent study conducted by UK dating guru James Preece and Carphone Warehouse surveyed 1,000 people, finding some interesting coincidences, turn-ons and red flags.
RELATED: This Dating Site Now Offers Professional Advice From Dating Coaches
Despite how personal and individual each person's preferences and dating life is, there are a few generalizations that apply to most. Most people appreciate humor and wit on personal bios, drawing the line at crude or sexual jokes.
Photos on dating profiles are vital, being one of the few things there that can show off some honesty and personality. One full-length image has better odds of getting responses from people, while profiles that feature images of traveling or pets also have a tendency to attract positive results. Pollers believe that people with kids should be upfront about it, having more odds of success if they feature an image with them.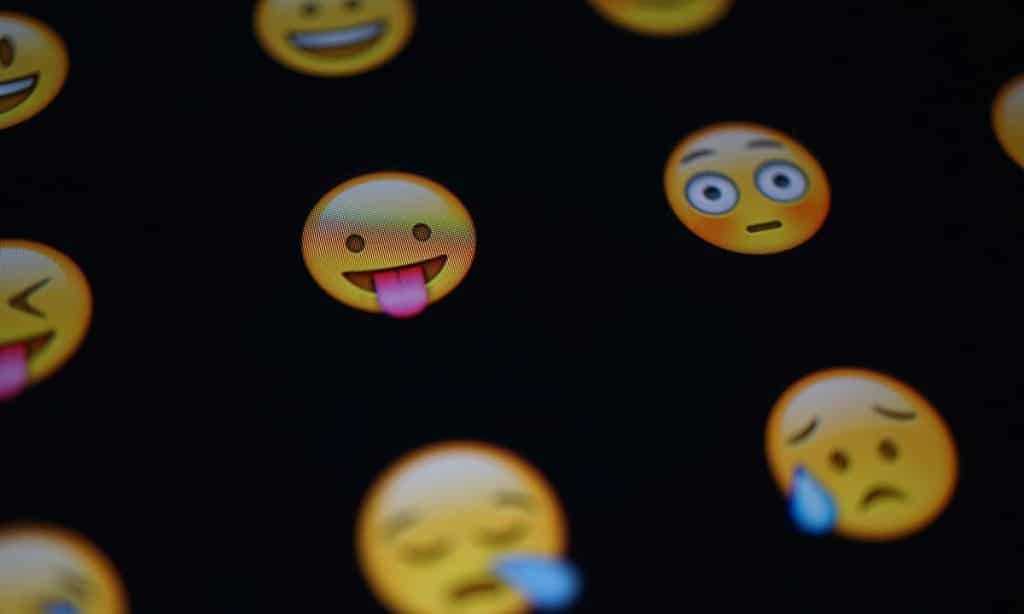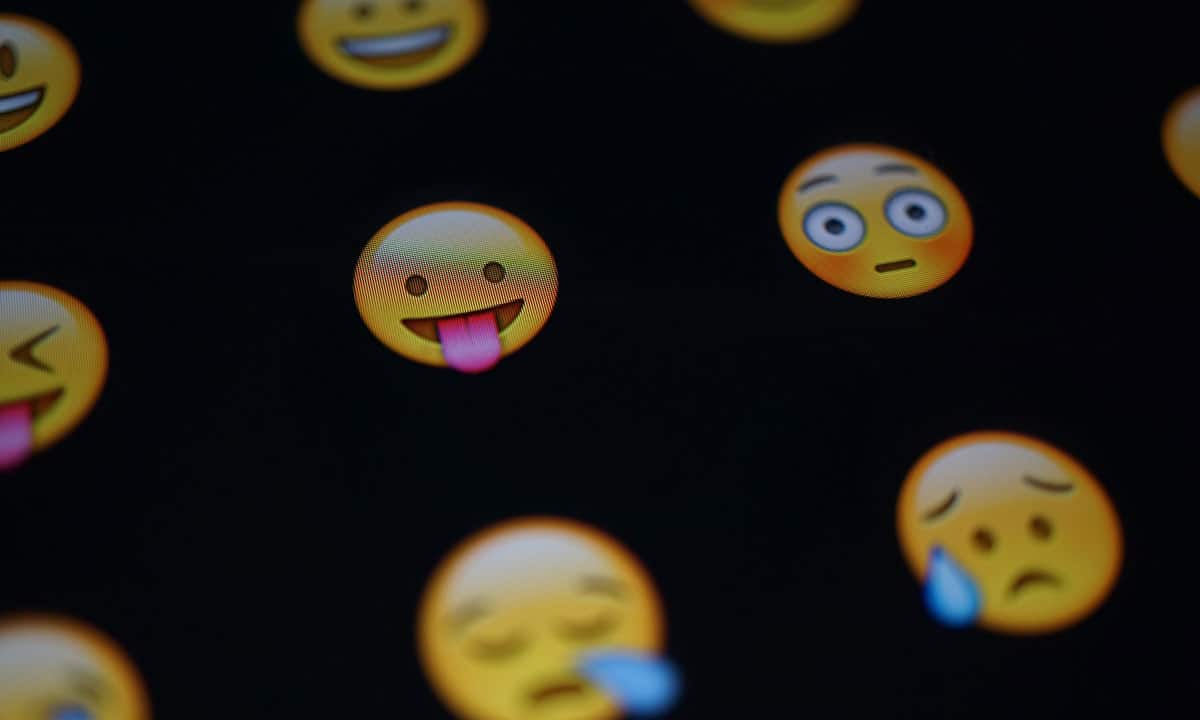 On the other hand, profiles with no images are ignored by virtually everyone. "You could have 99 amazing photos, but if there's a red flag in number 100, it'll put people off," says Preece.
Some common sense applies on all of this, with filters like dog ears and flower crowns having a poor effect on daters. Just don't do it. Smoking, drinking and mirror selfies should also be avoided, with a large percentage of people finding them undesirable.
RELATED: Here's How Not To Get Laid Using A Dating App
Finally, emojis, for as much as we love and use them, get a lot of hate on dating apps. 80% of people find them annoying when featured in bios, even if it's just a smiley face or a sunflower. You'll have to find more creative and singular ways of showing that you're friendly.