A sad reality is that by the time next year's Thanksgiving rolls around, a large percentage of Americans will be losing the weight they gained during the previous holiday season. This is no exaggeration, either.
A 2016 study analyzed nearly 1,800 people and found that we start gaining weight around mid-November, peaking by New Year's eve. It takes us six months, starting in January, to get back to our original pre-Thanksgiving weight.
So, what can we do to avoid gaining weight without being the holiday's resident party-pooper? It's quite simple. The good news is that you won't have to diet. The bad news is that you're going to have to switch up some habits.
Mind your eating
https://giphy.com/gifs/christmas-cat-R06WhFXLF1Fmw
Related: 7 Crucial Cannabis Hacks For Surviving The Holiday Season
When faced with delicious cookies and treats, try to prioritize and eat your favorites without going crazy on the carbs and sugar. Pay attention to when you're hungry or full, avoid overeating, and watch out for your portions. You're still able to eat everything you want to eat, just be aware of what's on your plate and make sure that you're also having a fair amount of plant-based carbs, proteins and fats.
Workout semi-regularly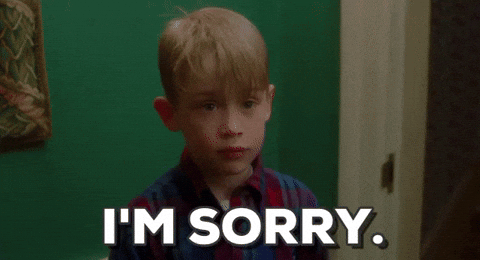 Even though the holidays can be a challenging time to work out, it's important that you remain physically active, especially if you're going to enjoy your meals. It doesn't matter what you do; what matters is that you pick up a workout habit and stick to it, allowing you to stay in (sort of) shape for the duration of the holiday season. By doing a workout that you like, it's much more likely that you'll stick to it, even during the holiday season.
Eat smart snacks
Related: Does Spending The Holidays Apart Doom A Relationship?
Have fruits, nuts, seeds and vegetable snacks when hungry, and try to avoid snacking if you're full or simply bored. Limit yourself to eating only when your body is telling you it needs to eat.
Try to get some sleep
Different studies have found correlations between sleep and weight gain, probably because poor sleeping habits are linked with poor energy and more hunger, resulting in more eating and less physical activity. Poor sleep has also been linked to a slower metabolism, so always try to get the rest you need.