The holiday season can be as stressful as it's meant to be relaxing. Work and responsibilities tend to pile up by the end of the year, making you feel like you have a giant deadline lingering over your shoulder. It doesn't help that the days between December 25-31 are filled with family and social events, blurring together and becoming a big mass of hours where it's extremely hard to get work done.
Different studies prove that taking a break from work provides a significant amount of health benefits, especially if you're filling your time with fulfilling and memorable activities. Check out five ways that can help you get some distance from work over the holidays:
Turn off your notifications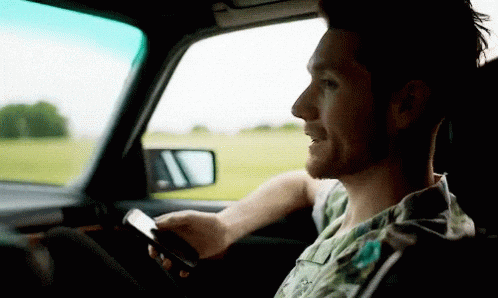 RELATED: 5 Tips To Help You Get Work Done When You're Working Remotely
It's hard to get some distance from work when you're constantly checking your phone and your email. In order to make the most out of your days off, try silencing your notifications or turning them off all together. If you still need to work, set up a schedule that'll allow you to work efficiently and that will also let you have your own free time. On most instances these emails can wait.
Spend time with your loved ones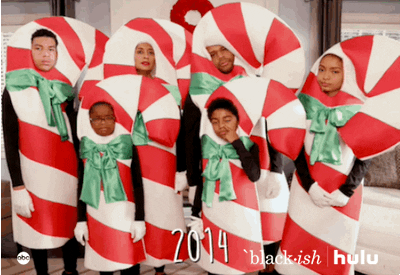 Bustle reports that connecting to a "larger purpose" can help you get out of your head and be more present in whatever it is that you're doing over the holidays. "The stressors of your work life are temporary and nobody ever looks back on their life remembering the nights they chose to finish a project over making memories with loved ones," say representatives of Noken, a company that prepares trips for people who have a tough time leaving their work at home.
Prioritize personal stuff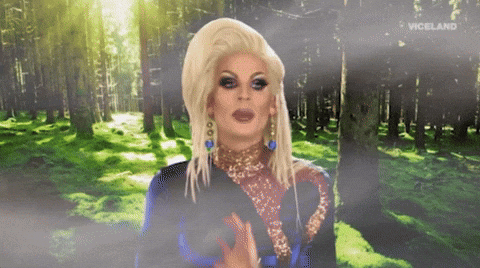 During the holiday season, make your personal life your priority. This doesn't mean that you have to disregard work entirely, it just means that if you're organized you can schedule your work activities ahead of time and spend quality time with your loved ones.
Plan ahead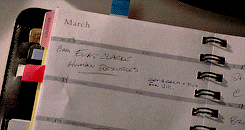 RELATED: 5 Common Relationship Problems That Arise During The Holidays
If you know that you have a big project coming up then make sure to clock in some work hours where you're focused and don't have a lot of distractions. This will allow you to finish your work as soon as possible and freeing up the rest of your day, allowing you to do what you want with your time.
Everything will be fine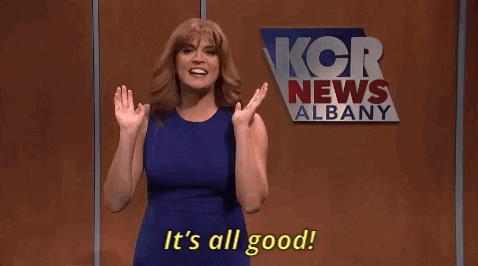 There's no reason for you to be chained to your laptop or your phone over the holidays, especially if you've been conducting your duties normally and efficiently. If there's an emergency, your boss will surely call you and let you know. Your work will still be there the next day, so try to have some perspective and avoid missing out on important moments with your family and friends.