A significant number of cannabis users believe driving while high isn't a problem, but this ad probably won't strengthen their case.
So here's the situation. The federal government wants to raise awareness around drug-impaired driving, with a specific focus on cannabis. This is no reefer madness or bureaucratic overreaction, as you might expect. The Trump Administration doubled down on an anti-marijuana White House campaign earlier this year and Attorney General William Barr was caught inappropriately using Justice Department funds to target the legal cannabis industry.
Despite whatever suspicions of the feds you may have, the reality remains: Americans feel comfortable getting behind the wheel after consuming cannabis. A 2019 poll found more than half of marijuana users think they can drive while stoned and Colorado cannabis consumers believe the state's stoned driving polices are out of touch.
RELATED: The Number Of People Who Get Behind The Wheel After Smoking Weed Will Surprise You
How does the government believe it will convince these folks? With a public service announcement, of course. And what is the message of that PSA? That under no circumstances should you drive while high, even when an axe murderer chases you through empty woods and your life is at stake!
We're not joking. Watch this.
The video is the result of a partnership between the National Highway Traffic Safety Administration and the Ad Council. Vox Creative, an advertising agency under the Vox Media umbrella, developed the advertisement, which will run as a 30-second version on national TV.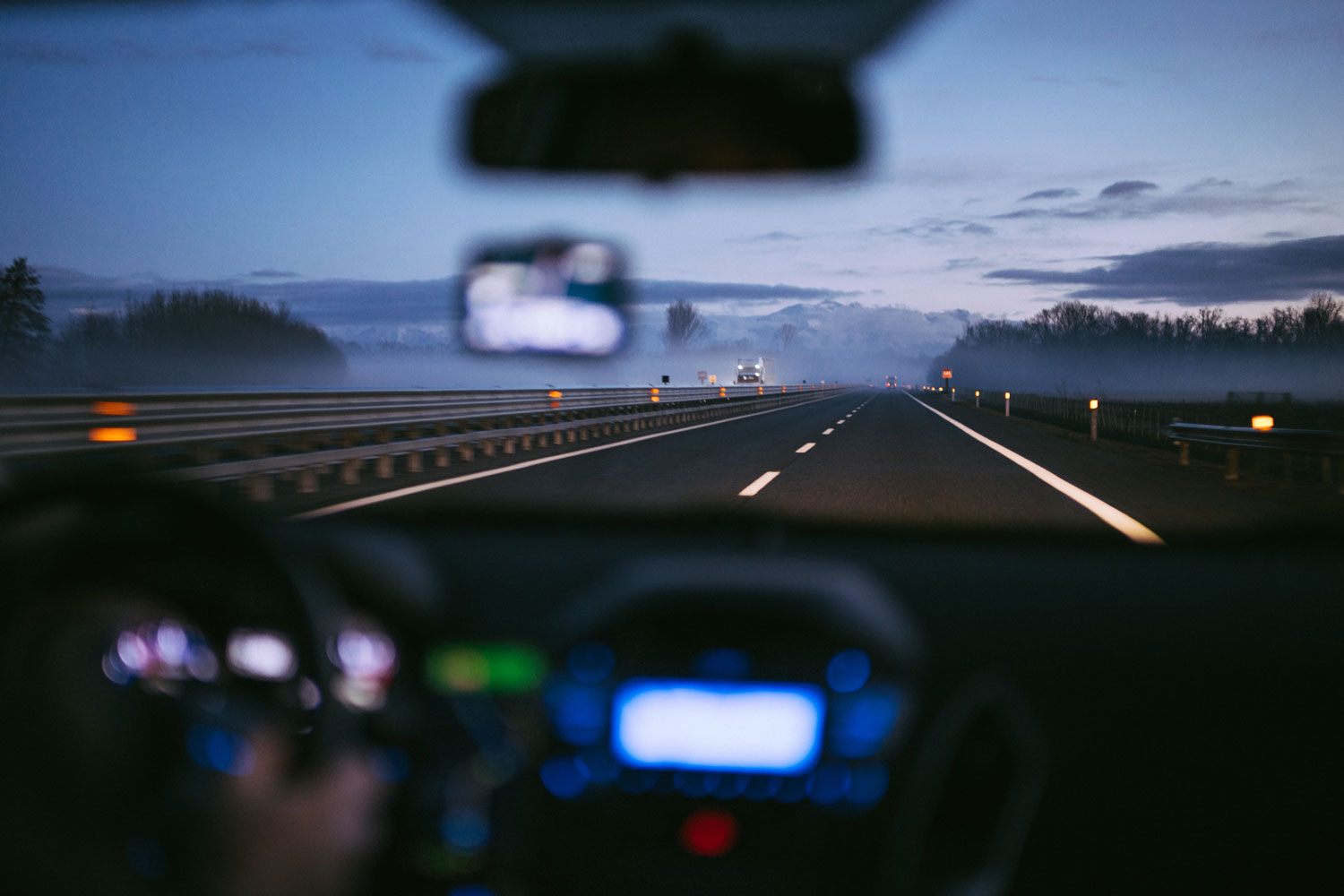 "Many marijuana users don't see a problem with driving after use, but research shows marijuana can slow reaction time, impair judgment of distance, and decrease coordination—all skills necessary for the safe operating of a vehicle," the Ad Council said in a statement.
RELATED: States With Legal Marijuana Are Spreading Reefer Madness…But Why?
"Our campaign targets young men aged 18 to 35, many of whom reject the common stereotypes of marijuana users—and reminds viewers that if you feel different, you drive different," the statement continued. "Don't drive high."