Over one million people flow through Seattle as they embark on summer cruises each year. Why not spend a day or two before or after to explore the Emerald City?
The home to some of the most iconic companies in the world (Microsoft, Starbucks, Amazon), Seattle has vibrant food, art and music scenes. Enjoy the high and low-end restaurants that appeal to any palate, savor all kinds of music in the Ballard and Capitol Hill neighborhoods, enjoy urban wine and beer tasting, browse the Elliott Bay Bookstore, Washington's largest and best bookseller, or explore one of the many museums and art galleries around the city.
Seattle is also operations headquarters of The Fresh Toast, and here are our four recommendations for you while visiting our city:
Get Lost In Pike Place Market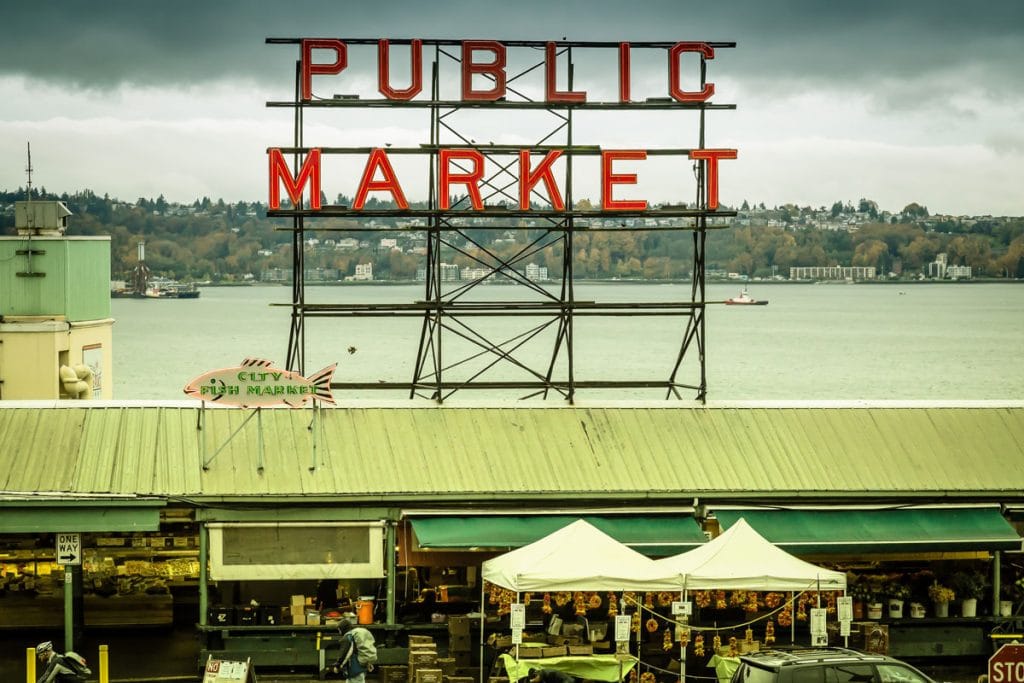 Pike Place Market was saved from destruction in 1971 and now is one of the most popular destinations in the NW. The recently expanded market is an explorer's dream.
Snap a selfie in front of the Gum Wall, or marvel at the rows of fresh flowers for sale. You can go to the original Starbucks or enjoy any of the other coffee house sprinkled throughout the market. Dozens of stalls sell artisan food, fresh vegetables, seafood and local crafts. Head underground to a warren of shops and hidden restaurants. You can eat and drink your way to though the market: stars include a walk-up burrito stand, a Chinese humbows and Northwest farm-to-table favorite Matt's in the Market, which offers a stunning view of the iconic Public Market Center sign and Puget Sound.
Visit A Weed Shop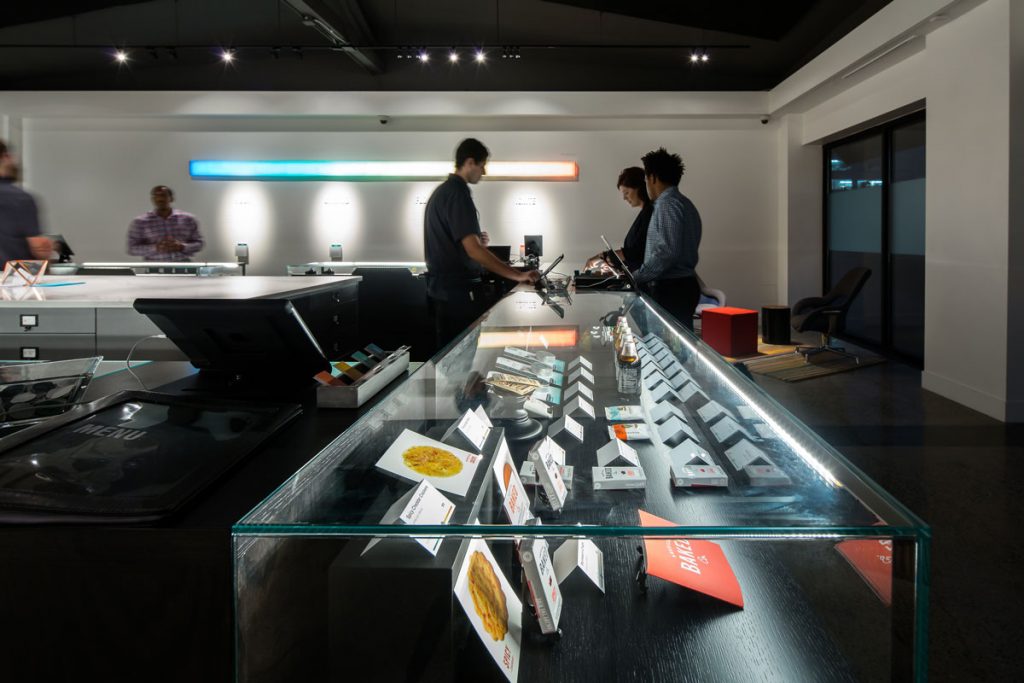 Washington is one of the states with legalized recreational cannabis, so you might want to stop in experience one of the weed stores. If you can imagine a product, someone has invented a cannabis-infused version – from soup to candy to jerky. You can also see for yourself the various ways of consuming cannabis.  Vela is an upscale shop in the city that caters to a wide clientele.

Baristas have become a national phenome thanks to Starbucks, and "budtenders" are becoming just as well-known thanks to the cannabis industry. Stores like Vela have knowledgeable budtenders guide you through your weed journey. As a bonus, Vela shares space with an indoor cannabis garden and extraction lab – similar to the nearby Krispy Kreme where you can see the product being made.
Check Out Seattle Center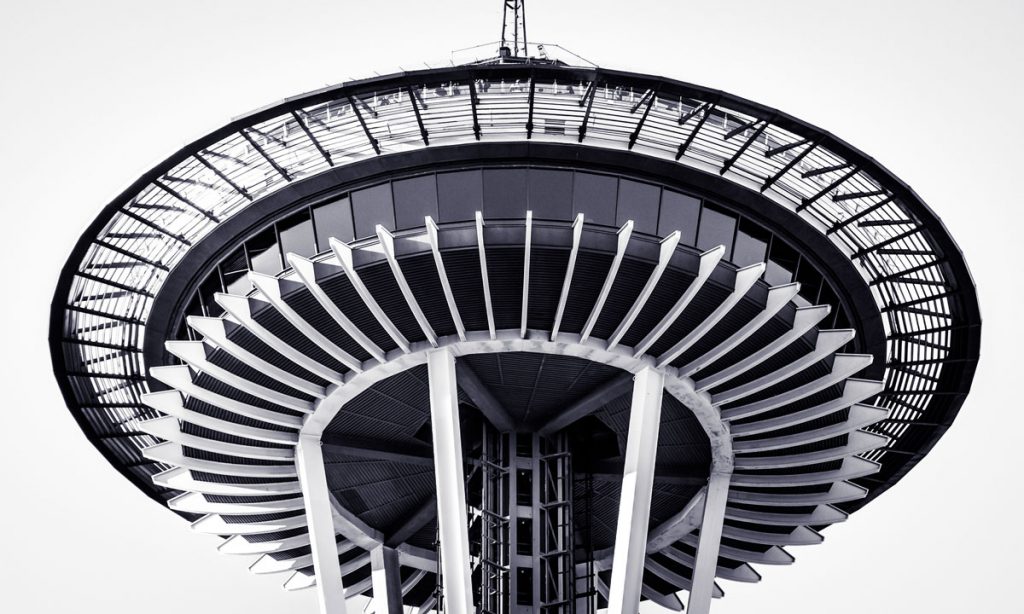 Hop on the monorail and head to Seattle Center to visit the most photographed structure in Seattle – The Space Needle. Seattle Center was built for the 1962 World's Fair and now reigns at the top tourist destitution for Washington. The Center is home to the Seattle Opera, Pacific Northwest Ballet, Seattle Repertory Theatre, and more. Hang out at internationally famous indie station KEXP's headquarters and catch a live performance, or explore the visitors center of the Gates Foundation. The most recent addition is Chihuly Garden and Glass, a breathtaking collection from Dale Chihuly. Bring your iPhone as this is one Instagram moment after another. The Center is also home to the Museum of Pop Culture in the funky Frank Gehry-designed building. Science geeks should take time for the Pacific Science Center: five buildings are full of interesting, interactive exhibits, a butterfly house, planetarium and two IMAX theaters.
Enjoy The Great Outdoors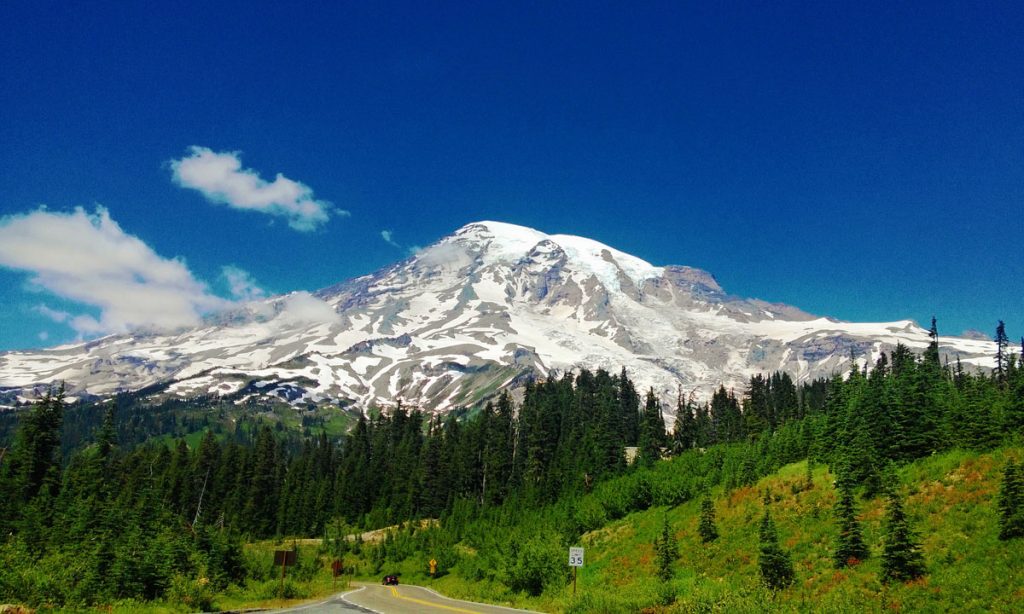 Before you take off for your cruise, explore the great Northwest.   Whether you take a drive to Mt. Rainer (an all day adventure, but breathtaking) or a ferry to Bainbridge Island, you need to enjoy some what makes Washington the "Evergreen State" and Seattle the "Emerald City."
If you are more an outdoor urban adventurer, you can head to Green Lake that has a walking trail around the perimeter, or you and a friend can take a mini paddle boat out on the lake.  Another "in city" hike is beautiful Discovery Park, which sits on shores of Puget Sound and has 11 miles of walking trails. The park was originally US Army base Fort Lawton and was converted to a park in 1973. You can also stop into the flagship REI and enjoy their climbing wall.
If you aren't as adventurous, take a walk through the Amazon Campus on South Lake Union and start planning your next trip to the great Northwest.