Leftover chocolate doesn't exist. At least that's what most people in the world will tell you. However, small excess of chocolate have been known to happen, possibly even in your own kitchen. You know, those weird bits: the two squares of leftover baker's chocolate, that half- bar of good quality dark chocolate, or that leftover holiday candy.

Should you find yourself in this unlikely position of excess chocolate, do not despair–and don't even think about throwing the stuff away. There are plenty of delicious ways to utilize and enjoy this sweet bounty; here are some tasty ideas, organized by the amount of chocolate you have on hand.
A Little Bit Of Leftover Chocolate
(handful of chocolate chips; portion of a candy bar; other small amount)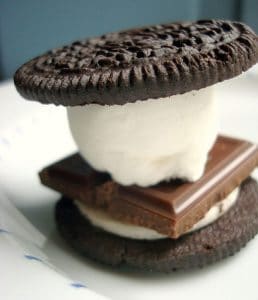 Just eat it. It had to be said.
Stir it into hot coffee for an easy DIY mocha-style drink. You just saved $4!
One and a half words for you: s'mores. Make some using that extra chocolate. For a creative variation, make S'moreos (Oreos + S'mores).
Top your ice cream; it was looking pretty naked without chocolate on top, anyway.
Chop it and use it as an alternative to sprinkles on top of cupcakes or cake.
A Moderate Amount Of Leftover Chocolate
(a couple of ounces; ¼ cup or more; half or more of a candy bar)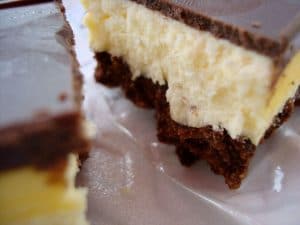 It's Not Really Leftover Chocolate, But I Need Baking Ideas
(1 cup or more; a large bar of baking chocolate; etc)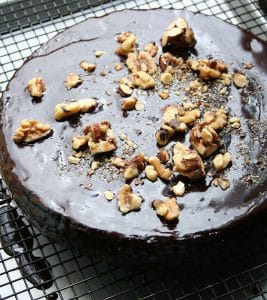 Make a flourless chocolate cake. It's the type of cake that will make it seem as if "Damn I Wish I Was Your Lover" by Sophie B Hawkins is playing in your mind.
Homemade thin mints. Where are those Girl Scouts when you need them? During the cookie off-season, you can make your own thin mints and enrobe them in chocolate.
Whip up some epic brownies. These ones require about 3 large bars of chocolate, and they are glorious.
---
[gravityform id="13″ title="false" description="true"]
---