Daily Delight:

Watch A Texas Man Catch Fish Barehanded In Living Room
Hurricane Harvey ravaged the city of Houston with floodwater and rain. It wasn't just Houstonians who were feeling the storm's effects either.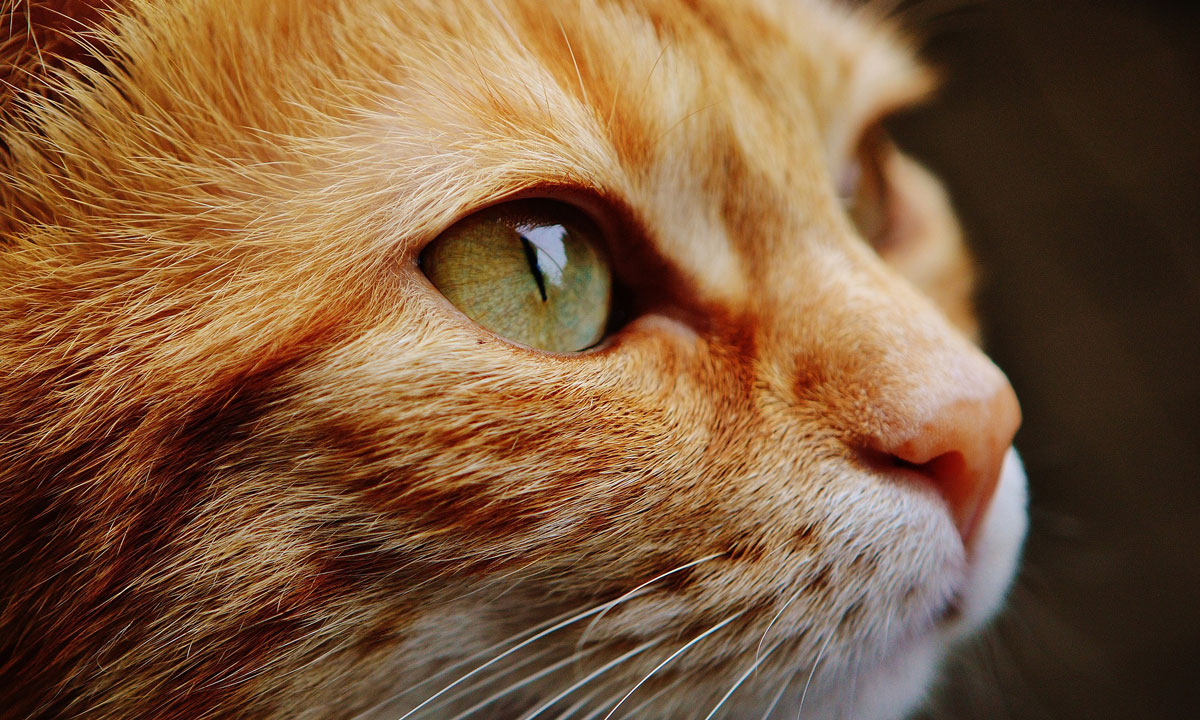 Daily Delight:

Kittens Inherit $300,000 Fortune From Late Bronx Widow
One well-off Bronx author decided to ensure her cats would be taken care of long after she's gone.
More Stories
[ajax_load_more post_type="post" category="hot-mess,stage" offset="3" scroll="false" button_label="More Stories"]