Listen, my women. If a guy leads you to a roof at 2 a.m., it might seem romantic at first. If he hands you his beer and says "watch this," get your Uber queued up because it's time to go home.
Grant Birdsong, a 22 year old University of Pittsburgh student, did exactly that (minus or plus the beer, it's unclear) in the city's Oakland neighborhood early this morning. He was trying to impress a girl — a whole new world, shining, shimmering, splendid — by leaping between buildings. He missed, fell three stories, and was wedged between a Qdoba and Bruegger's Bagels.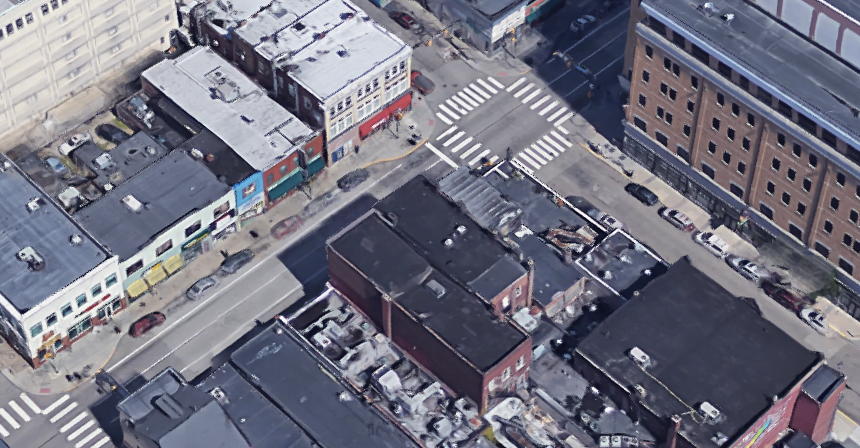 Paramedics rappelled down to reach him, and eventually had to jackhammer a hole in the wall of the Qdoba to pull him out. There are worse ways to exit a Qdoba, but this is pretty high up there.
After four hours of work, he was free, with only a broken ankle and two thumbs up to his girl. She waited outside the whole time, the local CBS station reports. Tell us princess, when did you last let your heart decide?
#BREAKINGNEWS Man gives 2 thumbs up; Rescued from in between 2 buildings. @BRENDASNEWS https://t.co/z72NY0yqL1 pic.twitter.com/V6r3SlxRFC

— KDKA (@KDKA) August 23, 2016