Last year, Gov. Beshear told the press that he believes medical marijuana is essential for Kentucky, especially for those suffering from chronic pain.
Bluegrass state Governor Andy Beshear wants state lawmakers to get serious about legalizing medical marijuana in 2021. This week, in a virtual address, the Bluegrass State's head chief urged the upcoming General Assembly not to get bogged down by politics. He wants the House and Senate to find a compromise on this issue so that the state can finally begin to serve patients in need. To be clear, Kentucky Governor urges lawmakers to legalize marijuana.
State lawmakers have been fighting over medical marijuana for the past several years. It's an issue that has found some success in the House but always seems to get squashed the second it lands in the Senate. 
Earlier this year, Beshear broke the vote on a bill in the House aimed at legalizing marijuana for medicinal use, but the Senate wasn't having it. In fact, while Senate President Robert Stivers promised House lawmakers a "fair chance," the upper chamber never even gave the bill a hearing. The governor wants this attitude to change. He is calling for a more unified front in the new year.
"We need to come together and not create unnecessary political fights that are going to squander time and energy, leaving us mad and frustrated," Beshear said. 
Representative Jason Nemes is getting the ball rolling. He plans to reintroduce a bill very soon designed to legalize medical marijuana. It's identical to the one that was ignored by the Senate earlier this year. And while some believe the measure is too restrictive (it doesn't allow smoking, home grows, and there is enormous oversight on every facet of the program), lawmakers feel that is what makes it one of the best pieces of medical marijuana legislation in the country.
And the House is all for it. 
"The support in the House will be even stronger than it was last year," Nemes told the Messenger-Inquirer. "We have replaced a number of 'no' votes with 'yes' votes in the Republican caucus due to retirement and defeating Democrats, so we will be stronger in the House. The whole question is what the Senate will do."
Well, what will it do? 
There's a good chance the answer is: not much. When ABC-affiliate WHAS-11 asked Stivers about the prospect of the Senate voting on medical marijuana next year, he shrugged it off, saying the bill hasn't even been approved yet in the House. But if it does cross his desk at some point in 2021, "I'm going to reiterate that we're going to focus on a lot of the issues that we feel we need to do."
Translation: Medical marijuana isn't going to be a priority.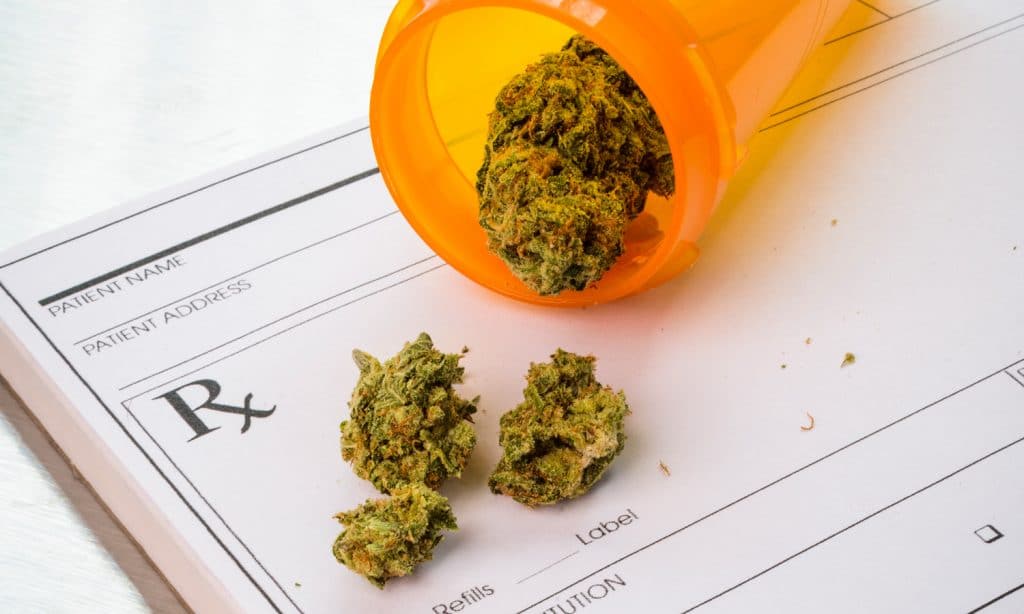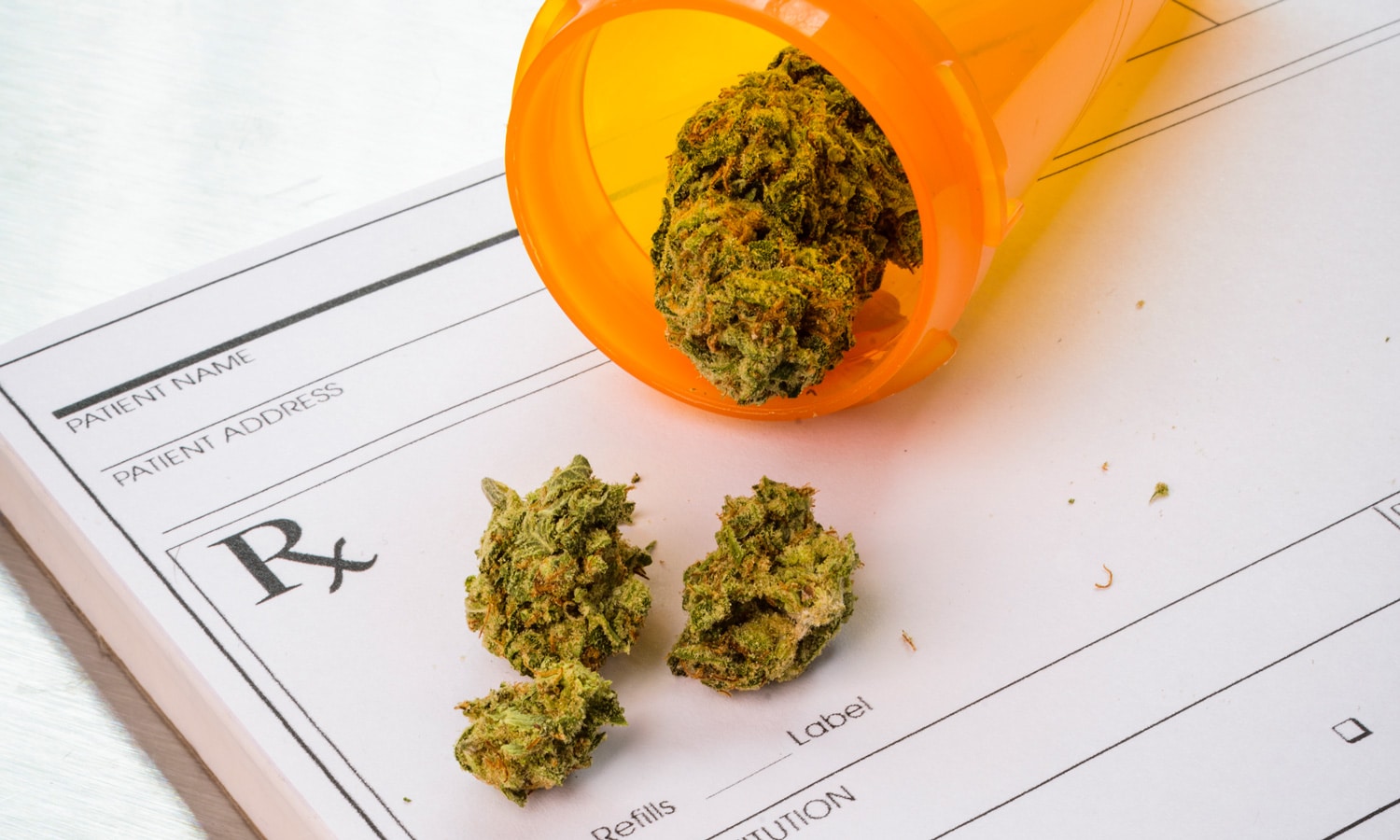 Kentucky cannabis advocates understand this, and they are not optimistic about the bill being treated fairly or given any consideration in the new year. Dan Seum, Jr., son of former Kentucky Senator Dan Seum Sr., says the bill is doomed. "I vote Republican, but I'm ashamed of the leadership there. They're not going to let it go unless we put so much pressure on them," he told WHAS-11. 
RELATED: Kentucky's Medical Marijuana Would Be Tightly Regulated
However, Representative Nemes believes that if Stivers would just allow the medical marijuana bill to go before the upper chamber, it would receive the support it needs to land on Governor Beshear's desk.   
"If it comes to a vote in the Senate, I am confident that it will pass," he said. "I think the votes are there. I have been told many times over the years fighting for this bill that it would never get a vote in the House, and if it did, it wouldn't pass. Well, I got 2/3 of the House and will have over that this year and I don't have any reason to believe that those numbers won't be similar in the Senate."
RELATED: Which State Will Legalize Marijuana First In 2020: Kentucky, Ohio Or Indiana?
If by some miracle the bill collects all the support it needs to make it out of the General Assembly, rest assured the governor will be eagerly waiting to make it law. Last year, Beshear told the press that he believes medical marijuana is essential for Kentucky, especially for those suffering from chronic pain.