As with any bet, there is no sure thing. But, the following predictions are most likely how it will all go down.
There has been a lot of discussion this year about legalizing marijuana in a few additional states across the Midwest now that Michigan and Illinois have joined the party. So far, three states — Kentucky, Ohio and Indiana — are looking at some options that could lead to new marijuana laws going on the books in 2020.
One of them is searching for ways to give patients the freedom to use cannabis for its therapeutic benefits, while another is trying to eliminate the criminal penalties associated with small-time possession. Meanwhile, the third is making a push to legalize for adults 21 and older. But the question remains: Which one of these jurisdictions will be the first to go legal? 
As with any bet, there is no sure thing. But, the following predictions are most likely how it will all go down. 
Kentucky
Last month, the Kentucky House of Representatives passed a bill aimed at legalizing marijuana for medicinal use. The bill would give patients with various health conditions the right to medicate with specific cannabis products. It would not, however, allow participants to smoke their medicine or engage in home cultivation. Some say it would be the strictest medical marijuana program in the nation.
Nevertheless, some lawmakers believe the bill is a solid start to getting Kentucky over its fear of weed. The only problem is, Senate President Robert Stivers isn't sold on the idea. He's not even convinced that the issue deserves a hearing. But he's promised House lawmakers a "fair chance," according to some reports.
RELATED: These States Are Most Likely To Legalize Marijuana In 2020
At this point in the game, we are only giving this legislation a slight chance of being considered by the Senate. Even if Stivers does allow the bill to move forward, there will likely be all sorts of amendments that will surely cripple its intent. But more likely than not, the upper chamber will overlook it completely.  
Ohio
As we predicted late last year, Ohio is officially making a push in 2020 to legalize marijuana for recreational use. The proposal, which is called Regulate Marijuana Like Alcohol, calls for adults 21 and over to be permitted to purchase weed in a retail environment similar to beer. It would give them the freedom to possess up to an ounce of grass at a time and grow up to six marijuana plants at home.
The measure was recently submitted to the office of Ohio attorney general Dave Yost along with 1,000 signatures in hopes of being given the green light to move on to the next phase of the campaign, which would be to go before the Ohio Ballot Board for final approval. If those two obstacles fall in line, the group would then have to collect 442,958 verified signatures by the beginning of July to qualify for a spot on the November ballot.
RELATED: Will Kentucky Legalize Medical Marijuana In 2020?
The problem here is these types of voter driven campaigns are super expensive. And while the measure does have the support of former Ohio State University and Washington Redskins wide receiver Evan Spencer, it is still going to take millions of dollars in funding to get this thing even close to done. That's if it makes it through the gates of Ohio officials. Still, supporters of the measure seem confident in their ability to get it off the ground, so we're giving it 50-50 at this juncture.
Indiana
Although a heaping majority of Hoosiers support the legalization of medical marijuana, lawmakers aren't enthused. In fact, the Republican domination in Indianapolis has all but sealed the fate of even the most modest pot-related measures.
Indiana Senator Karen Tallian has been trying for years to get a bill passed that would decriminalize petty pot possession. But she can't get Republicans to budge on the issue. And even if she could, Governor Eric Holcomb isn't about to sign a marijuana-related bill. Holcomb said recently: "I can't at this time because I've taken a couple oaths in my life. I've raised my hand and sworn to uphold the law, this being one of them. It is illegal. It is a controlled substance. It is illegal per federal administration. The law needs to change there first."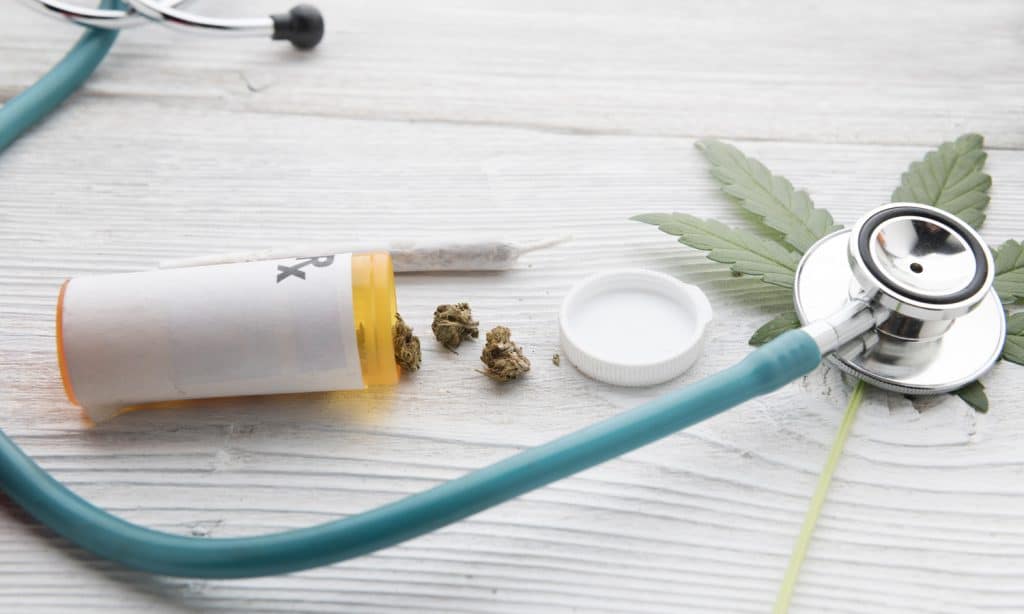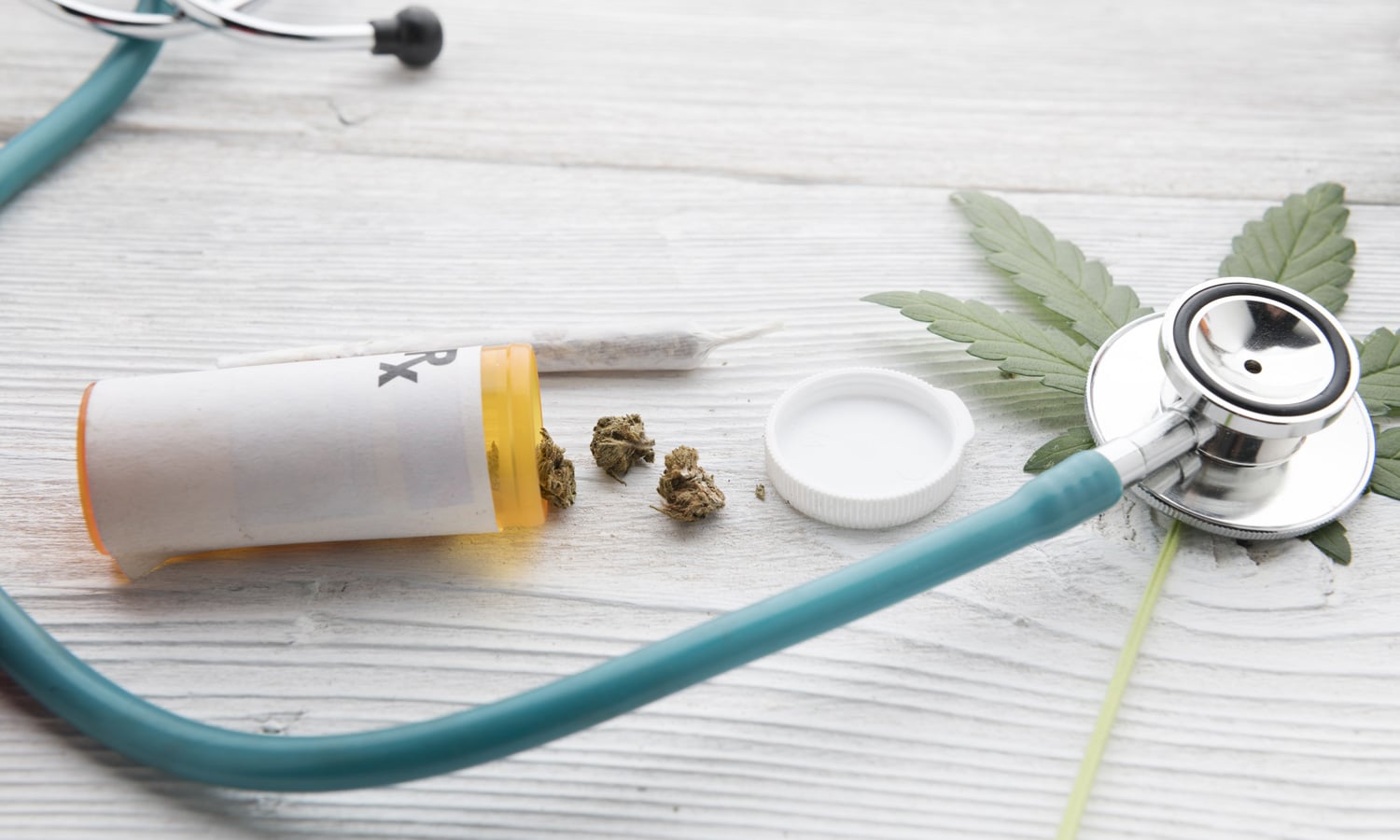 Meanwhile, interstate drug trafficking has become a real problem for the state ever since Michigan and Illinois legalized for recreational use. But the state's solution to the problem is to just keep trying to arrest their way out of it. In other words, no matter what type of pot bill gets introduced in this session, it doesn't have a chance at going the distance. Some lawmakers are even trying to force local prosecutors to revamp policies aimed at dismissing pot-related cases under a certain amount. It is for this reason that we are giving Indiana only a slight chance this year at pulling some kind of marijuana reform out of their hat.  
But which state will be the first to do something? 
Even though it is a long shot, we are going with Ohio. Because as long as the proposed amendment can make it through the initial hurdles, the voters will likely come out in droves to see that it passes. Some of the latest polls show as much as 86 percent support for full-blown legalization.