Measure 110 would reduce all drug possession arrests to misdemeanors and cause all drug convictions to drop by 91%.
Facebook founder Mark Zuckerberg and his wife Priscilla Chan have put their weight behind a measure to decriminalize all drugs in Oregon. The couple contributed $500,000 to the campaign, which would also earmark a significant amount of state cannabis tax revenue toward substance abuse treatment.
Measure 110, the ballot item in question, aims to change the narrative around drug use in the state. Instead of treating drug users as criminals, campaign organizers believe substance abuse should be treated as a public health issue.
RELATED: Pandemic Boosts Marijuana Legalization Support In New Jersey
"The war on drugs has created stereotypes and misinformation about people who are addicted to drugs and people who use drugs and made it easy to make it afraid of people who use drugs," Yes on 110 campaign manager Peter Zuckerman told The Willamette Week. "Our biggest obstacle is the stigma."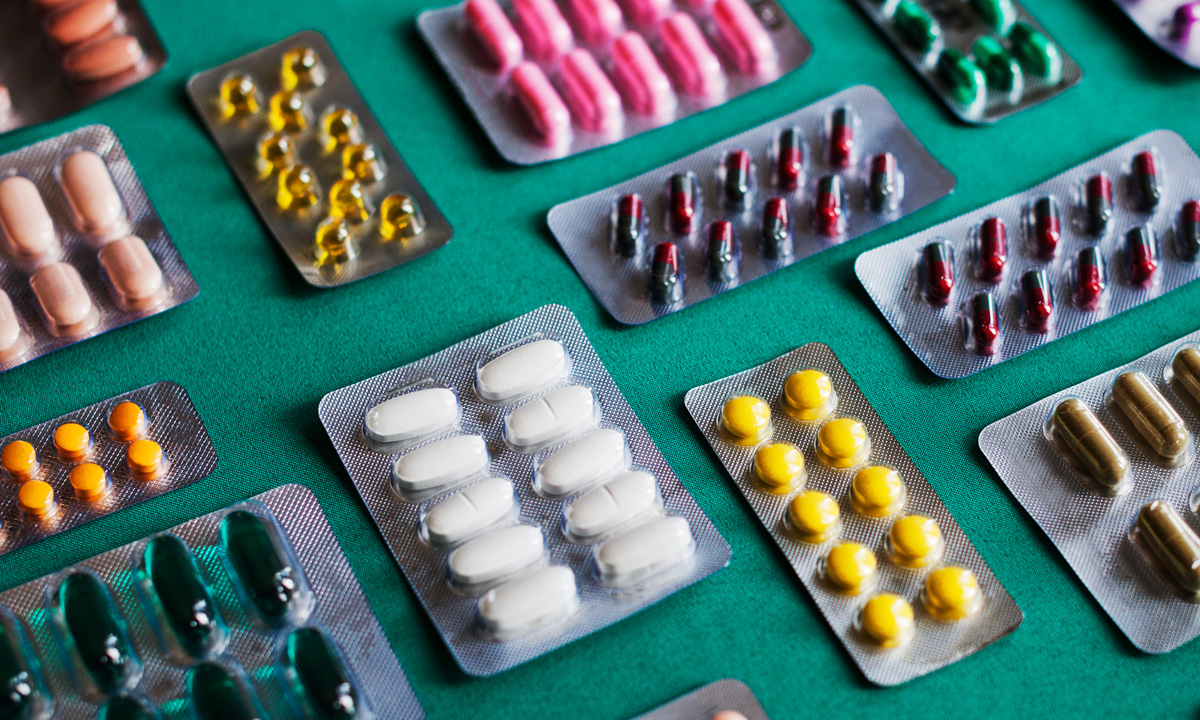 The Facebook couple became the second biggest financial backers of Measure 110 with their donation, made through their Chan Zuckerberg Initiative Advocacy. Drug Policy Action, an advocacy organization under the Drug Policy Alliance, contributed around $2.5 million when the campaign was gathering signatures to qualify for the polls, The Oregonian reports. Since making it on the ballot, Drug Policy Action made a $862,000 to raise voter awareness about the measure.
RELATED: GOP Voters Support Weed Decriminalization More Than Democratic Lawmakers
Those caught with any drugs in their possession would no longer receive criminal penalties, under Measure 110. That includes substances like heroin, cocaine, and more. Misdemeanors would be handed out to offenders, who would enter a drug treatment and recovery program.
According to the Oregon Criminal Justice Commission, the decriminalization initiative would reduce felony and misdemeanor convictions for drug possession by 91%. The measure would impact Asian, Native American, and Black Oregonians significantly. Racial disparities for possession arrests would drop 95% if the measure passed this November.