A new study found a link between marijuana use during pregnancy and a variety of mental health disorders in young children.
A new study suggests that children born from mothers who consumed cannabis during pregnancy have higher odds of experiencing a variety of mental health issues.
Published in JAMA Pediatrics, the study found that children whose mothers used marijuana in their fifth or sixth week of pregnancy were at higher risk of developing mental health problems.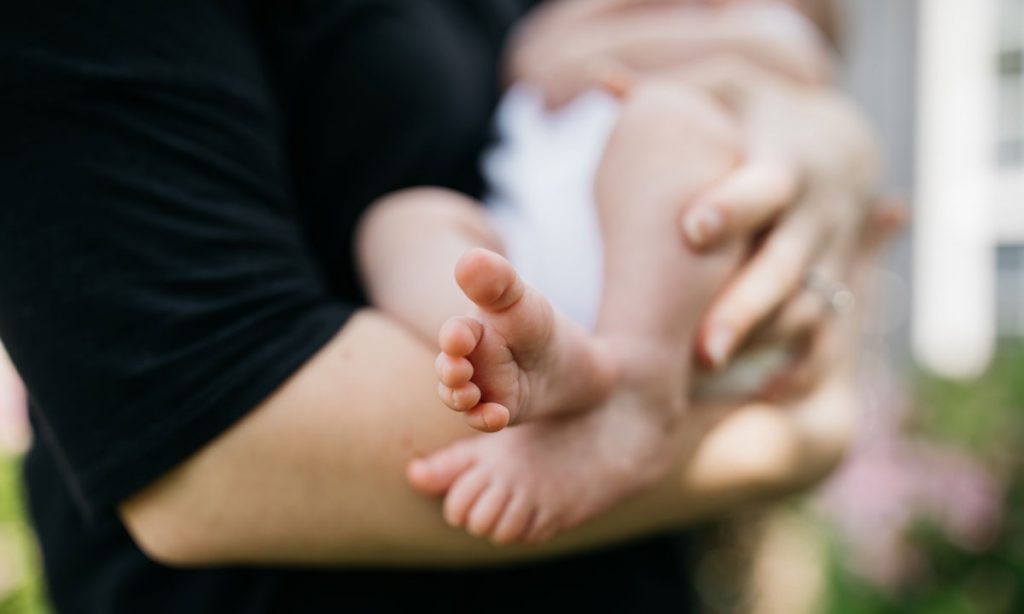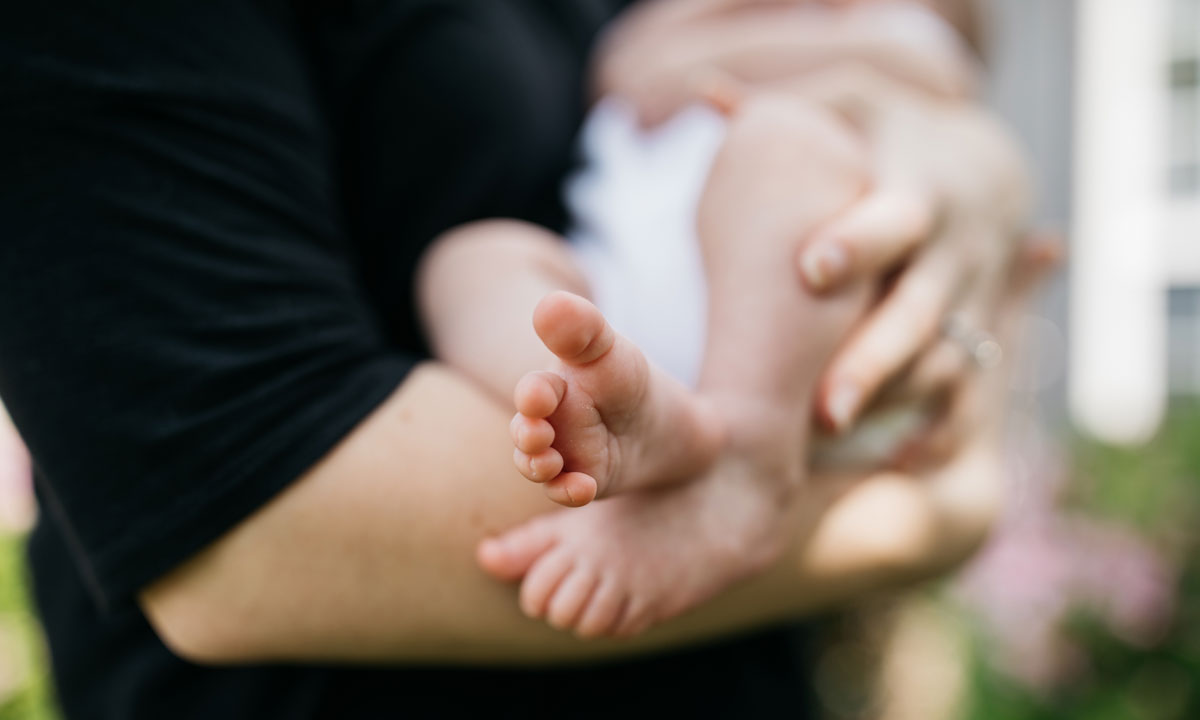 The study has data from 10,000 students who were exposed to cannabis while in the womb, all between the ages of 11 and 12. Results showed that these kids were more likely to have ADHD and to exhibit aggressive behaviors, conduct disorders, and were more likely to break rules.
RELATED: Does Prenatal Cannabis Use Make Angry Babies? Debunking Latest Medical Study
While researchers believe that these results should be kept in mind, especially in the case of pregnant women, they make it clear that the study doesn't suggest that marijuana produces mental health disorders.
Like any other type of substance use during pregnancy, marijuana use has long been considered a risk. While cannabis can provide relief for pregnancies, particularly for those that are dealing with nausea, there's not a lot of research on the matter.
Over the years, researchers have found links between marijuana and behavioral problems in children and higher rates of autism spectrum disorder diagnosis.
RELATED: Pregnant Marijuana Use Linked To Children With Autism, Study Finds
The evidence that's available is confusing and needs more research in order to draw definitive conclusions and to allow people to be educated on the substances they consume and the impact these can have on their bodies.
Now that marijuana is becoming legalized across the U.S. and in different parts of the world, it's vital for responsible parties to equip people with all the information they can, especially when discussing children's health.