These blood-bases tests could help healthcare professionals identify individuals who have developed an adaptive immune response to SARS-CoV-2 — the coronavirus that causes COVID-19.
"Serology tests detect the presence of antibodies in the blood when the body is responding to a specific infection, like COVID-19. In other words, the tests detect the body's adaptive immune response to the infection caused by the virus rather than detecting the virus itself." (FDA)
History is filled with ancient battles between warring armies, where flags displayed a coat of arms. In the current war against COVID-19, the flag for serology indicates an important measurement in the fight to treat and to diminish the coronavirus. Like the historic flag, it's important for the warriors in this present pandemic to understand what the colors signify.
To turn the tides of battle, the ultimate goal is for the medical professional or the medical researcher to understand how COVID-19 is spread, how people developed it and how it is spreading among the general population. As the coronavirus crisis started its rapid rise earlier this year, those were the questions being asked by both federal and state health officials.
In that vein, the U.S. Food and Drug Administration (FDA) has just released new guidelines around serological test performance as well as approved an Emergency Use Authorization for manufacturers offering antibody testing. While serology testing helps determine, for example, how many infections have occurred at different points in time, until just recently healthcare teams and public health advocates didn't have the ability to see who had already been infected — only who was currently infected.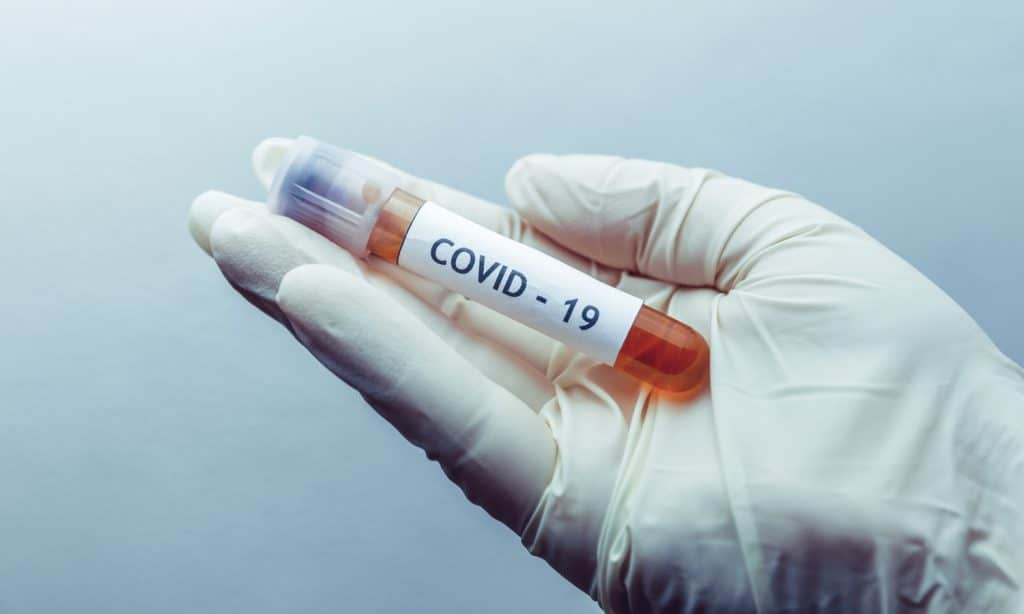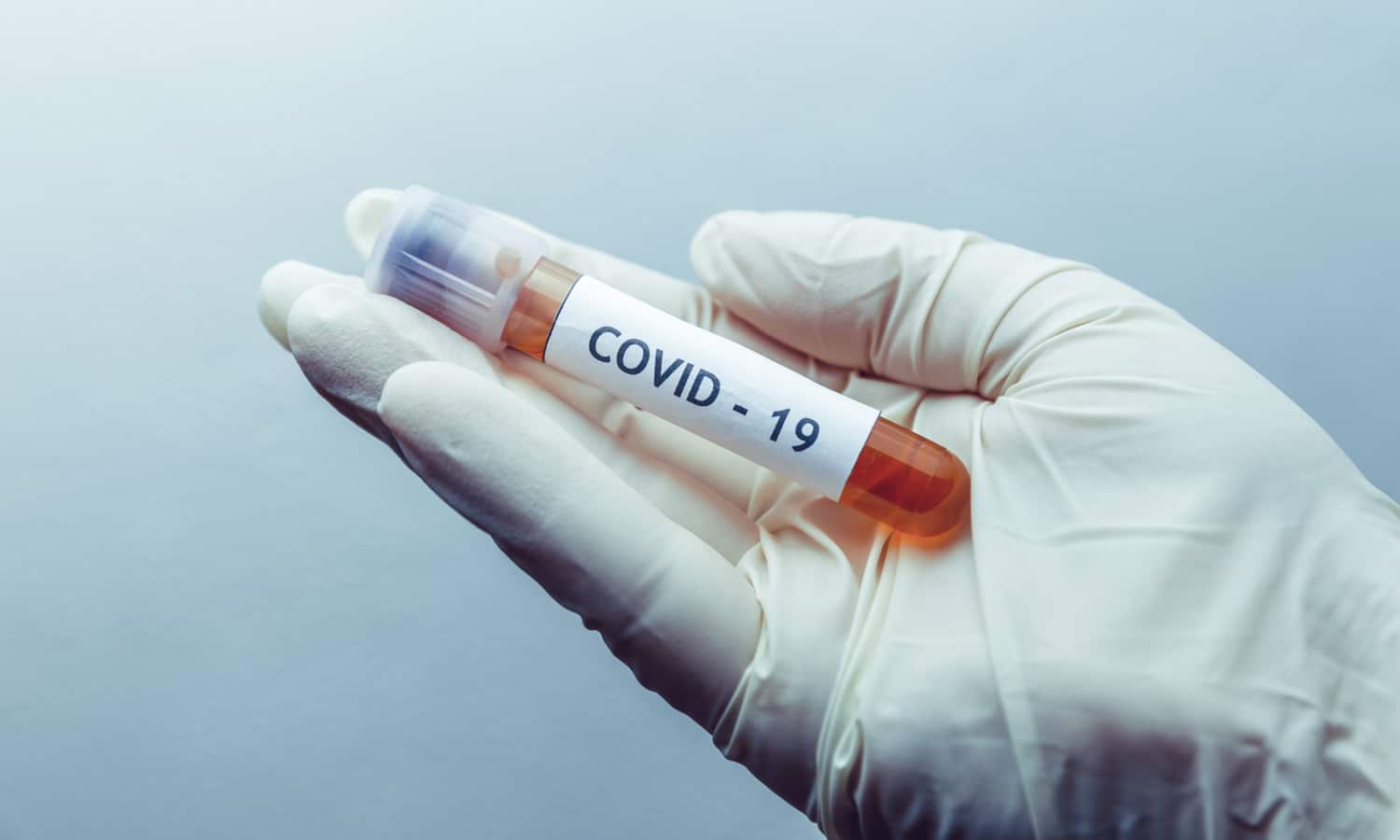 RELATED: Understanding New Rules Around Serological Testing
Here are three important key points the FDA released about COVID-19 serology testing:
The FDA does not currently know the prevalence of SARS-CoV-2 antibody positive individuals in the U.S. population, and prevalence may change based on the duration the virus is in the country and the effectiveness of mitigations.
Prevalence may vary widely between locations and between different groups of people, such as health care workers, due to different rates of infection.
A second test, typically one assessing for the presence of antibodies to a different viral protein, generally would be needed to increase the accuracy of the overall testing results.
The FDA also released resources around serological testing success rates and authenticity, which you can view on the agency's website.