Establishing an effective marijuana breathalyzer is paramount as more of the U.S. moves to legalize the leaf.
Mars, we have landed. The United States is now giddy with excitement since NASA touched down its rover Perseverance on the red planet. The $3 billion quest was designed to search for signs of life and any available resources.
Although some people may think the mission was just another average day in space exploration, getting a robot to actually break into the Martian atmosphere was no easy task. The rover had to travel for seven months to make the 2.4 million-mile journey through the treacheries and vastness of the universe. The technology had to be on point, too, for the mission to be a success. NASA representatives called Perseverance its "most ambitious Mars rover mission yet." They admitted the team only had roughly a 50/50 shot at seeing it through.
But they did it. 
On February 18, Perseverance boldly landed inside Mars' Jezero Crater. Video of the descent can be found all over the Internet, as well as the "first audio recording of the Red Planet." It's impressive stuff, and there is no doubt that science has come a long way here in the United States. Which is precisely what begs the question: If we can land a bunch of electric wizardry on the surface of Mars, then why is there still no effective marijuana breathalyzer in a time of legal weed?
RELATED: These Drivers Test Positive For Marijuana More Than Any Other Substance
This might sound like a trivial complaint, especially when compared with space travel, but that is precisely the point. There is a legion of brilliant minds all across the nation, capable of incredible feats of excellence. Yet, the one device that the country needs right now to solidify a new level of cannabis acceptance remains out of reach. Many companies have claimed that they are on the verge of creating an effective marijuana breathalyzer, yet none have hit the mark. Meanwhile, law enforcement agencies continue to rely on junk science to police stoned driving, causing thousands of law-abiding citizens to get jammed up in the court system every year.
RELATED: Is New Marijuana Breathalyzer Technology On The Way?
Police can't test for marijuana impairment like they do alcohol. Cannabis metabolizes in the body differently than any other intoxicating substance known to man. It's fat-soluble, so it can linger in the body longer depending on a person's size. So far, breath detection devices made exclusively to test for THC can only determine whether a motorist has the substance in their system. They do not effectively determine intoxication — not even close. And yes, that's a problem.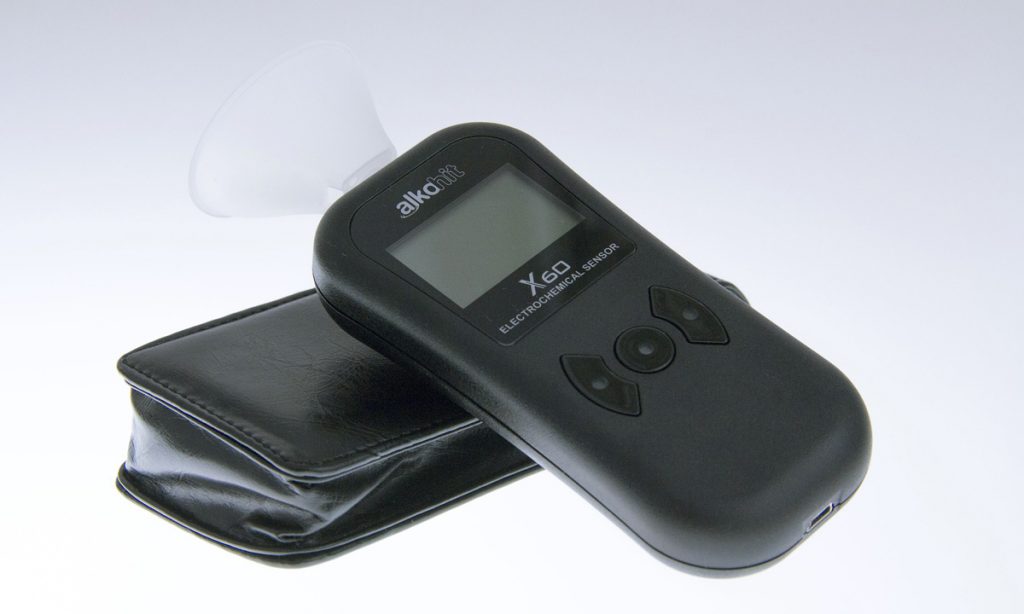 Imagine having a few beers on Saturday only to have a police officer arrest you on the following Monday for driving under the influence. You weren't drunk at the time of the traffic stop, not even buzzed, yet a test says you have alcohol in your system, so you must be a drunk driver. This is what cannabis users must endure.
RELATED: Indiana's New Roadside Drug Testing Tool Will Create Influx Of Marijuana Arrests
What makes the situation even more problematic is marijuana is legal in a lot of places. More than half the nation allows people to use cannabis for recreational and medicinal purposes. Still, anyone suspected of driving under the influence can be charged with drugged driving, lose their license, incur fines, and in some cases even be forced to attend drug classes. It's absolute lunacy, yet science, the same field sending rovers to Mars, cannot figure it out.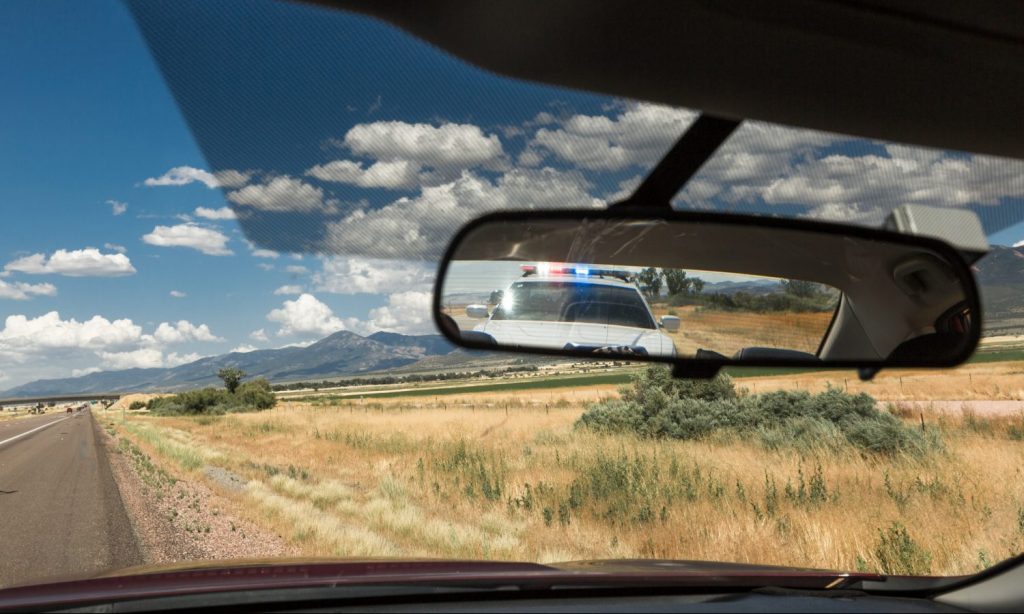 The Democratic-controlled Congress is supposed to hash out national marijuana policy issues this year, even full-blown legalization. Senate Majority Leader Chuck Schumer said earlier this year in an interview with former NBA player Al Harrington that he wants the appropriation of funds to develop a cannabis breathalyzer. "Just like you shouldn't drive under the influence of alcohol, you probably shouldn't drive under the influence of too much marijuana," Schumer said. 
RELATED: Is A Cannabis DUI Really The Same As Drunk Driving?
Establishing an effective marijuana breathalyzer is paramount as more of the U.S. moves to legalize the leaf. Failing to do so will only lead to more frustrated police forces and more citizens being prosecuted for wrongdoing. It's an essential piece to the pot puzzle that could really help shape the entire picture as the cannabis debate makes its way to Capitol Hill. For the love of everything holy, it's a simple breath test for THC. It's not rocket science. Or maybe it is. If that's the case, perhaps the federal government should just hand this one off to NASA.