This year you can expect tech developments of the inconspicuous kind, meant to make working from home and online retail easier.
Unlike previous years, where tech was dominated by voice enabled technology and screens with resolutions that broke all sorts of records, experts predict that the coming technology will be discreet, almost easy to miss. The pandemic has a hand in this.
Now that a lot of us are working from home and have found remote approaches to most things in life, 2021 is expected to be a boon for this kind of tech, one that's meant to facilitate remote communication, work, shopping and more. While these aren't the technological developments you dreamed of when you were a kid (where is that flying car?) they are the ones we get and the ones that'll have staying power over the long run.
Here are 5 tech developments we'll see more of in 2021:
Smarter Wi-Fi
Perhaps the biggest modern day problem we all encountered this year was faulty WiFi, especially when several people in the same household were using it. The New York Times reports that there will be a new wave of routers in 2021, ones that feature WiFi 6 and set a new network standard. "Let's say your family owns smartphones, several computers and a game console. If all of them are being used to consume heavy amounts of data — to stream video, for example — Wi-Fi 6 does a better job at providing bandwidth to all the devices at the same time as opposed to letting one device hog most of it."
An improved online shopping experience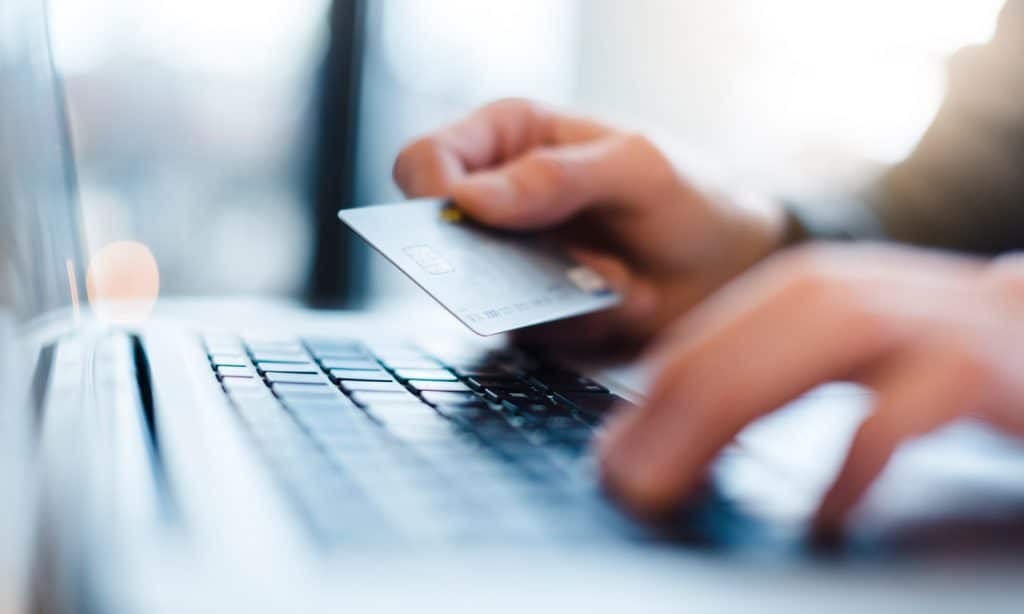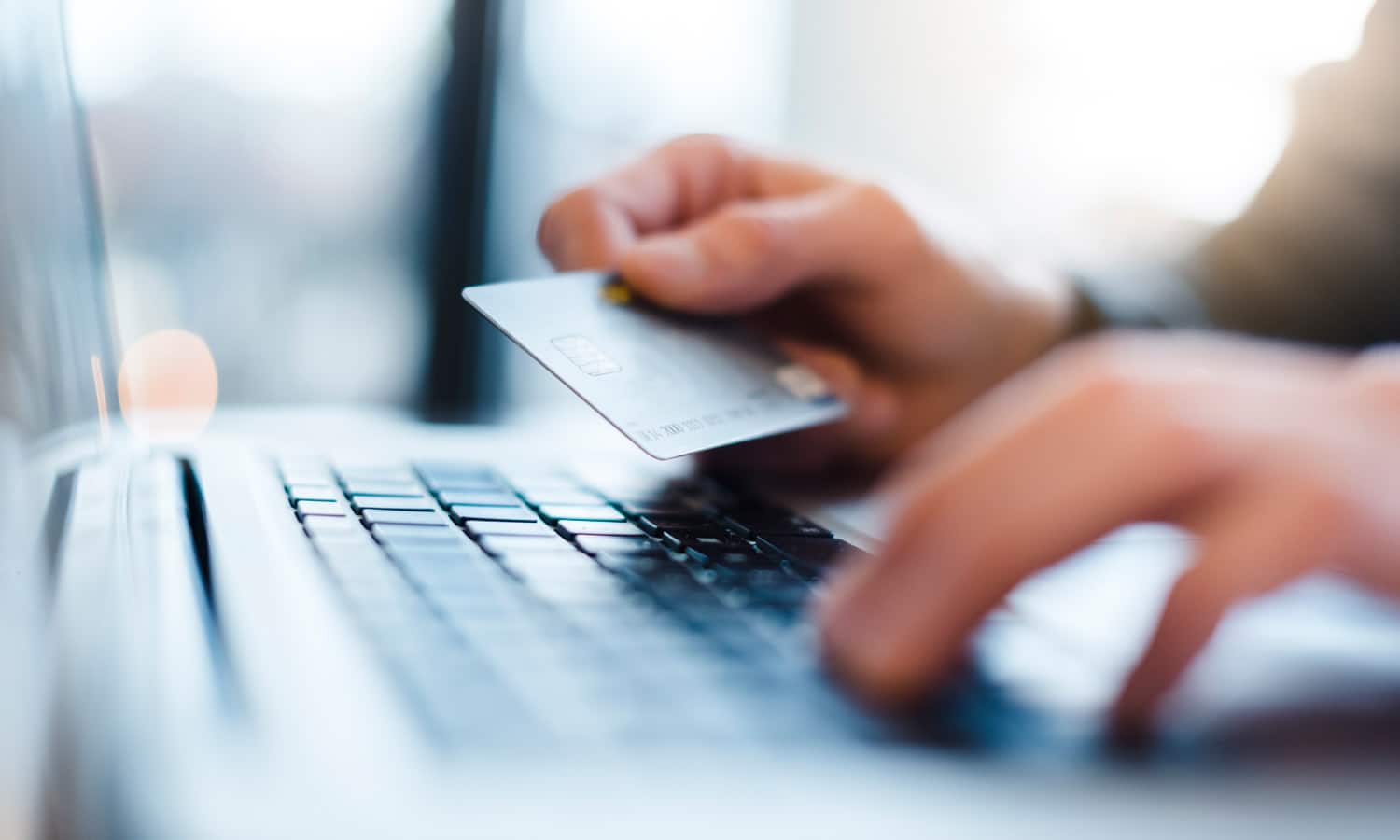 RELATED: 5 Ways Technology Can Improve Your Mental Health
While we're all used to typing words into the search bar, online shopping can use a tech upgrade, especially now that visiting a store exposes people to some risks. Experts believe that augmented reality (AR) may play a part in the future of online retail, allowing you to virtually try on items and having an experience that's closer to what you'd get when shopping in person. You can also expect to see more chat bot features in these sites, allowing you to make questions and get personalized answers.
Tech that results in less touching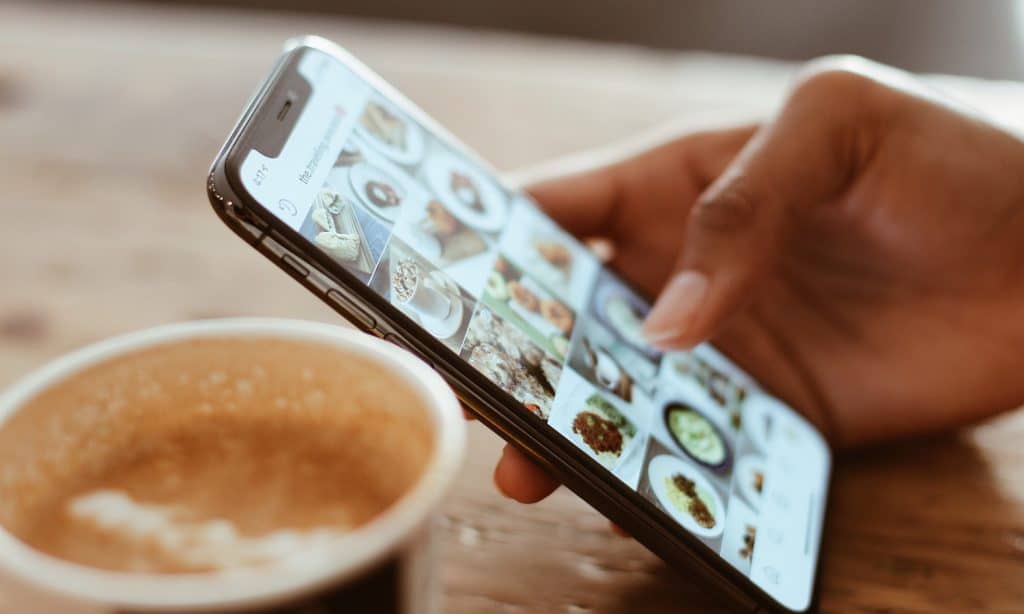 Safety reasons have resulted in less cash and credit card use, with some questioning if the use of cash is even necessary anymore. Hands-free technology is expected to be refined, with more stores and services accepting mobile wallets. This could be a great moment for technologies like Ultra Wide Band, which act as a radio signal between two devices, facilitating payments without touch, turning on cars without keys and opening doors without touching them.
A more refined password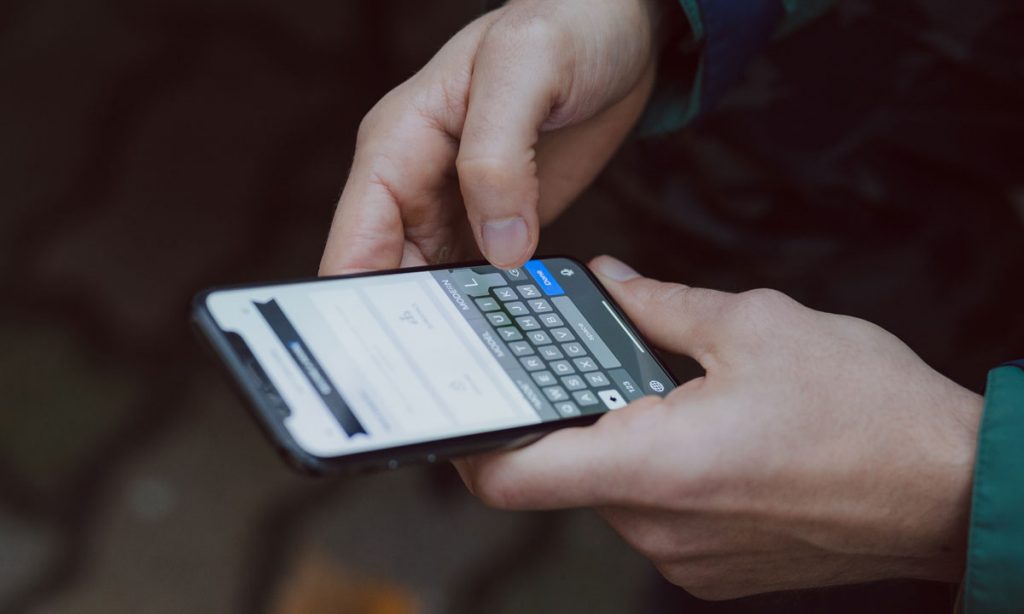 RELATED: 3 Exciting Ways Technology Is Changing The Cannabis Industry
Passwords have been progressively evolving, with phones and laptops accepting finger print and face recognition. Still, there's always the dreaded typed in password, something that's getting easier to break, with sites encouraging logins and exclusive passwords from people who must have dozens of logins and passwords in order to shop or do their work normally. You can expect more refined approaches this year when it comes to passwords, whether that's phones and laptops recommending and keeping passwords for you, or a more widespread use of biometrics.
More vaccines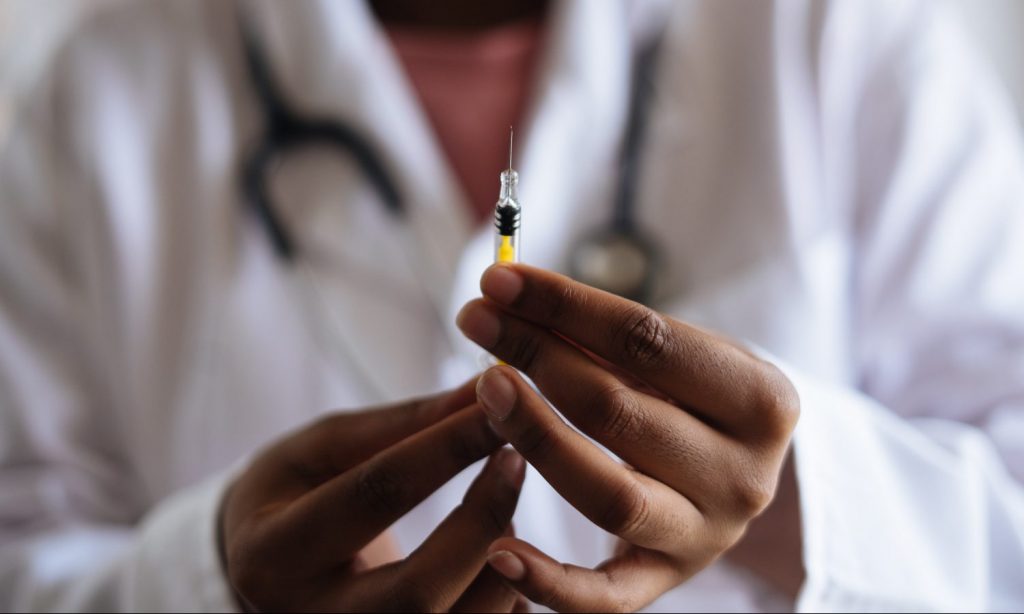 Finally, this year you can expect new vaccines, which might surprisingly be the most exciting entry on this list. The quick development and deployment of COVID-19 vaccines suggest that more are coming and that illnesses can be isolated and understood better within shorter stretch of time.