It's not just all true crime and horror. Podcasts are here to help strengthen your mental health during these trying times.
Podcasts are some of the most exciting and digestible ways of consuming content. Nowadays, these programs are also some of the most innovative forms of telling stories, with creative people finding different angles and ways in which to enter a cluttered market.
When discussing podcasts, it's not all about true crime and news headlines, even if this type of content tends to take up the spotlight. Mental health specialists and those who just love talking about the subject have also taken to this platform, creating content that is interesting, entertaining and provides some much needed mental health information.
Here are 5 mental health podcasts you should be on the lookout for:
Griefcast is an interesting blend of humor and grief. Hosted by comedian Cariad Lloyd, Griefcast invites different comedians and funny people and gets everyone to discuss their experiences with grief and death. It's sad but also very funny, which is the best way of approaching grief.
RELATED: 5 Podcasts About Love And Sex To Listen To Right Now
Mental is a podcast hosted by Bobby Temps, who's looking to destigmatize mental health by inviting guests and having honest and open discussions regarding mental illness. It covers a wide range of topics, from suicide, to bulimia, to loneliness, appealing to anyone who's interested in learning more about these diseases or who has had personal experiences with these issues.
The Joy of Procrastination is a podcast that talks about…procrastination. Duh. Interestingly enough, the show goes out of its way to reframe this problem in a positive way, providing listeners with tools that will allow them to use procrastination to their advantage. And who doesn't procrastinate? This is a podcast for everyone.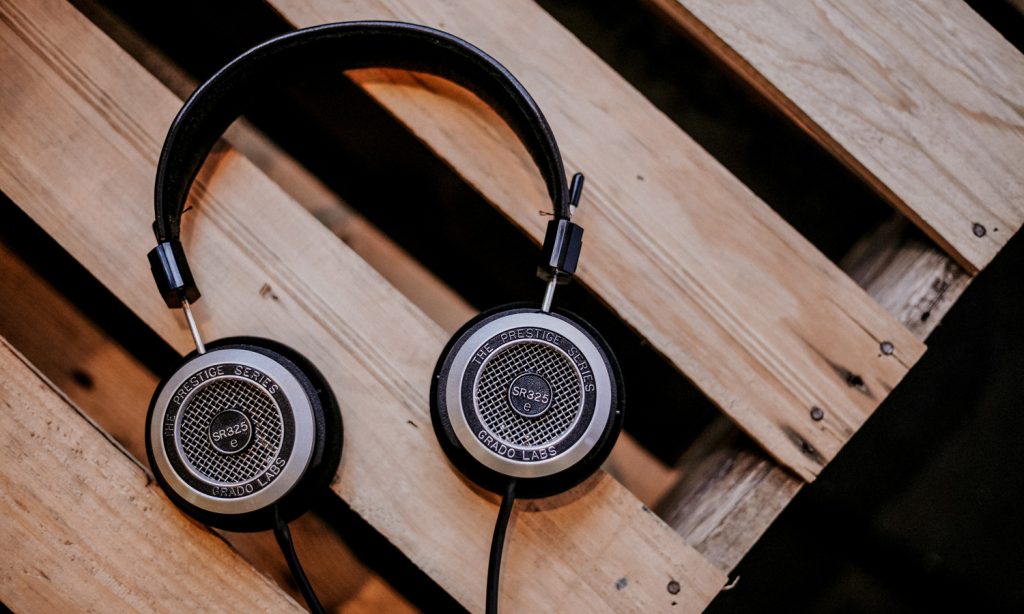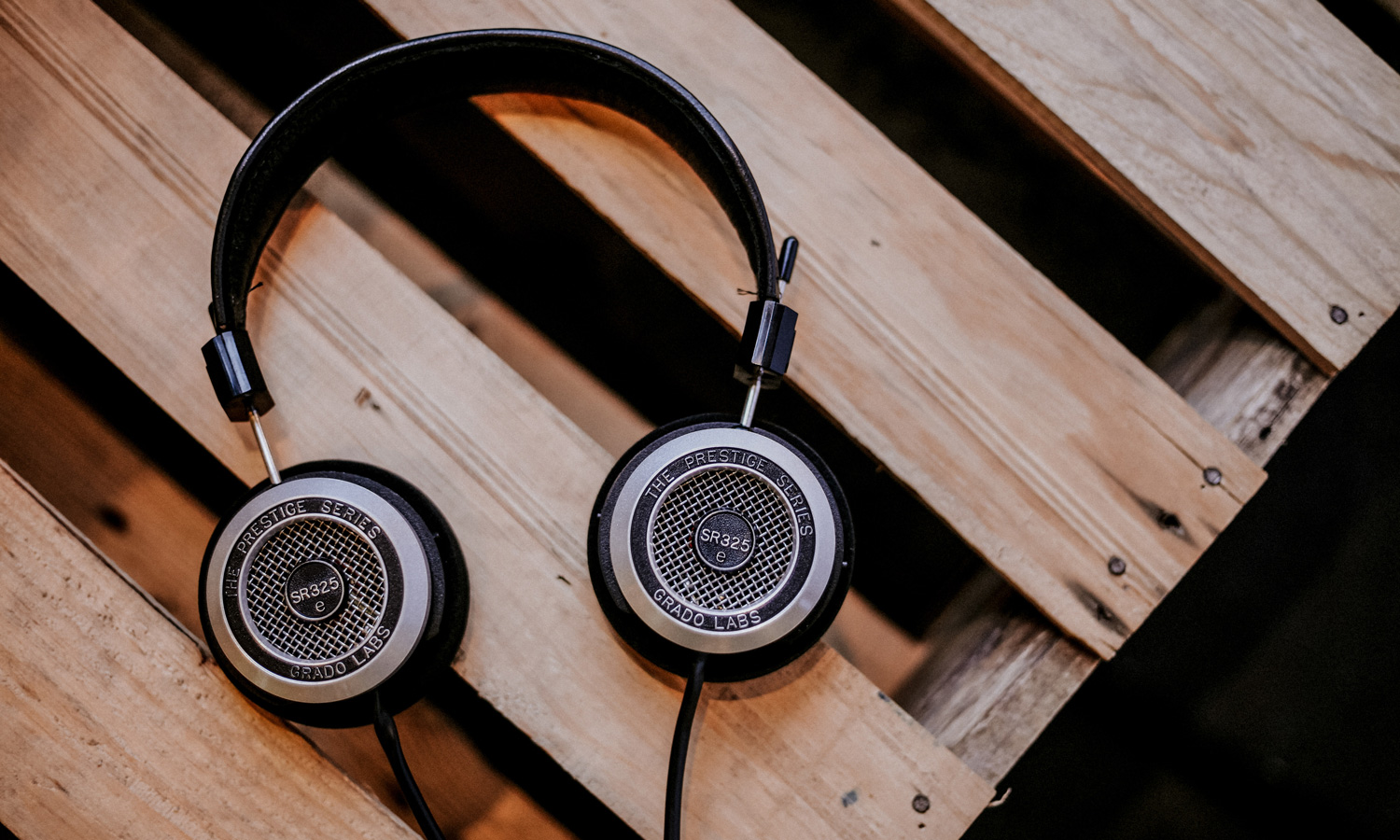 RELATED: 5 Of The Best True Crime Podcasts
This is one of the rare podcasts that's run by a mental health expert and not a celebrity or comedian. Still, the podcast manages to be entertaining and easy to understand, even when tackling topics like depression, anxiety, PTSD, and more. Hosted by Dr. Robert Duffy, the program goes live every Tuesday, giving people the opportunity to provide feedback and submit questions that they'd like to discuss.
The Confidence Chronicles is a podcast that wants people to feel comfortable in their skin, providing methods and ways for people to explore themselves and to come out as more comfortable with their looks, sexualities, and more.