The coronavirus is very hard to avoid. Here are 5 topics you can discuss to keep your mood up and escape the news cycle.
It's extremely hard to talk about something other than the coronavirus. The constant barrage of news and the fact that we're bound to our houses also make it tough to find new things to discuss, such as office gossip or the latest thing that happened during that last outing with your friends. Still, at this time, we could all use a coronavirus break.
While it's unrealistic to expect to not mention coronavirus during your weekly call with your friends, there are ways of steering the conversation towards other directions. Arm yourself with some patience and some knowledge and get ready to talk to people about other topics other than your health:
Pop culture
Pop culture is one of the easiest topics to hold on to in a conversation, whether you're discussing the latest show that premiered, that old TV show you're binging, an engaging podcast or your favorite artist's new record. These topics tend to get people engaged and are a nice escape. You might also get a few great recommendations out of it.
Recipes you've tried at home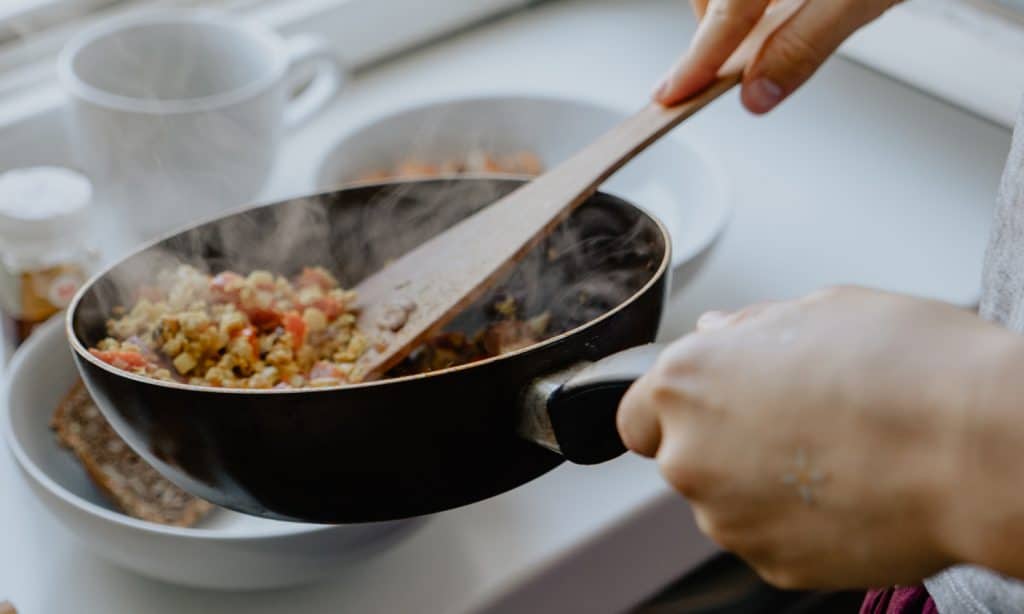 RELATED: 5 Simple Tricks That'll Help You Appear Smarter In Work Meetings
Cooking has been huge during the pandemic with people largely decreasing the amount of food they consume outside of their homes. Try sharing these with friends and family and ask for suggestions, bonding over an activity that's fun and nourishing.
Books
Many people report reading a lot more now that they're in the middle of a pandemic. Create a shared Google doc with your loved ones where everyone adds the books they've read and recommend — a sort of virtual book club that will give you even more to talk about next time you get together (virtually, of course).
Play some games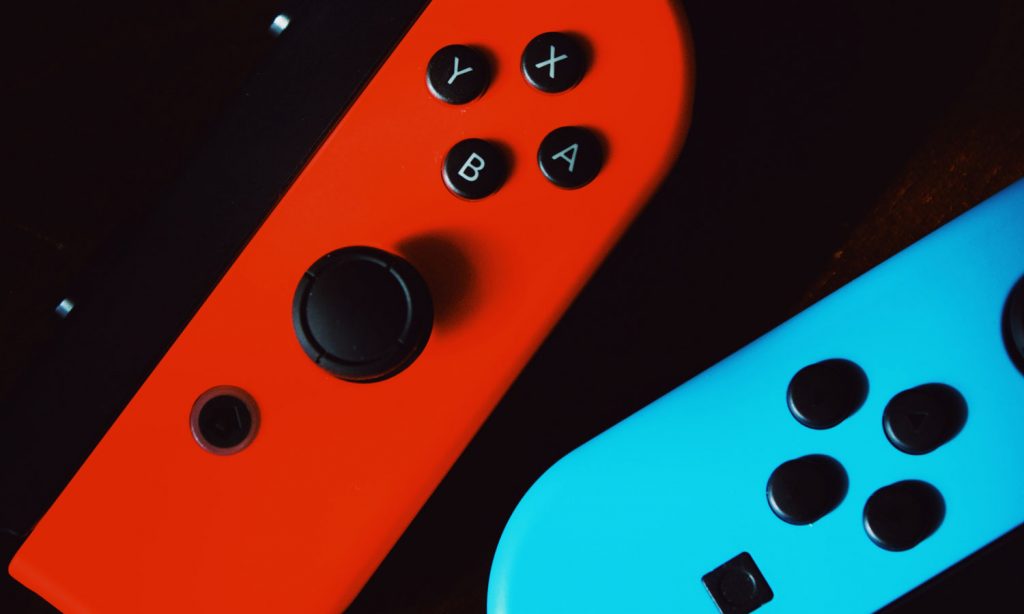 RELATED: Does Sex Boost Your Immunity?
Another way of staying in touch with others is to play games together. Sporcle, Words With Friends and Parcheesi are some of the trendiest ones out there today.
Cute animal videos
As a last resort, if you have a close friend or family member who can't stop talking about the coronavirus, you can just show them a cute dog or cat video. Pepper them with good news, such as the fact that fostering is on the rise and thousands of dogs are being loved and cared for.