A new bill seeks to better the approach of bringing new products to the market and pulling products with known issues. 
Can a change in over-the-counter (OTC) medicines improve public health and decrease fatalities due to the COVID-19 epidemic? One doctor in Minnesota believes that the process of greenlighting OTC medications was long overdue for reform.
Signed in March, the Over-the-Counter Monograph Safety, Innovation, and Reform Act (also known as H.R.3443) is using a two-fold approach to modernizing and innovating OTC standards of safety. Updated for the first time since 1972, the new bill seeks to cut the red-tape and the time involved in processing concerns of safety to have a better approach to bring new products to the market and pull products with known issues. 
With over 80 classes of OTC medications and 300,000 products on store shelves, the measure is slated to improve innovation and safety throughout the U.S.. 
Kellie Stecher, an OBGYN out of Edina, Minn. explains, "I think implementing the new legislation will actually help make review processes for medication better. Previously, medication had a 'cookbook' or list of ingredients that were acceptable, and the FDA didn't need to individually evaluate each medication. This will not only streamline but allow for better outcomes."  
RELATED: Can Hospitals And Clinics Draw From COVID-19 Relief Fund?
Stecher believes the change was driven by concerns over ranitidine's safety on the market and illustrated the new mandate allows for better data collection by the Food and Drug Administration (FDA) as well.

"Sometimes, OTC medicines claim wildly-inappropriate cures," Dr. Stecher explained, "This will help not only innovate medicines on the market but remove potentially unsafe medications quicker — creating less harm to patients."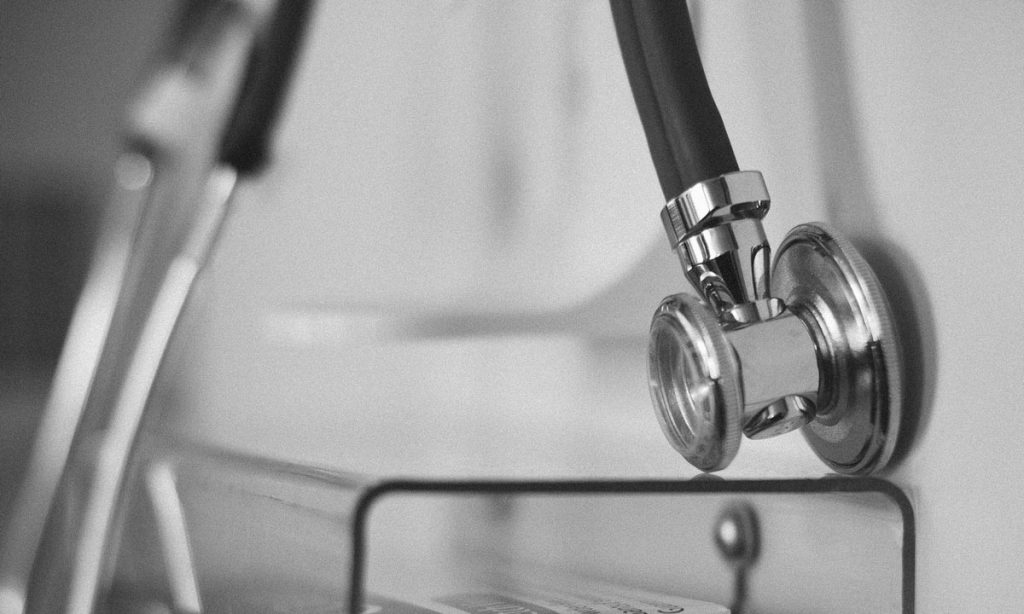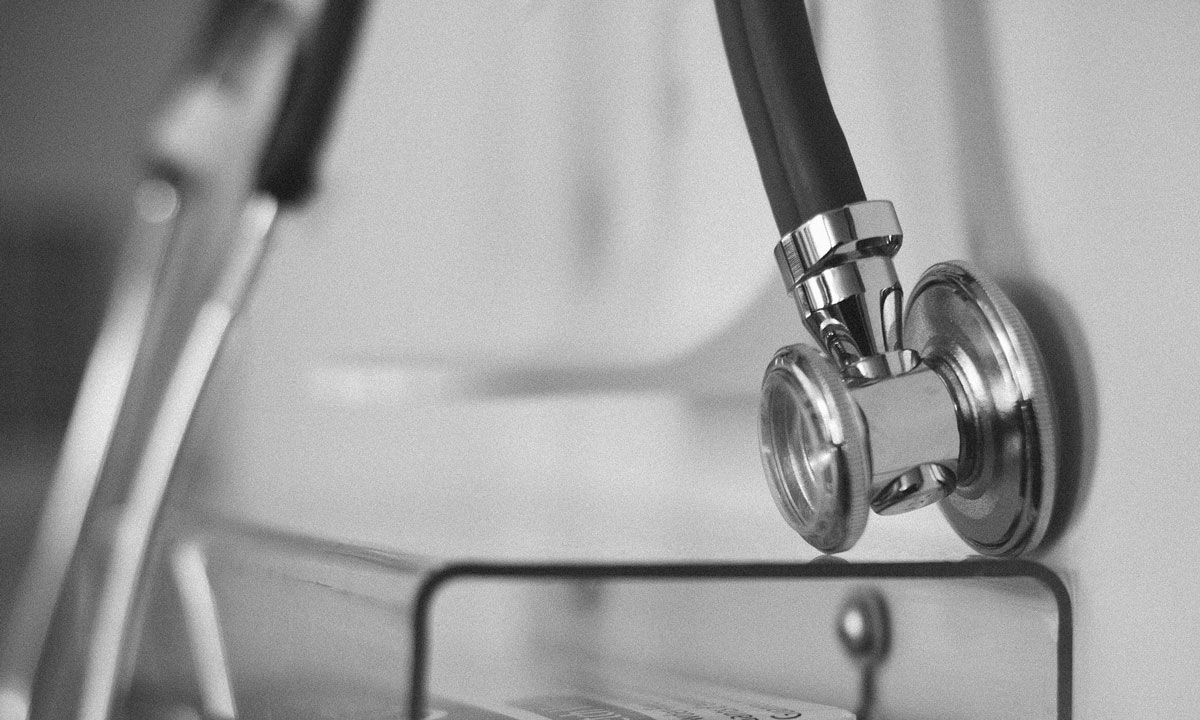 Pew profiled the new bill changes, sharing that the FDA's previous system had made it difficult to protect patients using a system of guidelines that weren't easily updated. Called a monograph, or a pre-determined checklist covering active ingredients, doses, formulations and labeling, the system in place permitted ingredients known to be unsafe. Pew goes on to explain:
"Meanwhile, no changes have been made since 1987 to the monograph for another category of OTC products — cough and cold medicines — even as serious safety risks have been identified. The current monograph permits labeling that describes these products as appropriate for anyone age 2 or over, despite the fact that these drugs were associated with the deaths of more than 100 children under age 6 between 1969 and 2006."
RELATED: Breaking Down COVID's Newest Rules For Admins And Billing Specialists
A bonus to the bill is that it allocates more funding to ensure that the FDA is staffed to investigate drug issues as they learn about them, allowing for faster movement on safety concerns in the OTC drug industry.