1 in 3 Americans say that consuming cannabis prior to the gym increased their workout productivity.
Some wellness trends seem too good to be true, while others appear counterintuitive to healthy living. Consuming marijuana prior to working out — a growing pairing in the fitness community — is a little bit of both. But, you may be wondering, doesn't weed make you lazy? Wouldn't you worry about passing out during yoga classes? Won't being high give you the munchies after hitting the gym?
It depends on who you ask. According to exclusive research by FitRated, 65% of people believe an active, healthy lifestyle can include marijuana. About 1 in 3 Americans add that consuming cannabis prior to the gym increased their workout productivity, while the majority (60.4%) say it remains the same. Just under 10% of Americans say it decreases productivity, with explanations like feeling hungry or sluggish while exercising serving as the most common reasons why.
RELATED: Cannabis Users Exercise Much More Than You Think
Previous studies show that marijuana can reduce inflammation following working out, as well as providing pain relief. Though a comprehensive 2011 review, which included scientists from the World Anti-Doping Agency and National Institute on Drug Abuse, found that examine how marijuana affects athletes found "the use of cannabis as doping will not help to gain a competitive edge by any means," it indicated marijuana plays a potential role in training.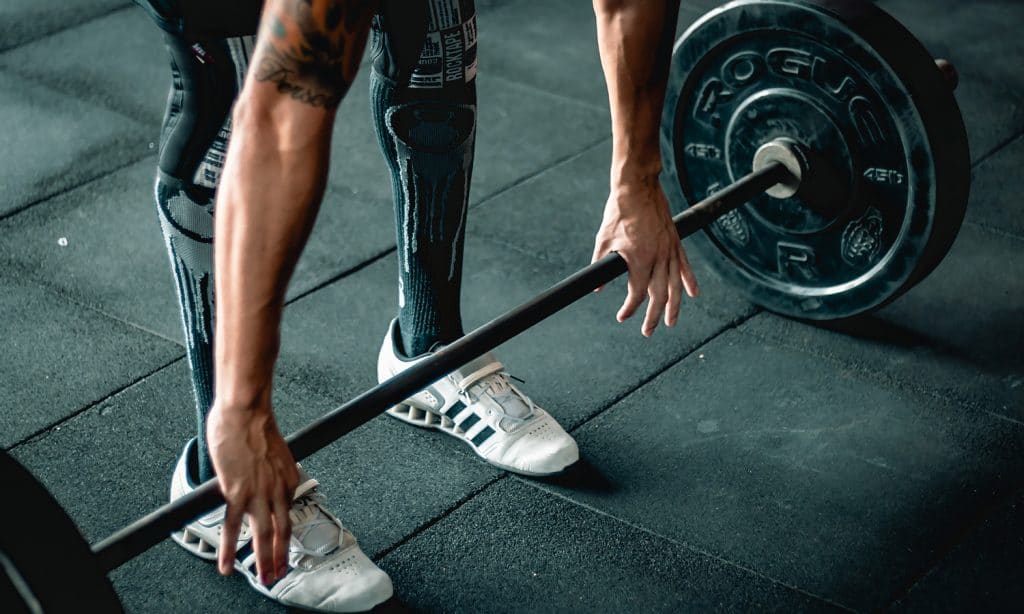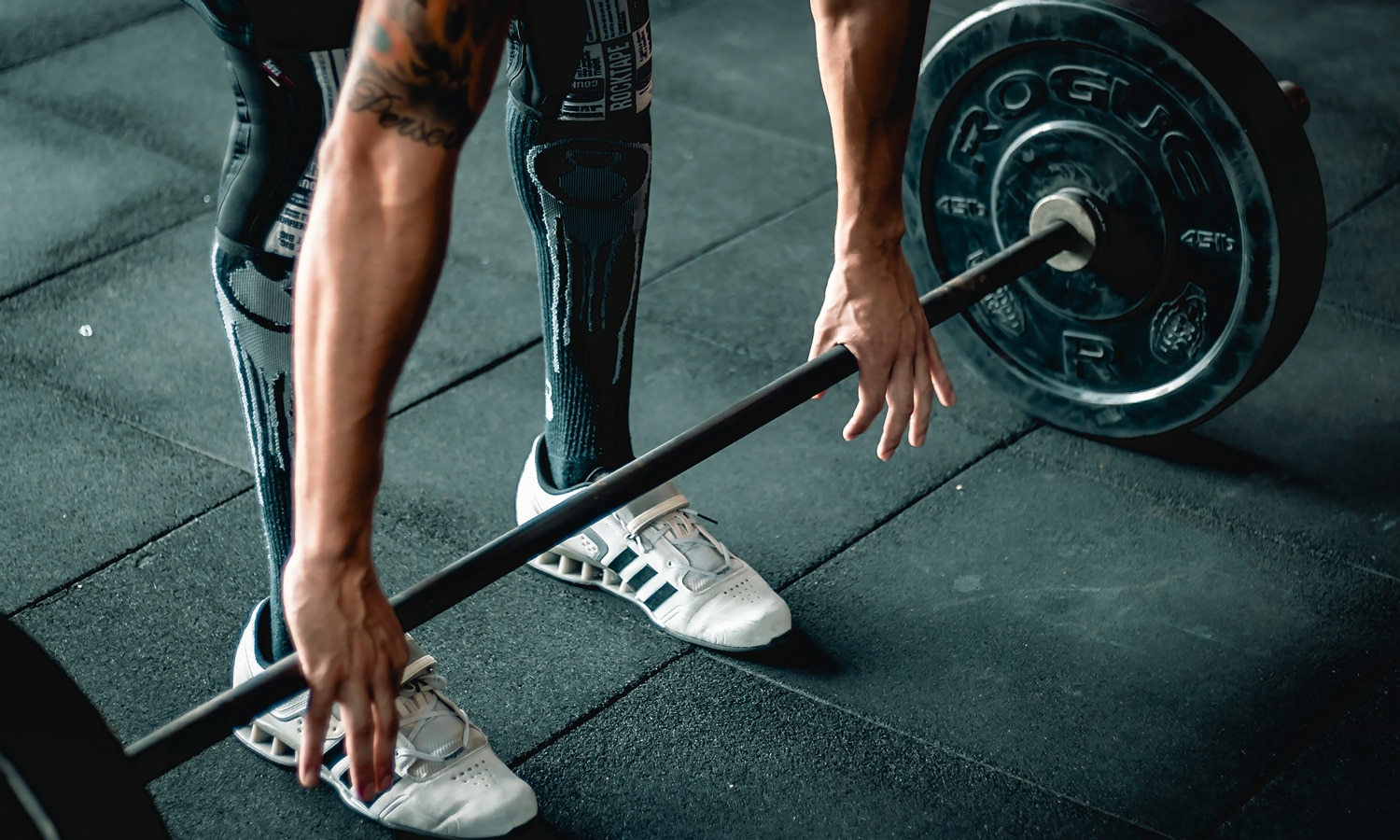 "Cannabis improves sleep and recovery after an event, reduces anxiety and fear and aids the forgetting of negative events such as bad falls and so forth," researchers wrote. "Cannabis enhances sensory perception, decreases respiratory rate and increases heart rate; increased bronchodilation may improve oxygenation of the tissues."
Participants in FitRated's survey agreed, with 45% of respondents saying their workouts were more relaxing and 38% were more excited from exercise. Perhaps more interesting is that 20% said consuming marijuana helped them work out longer and made them less sore in the long run.
RELATED: Study Shows How Marijuana Can Motivate You To Exercise
Two important notes before you light up and pump weights. Using marijuana causes your heart rate to increase, so those with heart health issues or participating high-intensity exercises, which already elicit elevated heart rates, should use caution. Don't forget smoking is just one option for consumption. Sub-lingual strips, low-dose edibles, or tinctures might make sense for your lifestyle, or if you'd rather protect your lungs while working out.