A motorist driving home with a little weed stowed inside doesn't have to be a master smuggler, they just have to be a smidge smarter than the fool doing it at high speeds.
Interstate marijuana trafficking is about to become more widespread in the Midwest now that legalization has taken hold in Illinois and Michigan for adults 21 and older. There's just no way to stop diehard weed enthusiasts, not to mention the droves of cannabis curious, from trekking into one of these states for legal bud.
Not only do they get to experience the novelty that is buying weed from a store, but they also get to, for once, avoid street dealers, corner thugs, and other shady characters of the illicit drug trade. It's a thing of beauty, really, as long as these folks don't get busted. Weed might be legal in parts of the country, but it is still very much a no-no in others.
Still, while the threat of jail is very real for those caught with weed in prohibition states, most amateur marijuana smugglers can pull it off unscathed if they aren't complete, bumbling idiots. It's like the old adage goes: "You don't have to run faster than the bear to get away. You just have to run faster than the guy next to you." The same goes for transporting marijuana into areas of prohibition. A motorist driving home with a little weed stowed inside doesn't have to be a master smuggler, they just have to be a smidge smarter than the fool doing it at speeds of over 100mph.
Indiana State Police say they finally caught a local resident crossing the border with marijuana purchased in Illinois. But it wasn't some next-level police work that led to their capture. It was the fact that they were driving along the interstate at 103mph. It's a chapter straight out of the dumb strikes back.  
RELATED: How Legal Weed Will Be Problematic For Police In Pot-Free Indiana
A report from WNDU says that on January 1, the day weed went legal in Illinois, a trooper  was parked along I-80 when a Chrysler zipped by him at a blinding rate of speed. Of course, this is when the lights came on and the trooper dashed out in pursuit of the hurried vehicle. During the traffic stop, the officer noticed a strong odor of marijuana coming from inside. The report indicates that the driver, 26-year-old Michael Peavey, was sweating profusely by the time the cop started asking questions, which only amplified their suspicions. Eventually, a search of the vehicle was conducted.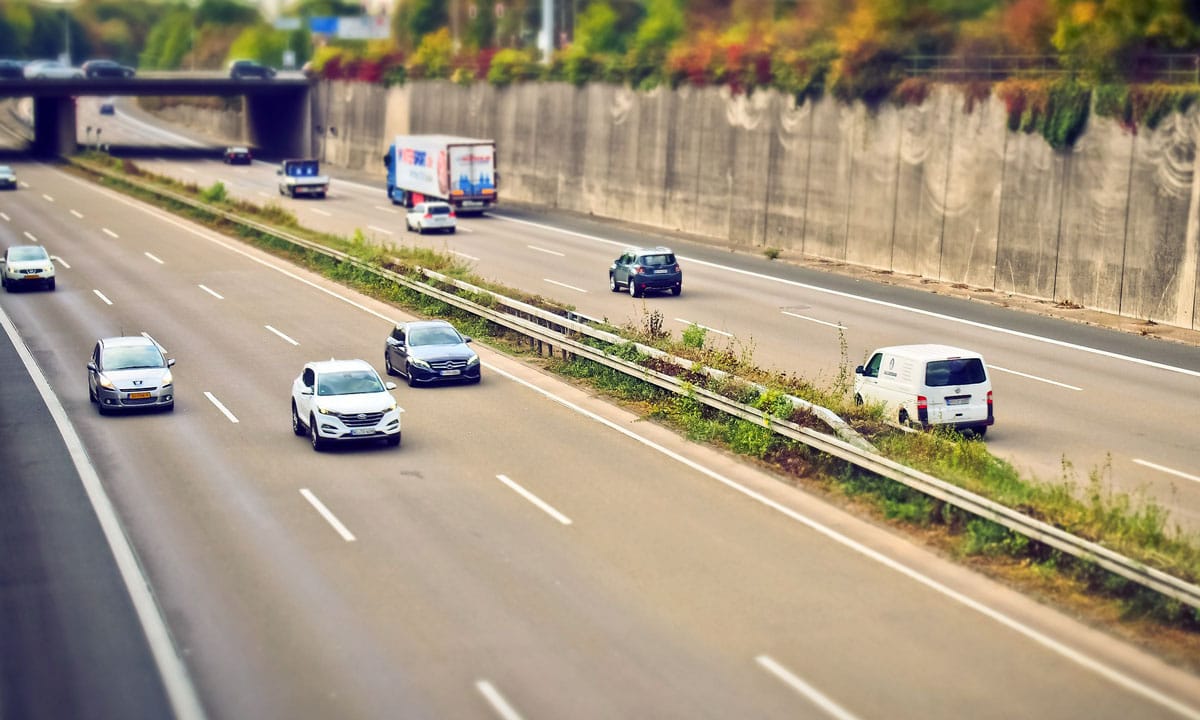 Anyone care to take a guess what the officer discovered? Wait for it. Try 100 grams of marijuana that was bought earlier that morning in Illinois. The driver also had an illegal firearm and ammunition under his seat. In other words, he is royally screwed and, unless his legal team is top-notch, will probably spend some time in prison. 
RELATED: How To Keep Police From Searching Your Vehicle For Weed
Meanwhile, police in parts of Iowa say they haven't experienced an uptick in people smuggling marijuana from Illinois. And they've been watching for it, too. Princeton Police Chief Brian Carsten told WQAD that his force patrols the interstate, hoping to catch drivers coming across the state line with weed. But so far, this quest has been fairly uneventful. Carsten has a theory, too, for why legalization across the river hasn't caused an uprising in marijuana busts in his neck of the woods.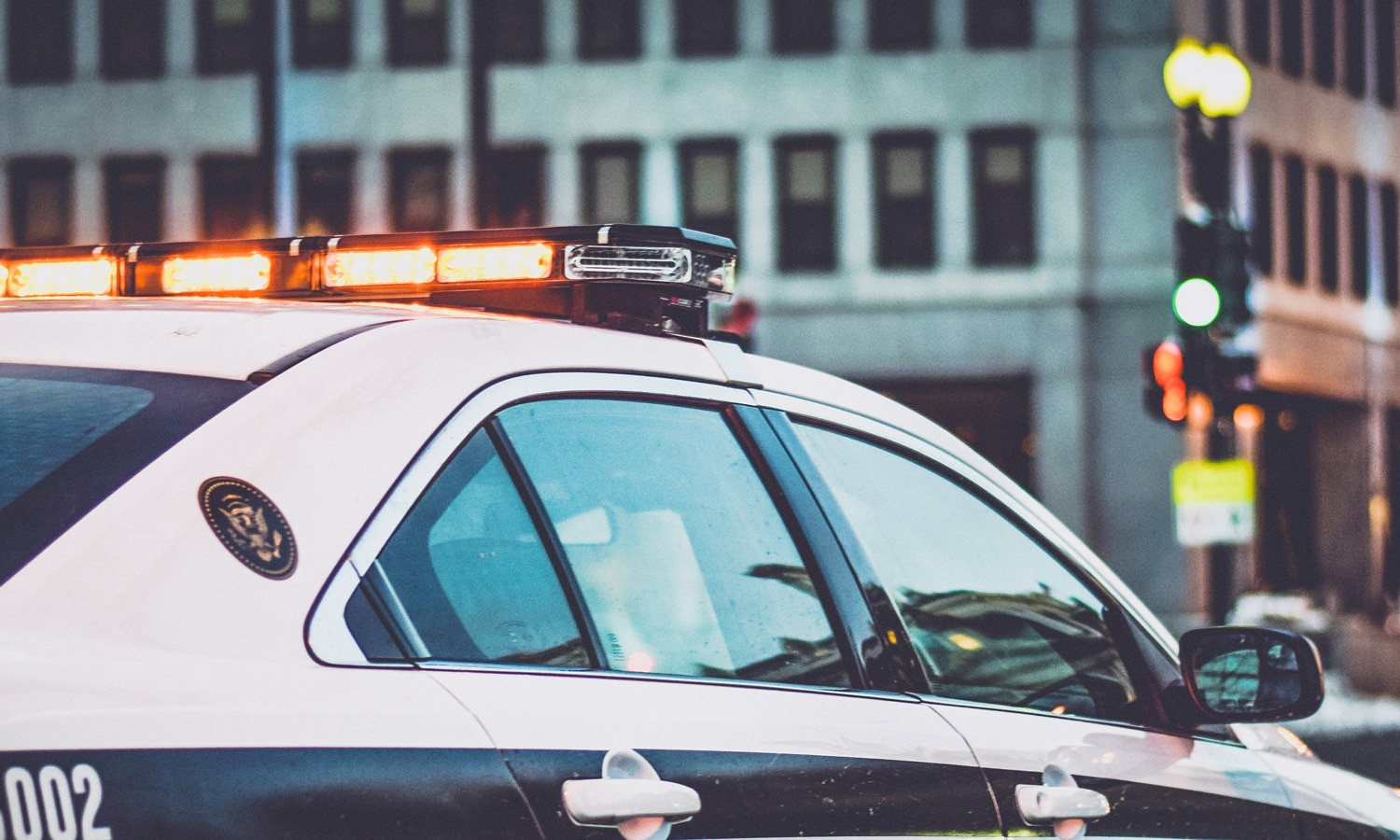 "I don't think the people we're dealing with in the street and in patrol are the ones that are going to dispensaries and buying it legally," the officers told the news source.
RELATED: How To Not Get Busted Smuggling Marijuana Into A Prohibition State
But in reality, the reason police aren't seeing much interstate drug trafficking is simple. Most people traveling with weed from Illinois or Michigan are not getting caught because they are obeying the traffic laws. It's the reason we haven't heard about any substantial increases in small time smuggling as of yet. The speed demon with the pistol under his seat and a few other miscreants is the worst of it.
Marijuana customers that are smuggling stashes in from Illinois aren't putting themselves in a position to get stopped by the police in the first place. They are minding their speed, not crossing over the center line, and just otherwise driving responsibly. After all, law enforcement in prohibition states cannot spend all day pulling over hundreds of motorists in hopes of finding marijuana. Therefore, most of these people are getting away with breaking the law.