Soda is delicious but everyone knows that they're the worst for your body, even if you drink diet. Even though there are a million different researches that highlight all the bad stuff in them, half of the American population drinks around 2.6 a day. To cap that statistic off, soda is also the largest source of sugar in the diets of kids and adolescents. Come on, parents!
One thing is true; sodas changed the world the moment they were created, making it hard to picture a planet where there's no red Santa Claus (more on that later) and no carbonated drinks. Here are 5 random facts about sodas that you've never heard of:
Lithium 7Up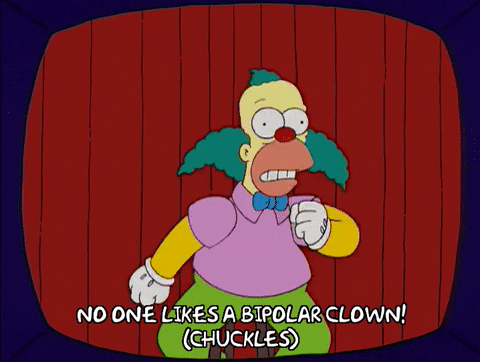 While lithium is a scary word in 2017, when 7Up was launched in 1929 it was advertised as a "lithiated drink" because it contained, you guessed it, lithium. Also known as that drug used for treating bipolar disorder. How are we all alive right now?
Santa Claus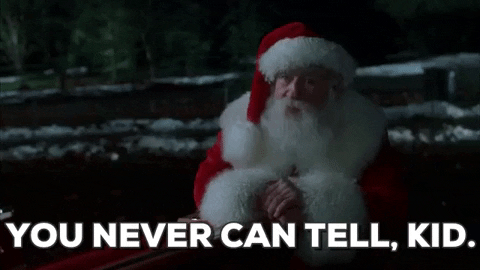 St. Nick originally wore a green suit and that changed when Coca-Cola decided that that wasn't the appropriate look for their ads. In 1931, the company brought in an artist who created the version of red Santa Claus that we know today, changing history forever. Oh, the power of advertising.
Moonshine Dew
The name Mountain Dew comes from the slang for moonshine. The drink was initially developed by two brothers from Tennessee who developed it as a mixer for whisky.
Kosher Coca Cola
https://giphy.com/gifs/coca-cola-iPLIJLYVGKctW
During the 30's a rabbi from Atlanta contacted Coca Cola and asked for a product that used sweeteners that weren't made from grains, so that jewish people could drink it during passover. The company agreed and produced a kosher Coca Cola that's still sold to this day (it has a yellow cap).
French Wine Coca
Coca Cola was initially supposed to be an alcoholic drink made out of wine and coke. This was obviously illegal, so the creator John Pemberton dropped the alcoholic part and kept the rest. For how long was cocaine an ingredient of Coca Cola?