What's more surprising: that famous crooner John Mayer has replaced drinking alcohol with marijuana or that there's a rehabilitation center which allows its patients to smoke marijuana? In this week's Editor's Choice, we cover both of these topics and more: like the deep down deets on a little-known ale, sex toys that are WAY too serious, how marijuana can benefit the NFL, and a special announcement from The Fresh Toast!
John Mayer is a talented songwriter, an underrated guitarist, and someone who has loved putting his foot in his mouth. As detailed in a recent New York Times profile that aims to rehabilitate Mayer's public image, the "Your Body Is A Wonderland" singer has been on the wrong end of controversy in recent years.
---
Perhaps nothing better encapsulates childhood more than sugar cereals. Whether you preferred a bowl of Sugar Smacks, Cocoa Puffs or Lucky Charms along with your Saturday morning cartoons, you might very well find yourself a fan of a new series of adult breakfast cereals from a U.K. start-up that feature cheeky names, including Vice Krispies, Porn Flakes, Booty Pops and Sugar Tits, that would also make great band names (if Mel Gibson ever formed a band).
---
A Los Angeles drug rehabilitation clinic is offering a radical approach for patients wanting to kick a dangerous addiction. It's called Cannabis-Inclusive Treatment and the controversial program is making headlines across the country for allowing patients to smoke marijuana.
---
There are people that earn their living by coming up with sex toy ideas, all with the purpose of keeping the public interested and making them come back for more. Most of the time this works, but sometimes it doesn't. While researching on this vast area of interest we encountered some sex toys that left us wondering: 1) why the hell does this even exist, and 2) why? Oh god why?
---
Chronic traumatic encephalopathy (CTE) is a name culled from the Greek that means exactly what is says: a disease of the brain caused by injuries sustained over a long period of time. The symptoms include memory loss, confusion, poor impulse control, emotional volatility, depression, suicidal thoughts, and dementia.
---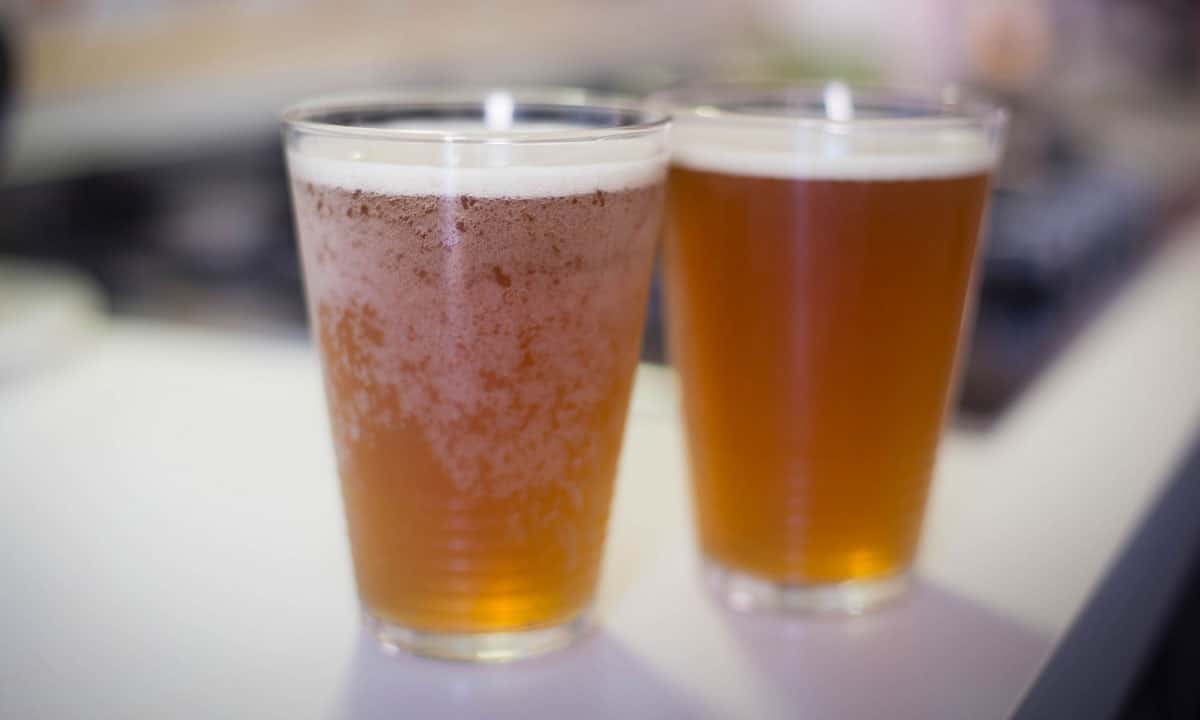 In the world of craft beer, there are a lot of choices. Plopping down at the bar, you're often faced with the decision between an IPA, Stout or something lighter. But the choice that often seems most scary to craft beer drinkers is the mysterious Sour Ale.
---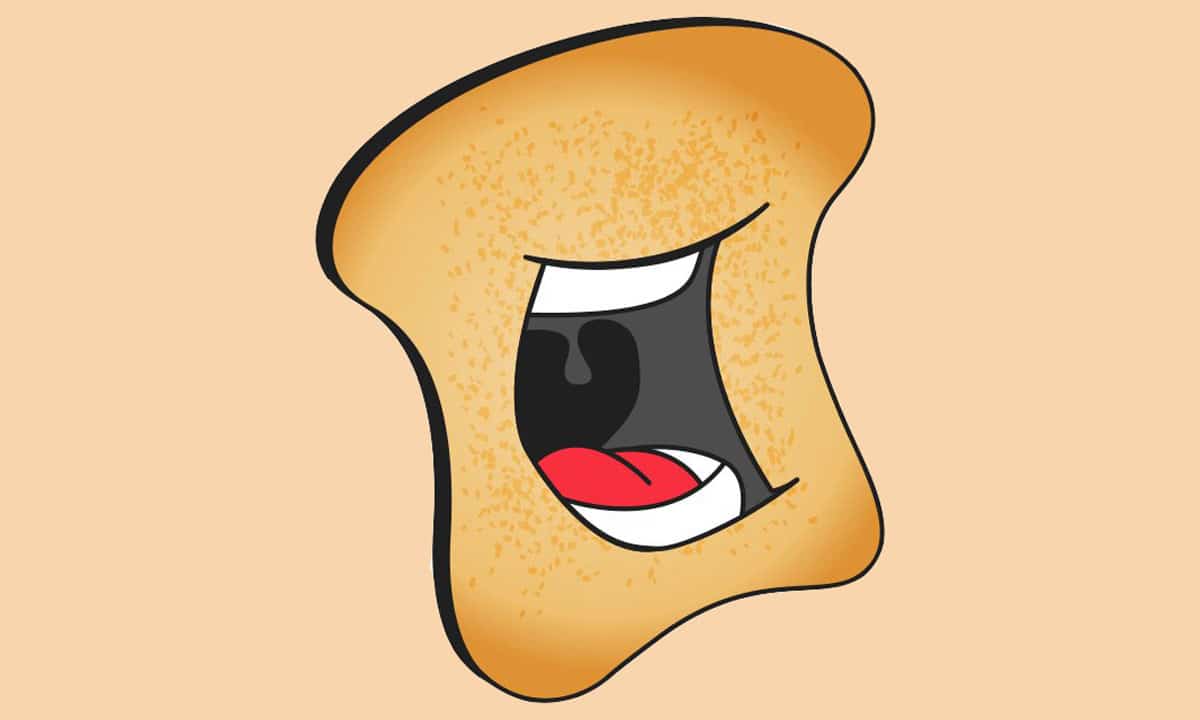 What's better than a grilled cheese sandwich?  Nothing!  That is why The Fresh Toast and Cheddar TV are teaming up to share current cannabis and cannabis industry information to its 700,000 viewers.
---