Taking on the role of matchmaker can be fun and empowering, because who could bring two amazing friends together if not someone who rules the world?
Dates devised by friends and acquaintances have an added layer of seriousness to them that can't be obtained from Tinder or Bumble, potentially putting you in an awkward position. What if the two people you introduce hate each other? What if they date and then one person ghosts the other? Is it all your fault? Probably.
Although taking on the mantle of matchmaker demands some kid gloves, the most important factor is that you keep a certain amount of distance. Here are five things you can to do make this process smoother and easier for everyone involved.
Get permission
RELATED: 8 Tips That Make For Super-Successful First Dates
Don't set up people who don't want to be set up, no matter how charming and awesome they are or how cute you think they'd be as a couple. It's important to respect your friends' boundaries when it comes to dating, never being that pushy person who constantly asks single people why they're single.
Make sure that they are similar people
Similar lifestyles are important. This includes their age, interests, behaviors, and more. If two people enjoy regular workouts and are always looking to travel, then there's two things right from the get go that they can talk about on their first date. Try to picture your friends together and imagine if they'd have fun together and if they'd laugh about the same things.
Figure out how you're going to introduce them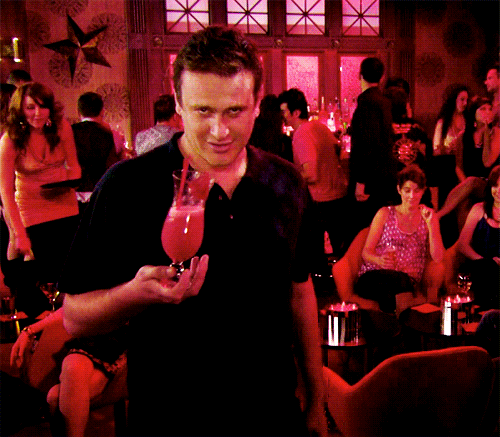 Talk to each friend individually and gauge their interest in meeting the "other" person. If you get a "thumbs up," then give them each other's contact information or make an intro via Facebook — whatever they prefer — and let them do their thing. If one party is interested and the other one isn't, it could be a little awkward, but it's also not the end of the world. Lie or be honest to them, you know your friend better we do.
Control your excitement
RELATED: 5 First Date Rules You Should Forget About
The prospect of two of your close friends dating can be an exciting one, but it's important for you to control yourself and not build things up too much; dating is hard enough already and you hyping things up will only add more pressure to the situation. Let your friends communicate on their own and get to know each other in their own way…and on their own time.
Support your friends no matter the outcome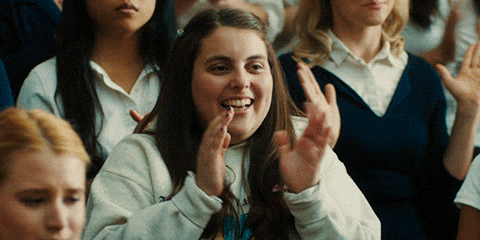 Your friends will still be your friends no matter the outcome, even if their date was the worst thing ever or if they fell madly in love. Offer support and laugh along with them, letting them know that it's okay to have bad dates and that sometimes people aren't a good fit for each other. If your matchmaking is successful then celebrate! And don't let it get to your head.