Meal prepping sounds like something only really organized people can accomplish. The act of preparing meals days in advance sounds risky and like you'd have to spend an entire day cooking, which is often true. When done correctly, meal prepping saves tons of time and allows you to eat balanced meals throughout the week, something rare when you're busy with work and life.
The process of meal prepping varies depending on the person. On average, meals shouldn't be stored in the fridge for more than four days, but you can freeze proteins if you made a large batch. If you're picky with how fresh your food is, you can prepare your protein and carbs ahead of time, store them, and pack fresh veggies the day of.
No matter the lifestyle, everyone can benefit from scheduling their cooking, avoiding the pain of having to prepare a meal with whatever's left on the fridge. Check out some items that will help you ease your transition into meal prepping:
Pans with dividers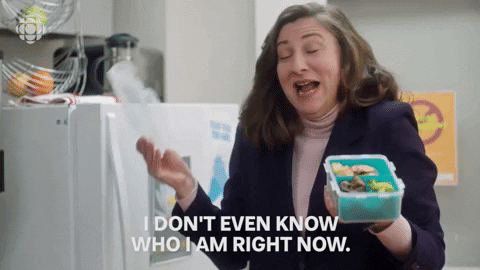 RELATED: 5 Products That Can Help Boost Your Productivity
Instead of sweating over four different pans on the stove,  you can use a large pan with dividers that saves you some work. This pan is helpful for saving yourself some time while cooking, keeping foods separate from each-other, and narrowing your focus on one stove.
Instant Pot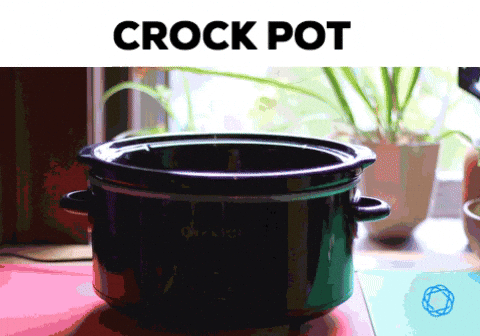 Instant Pots are amazing, allowing you to cook dishes over long periods of time. This device is programmable and can be left unattended while you sleep or are away from home. You only have to pack your food once you wake up, or eat once you get home.
Reusable food storage bags
RELATED: 5 Tech Tricks For A More Productive 2019
Instead of wasting all of your savings on Ziploc bags, you can purchase reusable silicone bags, which are practical, easy to clean and good for the environment. Good quality storage bags will save you time and frustration, preventing meals from getting spoiled and preserving their taste.
Containers for storing meals
If you're planning on taking your food to work or to school, you need the appropriate container. You can buy disposable ones in bulk or buy a reusable one with dividers which you can reuse.