The FDA is strict about leftover foods but doctors don't believe the subject is so black and white.
Leftovers have vastly different life cycles depending on the person you ask. While some people are capable of eating leftovers that simply won't kill them, others have higher standards. But no one is more strict that the FDA, which claims that leftovers should be eaten within four days.
In reality, the lifespan of leftovers isn't so black and white. Depending on the contents and the preparation, some foods might last longer in the fridge and still be completely safe to eat.
RELATED: 5 Simple Changes That'll Help You Eat Better Right Now
The Huffington Post spoke with some experts who explained that foods with high acidity, like tomato based sauces, are able to last a week in the fridge. These foods have lower pH levels and are thus more inhospitable for bacteria. On the other hand, foods with high pH levels and high amounts of moisture, like fish, eggs and cooked meat, have much shorter shelf life. These only last up to three days in the fridge.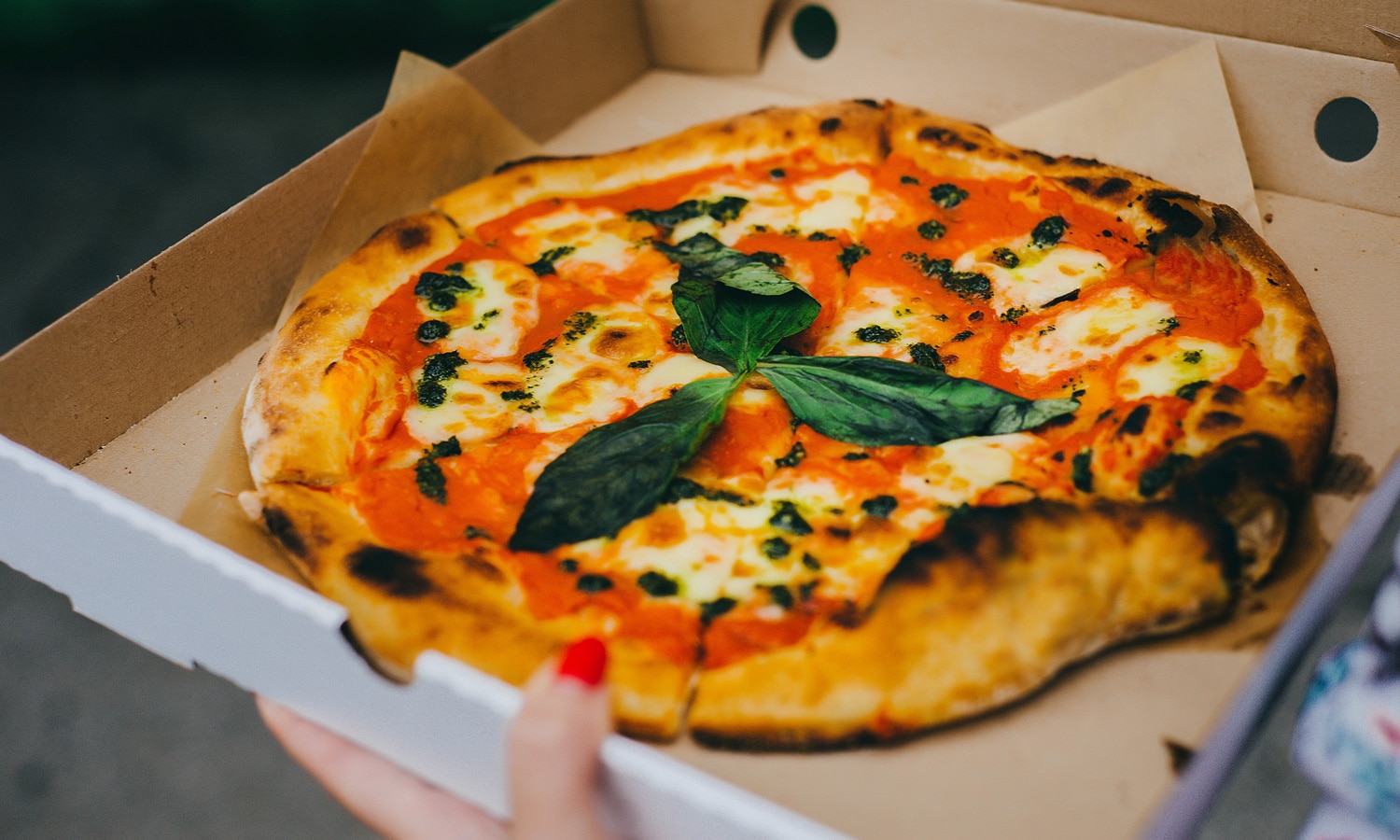 While you won't likely die from eating these foods, you're opening yourself up to food poisoning and stomach bugs.
RELATED: How Greasy Foods Might Make CBD More Effective
The best thing you can do to ensure that your food lasts longer is to store them in airtight containers. You should check your fridge and make sure it's working correctly, maintaining a temperature of 35-40℉. Be clean in your kitchen, throwing away old sponges, and cleaning knives and cutting boards thoroughly, preventing bacteria from spreading around. You'd be surprised by how delicate food is and how easy it is to get sick.
When it comes to packing your leftovers, label your containers with the dates in which they were prepared. If you're not planning on eating them soon, store them in the freezer, where they can live forever. Just kidding, it's three months.