Hitting on someone through direct message is common, but not always successful. Here's how you can improve your odds.
Nowadays, approaching someone without a match on a dating app might as well be an extreme sport. Introducing yourself to someone at a bar? That's the stuff of romantic comedies (set in a post-pandemic world, of course).
There are strange instances of relationships that start of through direct messages (DMs), although they are quite rare. These situations are hard to approach since most people tend to distrust online strangers. Still, the more time we spend online — and nowadays, that's a lot  — the more savvy we are in communicating through these outlets and discerning if people are worth our time or not.
Here are some tips that could make it easier for you to slide into your social media crush's DMs:
Be prepared to not hear a reply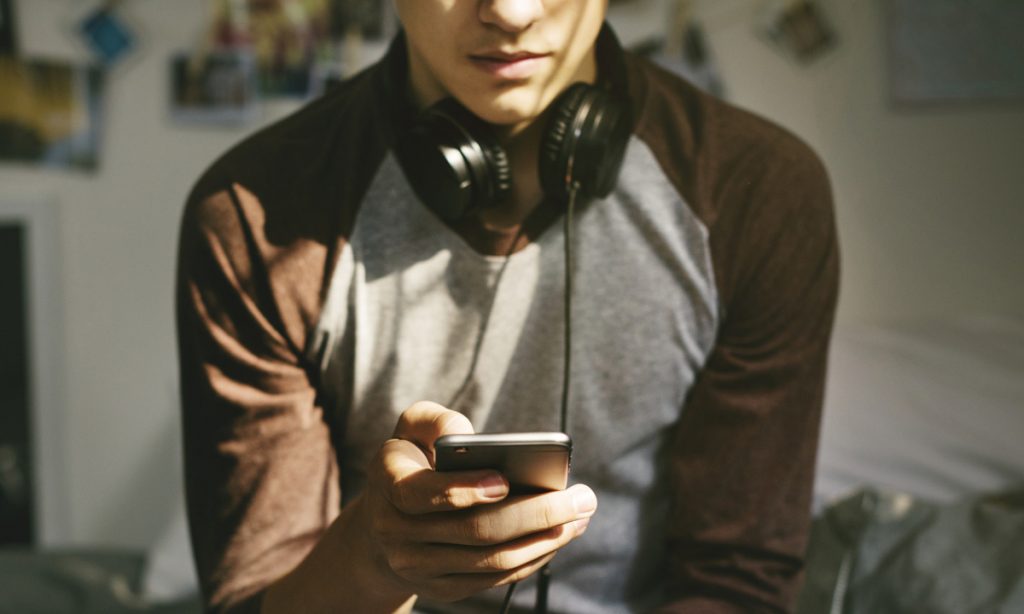 RELATED: What Will Sex Look Like In The Post-Pandemic World?
Sending a DM to a stranger, be that a famous person or someone random, is kind of like a shot in the dark, especially if they're relatively well-known. Most of us are so paranoid and oversaturated with content that we tend to ignore messages and emails from strangers, thinking they're either spam or bots. Have this in mind before hitting "send" on a message. Avoid sending them multiples, since this is very creepy, and be as respectful as possible to show that you're a real person with a personality and quirks. Even if you want to make your intentions clear by being flirtatious, there's no need to overdo it. The DM is enough of a hint.
Keep your social media profile looking good
Contacting a stranger through DM has a two-part plan for success: your message and your profile. Keep your profile up to date, post things that you're interested in, and have some nice profile pictures at your disposal. Avoid having TV or movie characters and memes as profile photos, since these make people think you're a troll. Also, work hard on trying to have a unique voice online. It's not easy, but it's worth it.
Get to know them through their profile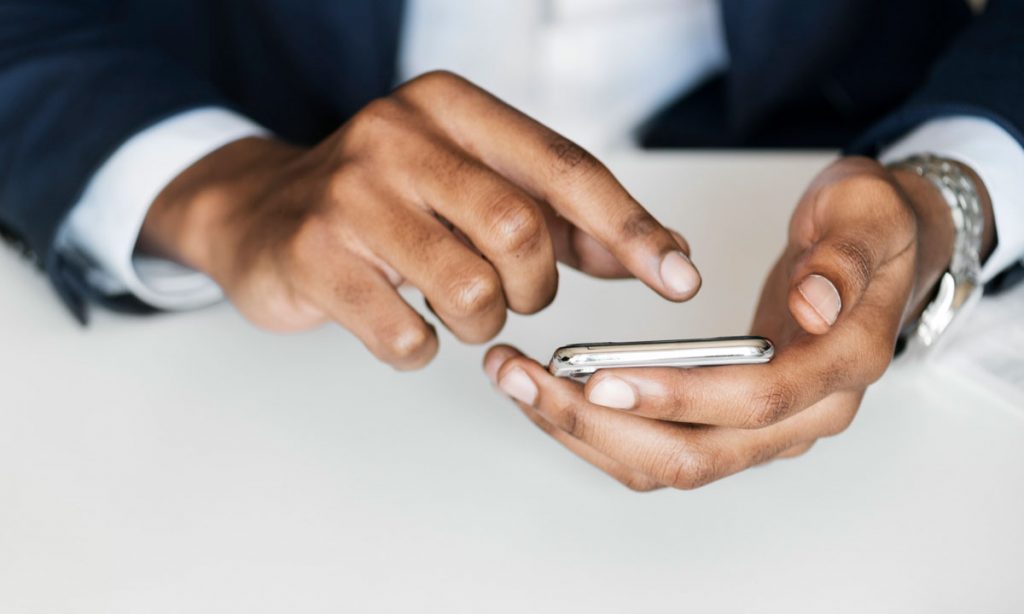 RELATED: 15 Coronavirus Memes To Help You Laugh Through The Bad Times
Do your research and message them about something that they like. And whatever you do, avoid sending a DM that just says "you're hot." If you're trying to reach someone on Twitter, reply to one of their tweets with something smart or interesting, maybe a funny gif if you're that type of person. If you're DMing on Instagram, avoid commenting creepily on their photos from two years ago. Reply to one of their stories or most recent photos instead.
Be aware that your odds of success are low
Social media has basically given us carte blanche to thirst over strangers and interact with them, even if we don't have thousands of followers. If you want your DM to survive the masses and be special, it's best to be nice about it and avoid pestering people. It's that simple.