Nowadays, approaching someone without having a match on a dating app is strange. Introducing yourself to someone at a bar? Pure fantasy. The stuff of romantic comedies.
There are strange instances of relationships that stat through direct messages (DMs), although they are quite rare. These situations are hard to approach since we tend to distrust online strangers, but they are ones worth exploring considering the vast amount of fish that are swimming in the online sea.
Here are some tips that could make this process easier for you.
Be prepared to not hear a reply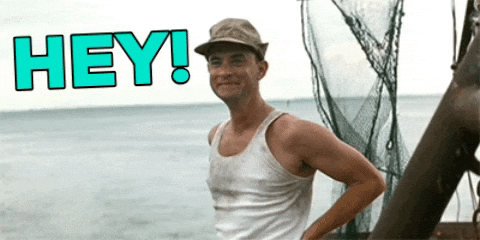 RELATED: 4 Essential Tips For Sharing Nudes
Sending a DM to a stranger, be that a famous person or a someone random, is a very romantic gesture but one that's kind of unlikely. Most of us are so paranoid and over saturated with content that we tend to ignore messages and emails from strangers. Bear this in mind before you send the message. Avoid sending them multiples, since this is very creepy, and be as respectful as possible. Even if you want to make your intentions clear by being flirtatious, there's no need to overdo it. The DM is enough of a hint.
Keep your social media profile looking good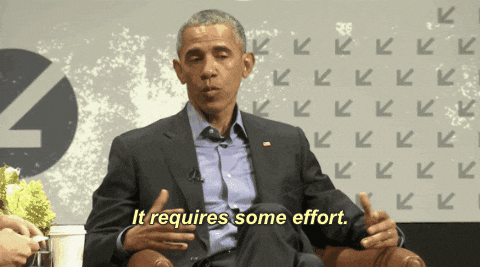 When you contact a stranger through DMs there's two steps to the process: your message and your profile. Keep your profile up to date, post things that you're interested in and have some nice profile pictures at your disposal. Avoid having characters and memes as profile photos, since these make people think you're a troll, and work hard on trying to have a unique voice online. Hey, I said this was hard.
Get to know them through their profile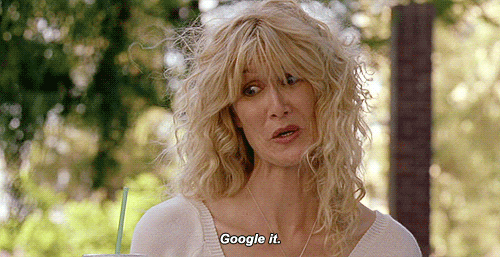 RELATED: This Dating Site Now Offers Professional Advice From Dating Coaches
Do your research and message them about something that they like, avoiding sending a DM that says "You're hot." If you're trying to reach someone on Twitter, reply to one of their tweets with something smart or interesting, maybe a funny gif if you're that type of person. If you're DMing on Instagram, avoid commenting creepily on their photos from two years ago. Reply to one of their stories instead.
Be aware that your odds of success are low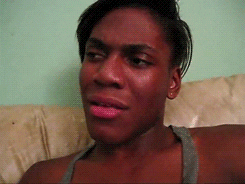 I don't mean to be the bearer of bad news here but the more notorious the person is on social media, the lower the odds are of you're success. Social media has basically given us carte blanche to thirst over strangers and interact with them, even if we don't have hundreds of followers. If you want your DM to survive the masses and to be special, it's best to be nice about it and to avoid pestering people.