Instagram's Close Friends feature has acquired a functionality that wasn't intended when it was first proposed.
Close Friends is one of Instagram's most recent changes, one that tries to give its users what they had with Snapchat: that private exchange between friends that's impossible to replicate on other apps. Like everything Instagram does, the Close Friends feature was monetized, and now influencers are charging people to be added to their Close Friends list.
Using social media to make money is nothing new, with hundreds of artists and writers using sites like Patreon and Kickstarter to crowdfund their projects. Still, this new phenomenon that utilizes a feature called Close Friends sounds a little creepy, like you're paying for, well, friendship. Even if the influencers are providing you with something extra, it's hard to imagine someone giving you anything different than the standard social media positivity spiel. No offense to influencers.
RELATED: Oh, Goody! More Ads Are Coming To Instagram
"Instagram Stories has become the place to express yourself and share everyday moments, but our community has grown and sometimes what you want to share isn't for everyone. With Close Friends, you have the flexibility to share more personal moments with a smaller group that you choose," explained Instagram's blog last November when Close Friends was first introduced.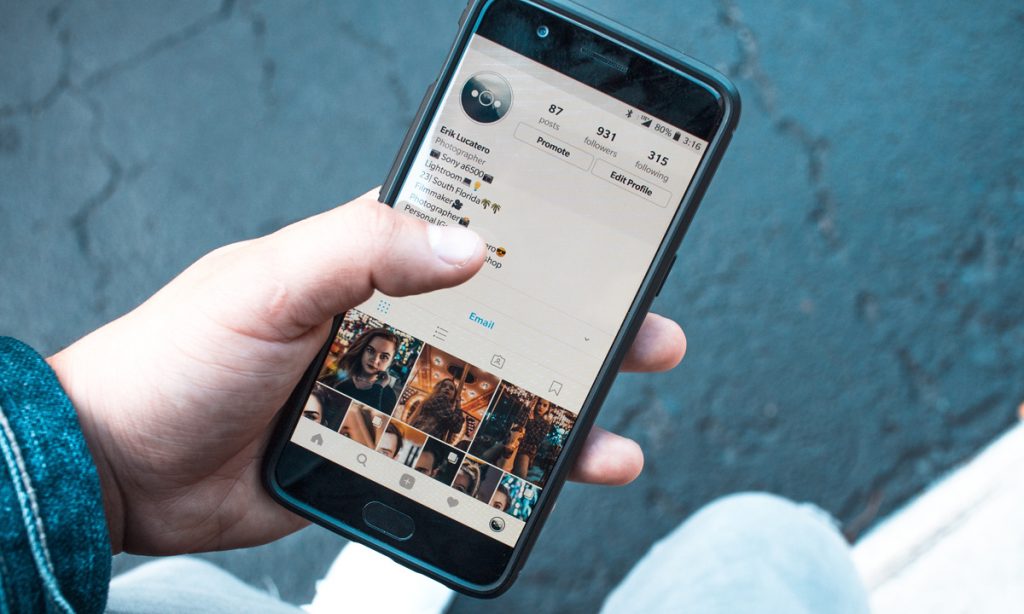 The Atlantic wrote an article on this phenomenon, mentioning several examples of influencers who are charging people and giving them exclusive content through the Close Friends feature.
RELATED: 9 Social Media Hacks That Will Improve Your Feeds And Simplify Your Life
One of these Instagrammers, Gaby Abrao, is charging $3.33 a month on Patreon and providing her Close Friends (buyers) with "access to exclusive "rants, theories, and personal updates," including "silly details" of Abrao's love life, big ideas about "existence and wellness," and poetry and prose from her personal archives." So, more of what every other influencer is offering.
With every new feature and Instagram update, it becomes more and more obvious that Instagram is at an impasse. The app is becoming more fabricated and business oriented, even when trying to present itself as unfiltered and genuine.