A survey conducted on 2,000 people found that by February, most of us have already given up on our New Year's resolutions.
A new poll found that most people give up on their New Year's resolution after the first month of the new year. By February 1, the average American turns the clock back to the previous year and returns to old habits.
The poll, conducted by One Poll and Crispy Green, the top freeze-dried fruit brand in the country, gathered data from 2,000 Americans and found that people's resolutions last for an average period of 32 days. Sixty-eight percent of participants quit before even hitting this mark.
The study asked people several questions, including why they gave up on their resolutions. Most people say that they quit due to a lack of discipline. People also blamed their busy schedules, pressure from peers and friends and more.
TOP 5 REASONS PEOPLE FAIL AT THEIR NEW YEAR'S RESOLUTIONS
1. Lacking self-discipline to stay on track                                           52%
2. Too busy/hectic to keep up with the new routine                            43%
3. Social pressure                                                                               40%
4. Familial pressure                                                                            39%
5. Negative influence by partner                                                         35%
"Since the top two reasons we don't stick to our resolutions are a lack of discipline and a busy schedule, choosing a healthier grab-n-go snack can be one simple way to stay on track," stated Crispy Green. "Of course, if the snack satisfies without sacrificing taste, you might have to remind yourself that you didn't fall off the wagon."
RELATED: How CBD Can Help You Keep Your New Year's Resolutions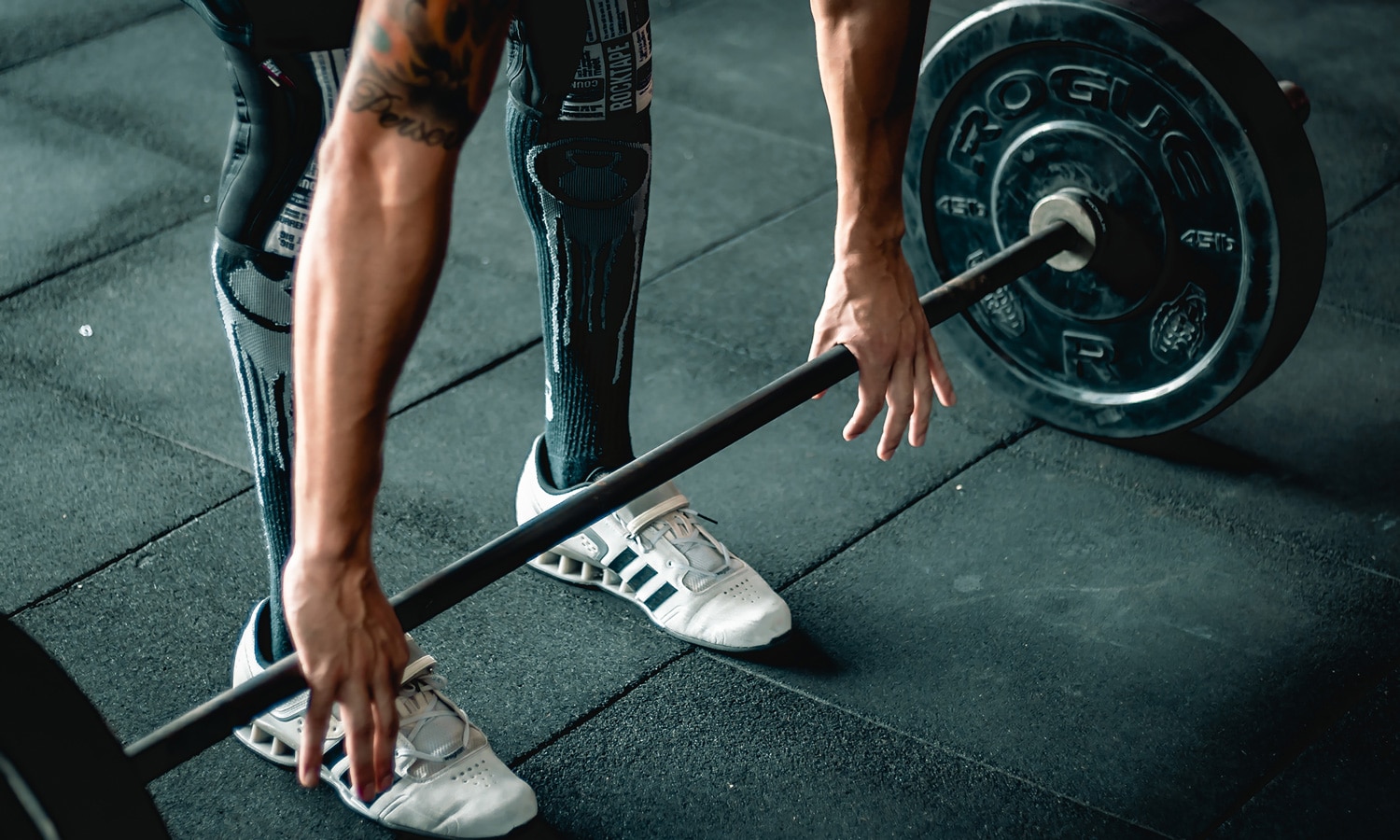 New Year's resolutions cause a good amount of stress on people's lives, with most of us taking them on despite thinking that at some point we'll have to quit them because it's unreasonable to stick to them for the rest of our lives. The study says that 1 in 7 people take on resolutions thinking that they won't be able to go through with them.
RELATED: 5 New Year's Resolutions That Are Actually Doable
Crispy Green says that no matter what our resolution is, it's always worth sticking to it, whether you're choosing to spending less money, eat more healthy foods or visit the gym more often. It doesn't matter if we break our resolutions every now and then, what matters is that we continue to try to improve ourselves and let it go if we fall off the wagon.
"The real challenge is to remain positive and optimistic when we do suffer a 'little fail' and try and remain focused on the big picture. Remember, life is not a race … it's a journey."