Instead of eating until you're full, you should eat until you're not hungry. Easier said than done.
As the holidays quickly approach, the thing on almost everyone's mind is eating, how much can I eat, how many more days until I can stuff myself and just how much can I eat? But here's some advice according to a dietician that might help you feel less stuffed than the poor bird you're likely to consume on Thanksgiving.
According to one expert, the best way to prevent overeating is to simply listen to your body. Sounds simple enough.
Kristin Kirkpatrick R.D.N, a consultant for the Cleveland Clinic, tells Men's Health that instead of eating until you're full, you should eat until you're not hungry. This is a pretty simple rule, yet one that we break almost all of the time. Food is a source of relief for most of us, something to turn to when we're bored, alone, stressed out or have nothing better to do.
RELATED: 4 Perks Of Adopting A Part-Time Vegetarian Diet
There are a million reasons behind why we choose to eat when we're not hungry, with each of them varying depending on the day and our mindset. What matters most is listening to your body and learning the difference between being hungry and having some other type of feeling.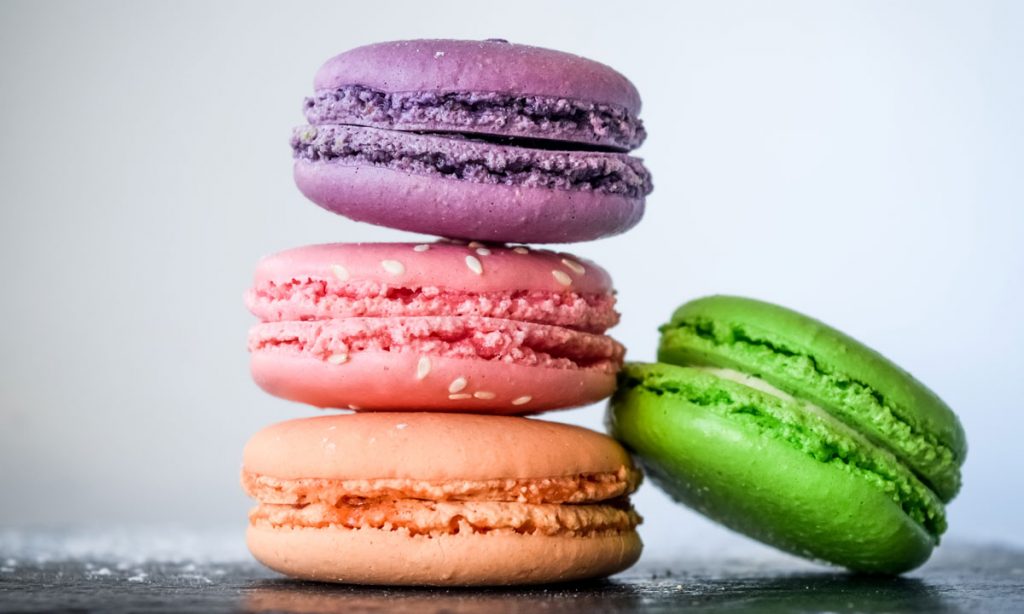 Photo by Arminas Raudys via PexelsKirkpatrick says that we should think of hunger on a scale, with 1 being extremely hungry and 10 being extremely full. You should only eat when you're on a 2 or a 3, and should work hard to stay at this level throughout the day, consuming foods that are healthy and filling. "You don't want to be full, and you don't want to be hungry; you want to be at a status quo," Kirkpatrick says, so you should steer clear from numbers above 7 on the hunger scale.
Having this structure at the forefront of your mind when you're out eating in a restaurant or at a party can help you monitor what you consume.
RELATED: 5 Easy Tricks To Ensure You Eat Fruit Every Day
Habits like this one have existed for a long time, with people eating "mindfully" or until they're "80% full." By not advocating for a strict diet of items you're supposed to eat and foods you're supposed to avoid, these plans tend to work best since they're adaptable from person to person.