A website designed an artificial intelligence chatbot that helps people breakup over text.
Ghosting, or that moment when you digitally disappear after going on a couple of dates with someone, is one of the dating world's most common occurrences. Although it's very rude and unnecessary, we can all sort of understand the sentiment behind it; it's really hard to break up with someone, especially if you don't know them well and if you'd rather avoid confrontation.
Quartz has figured out a way to resolve this issue and to help us act like better humans. By designing a breakup trainer chatbot they'll give people the chance to learn a few things about relationships and to practice breaking up without hurting anyone in the process. The bot has Artificial Intelligence and it incorporates advice and suggestions from dating and relationship experts. It offers different scenarios and options as you continue to interact with it.
RELATED: Sex Experts Say Our Brains Can Only Handle A Certain Amount Of Dating Partners At Once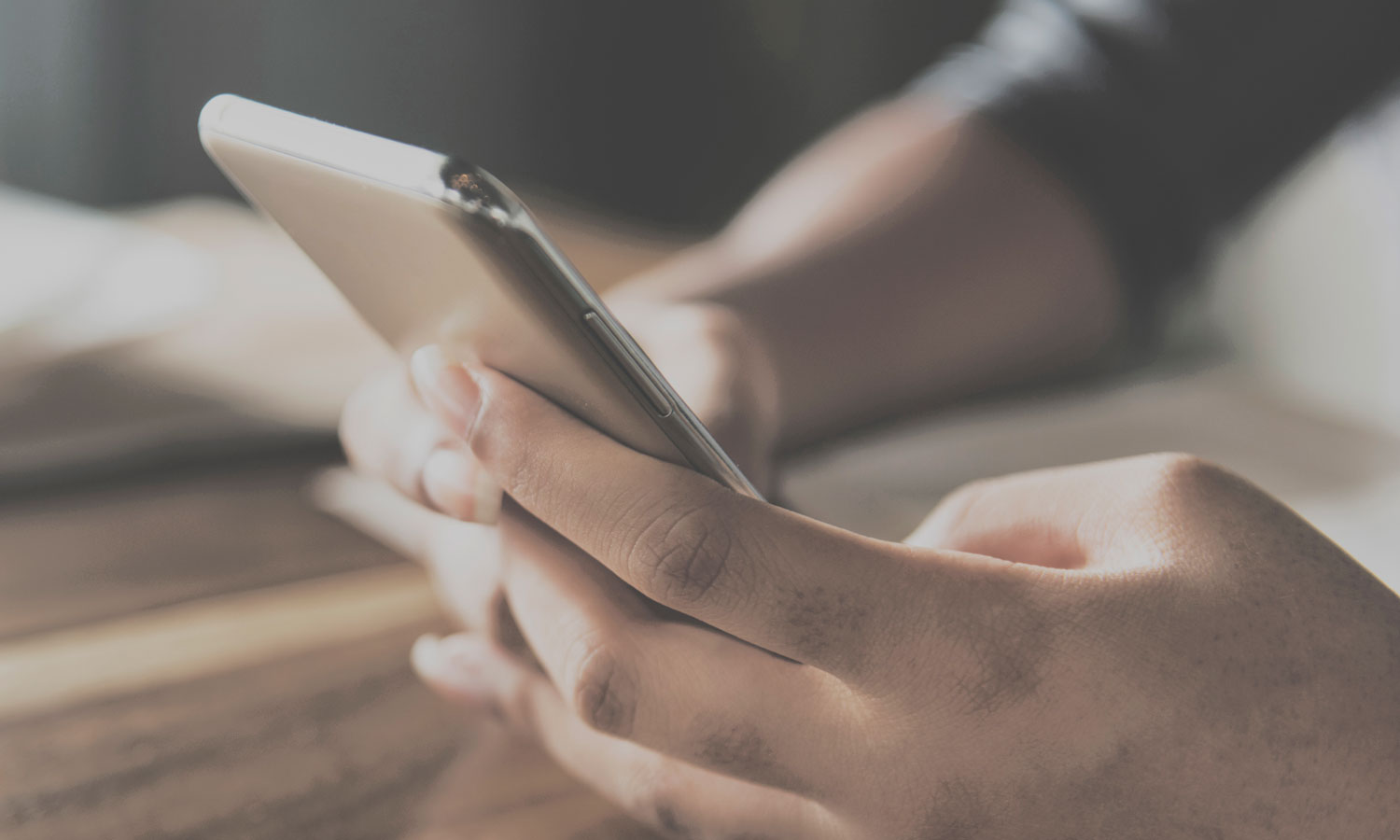 Quartz spoke with several dating coaches who contributed to the development of their chatbot and who gave suggestions for everyone who's considering breaking up with someone and not knowing where to start. Expert Carmelia Ray said that although every break-up and relationship is different, there are a few basic guidelines that most people would benefit to follow. One of the most common mistakes people make is padding reality and flushing someone's inbox with compliments. She says it's best to be concise, clear and to get to the point.
RELATED: 5 Tips For Socially Anxious People Using Dating Apps
Dating coach Rachel DeAlto also suggests that, in some cases, a white lie can help, especially if the person you're trying to break it off with gets aggressive. "One thing I've seen, especially with women, is that when they say they're not interested, guys can get aggressive. I don't encourage lying, but if someone's getting aggressive or hurt or defensive, it can save you."
You can check out the chatbot here.