The best traditions are steeped in history. So are the worst ones. Thanks to economic hardship and the Temperance Movement, the 1920s were an incredibly difficult time in the USA. Silent film star Mary Pickford was a Canadian who swept onto the American silver screen, and she was the first actress to be called "America's Sweetheart". Mary Pickford was also known for her love of booze, and like many Americans in the throes of prohibition, she jetted off to sunny Cuba to the cultural hotspot that was 1920s Havana. It was there that the Mary Pickford cocktail was created, by legendary expat bartender Eddie Woelke.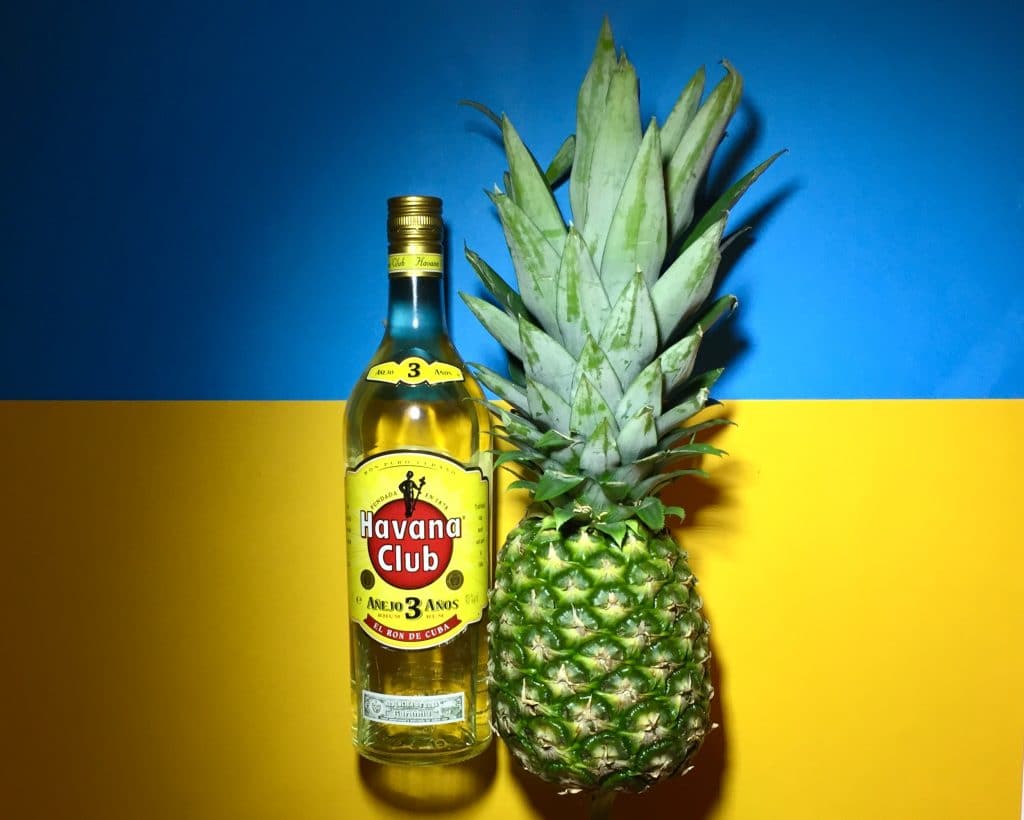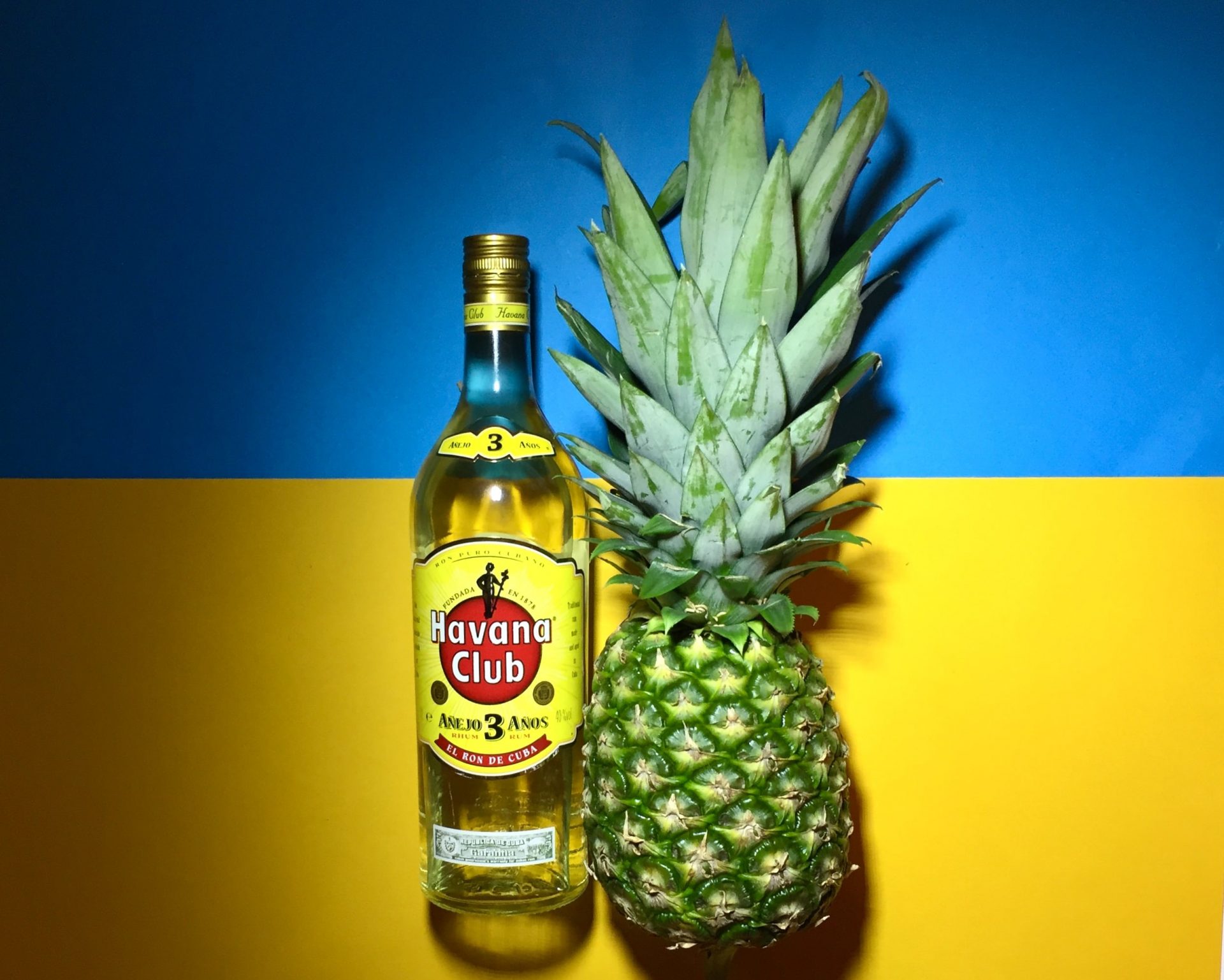 Prohibition of alcohol ended a few years before the full prohibition of marijuana picked up speed, so let's toast Repeal Day by imbibing in both!
Prohibition of alcohol ended a few years before the full prohibition of marijuana picked up speed, but it's little known that 'hashish houses' were prevalent in coastal cities. ust like alcohol, during the Jazz-Age weed was just part of the culture. During prohibition, it was illegal to drink and marginally legal to smoke and consume cannabis, which sounds inconceivable today.  
Movie stars like Mary Pickford were one prescription away from accessing medically legal cannabis tinctures and preparations. One wonders if they were also used in cocktails before Harry J. "Asswipe" Anslinger got his hands on l'herba legislation.
In the spirit of American puritanism, the prohibition classic cocktail is presented here with a hint of rebellion: The Mary Jane Pickford, with a shot of cannabis infused Cuban rum.
Mary Jane Pickford
(adapted from traditional recipe by Eddie Woelke)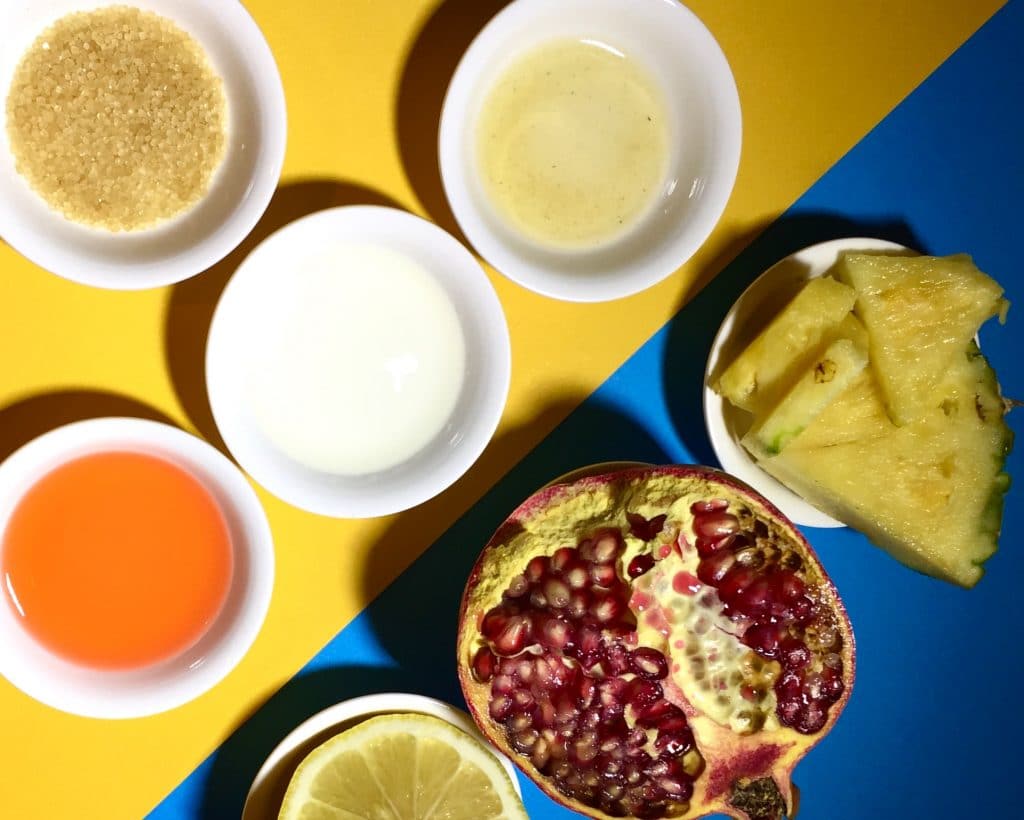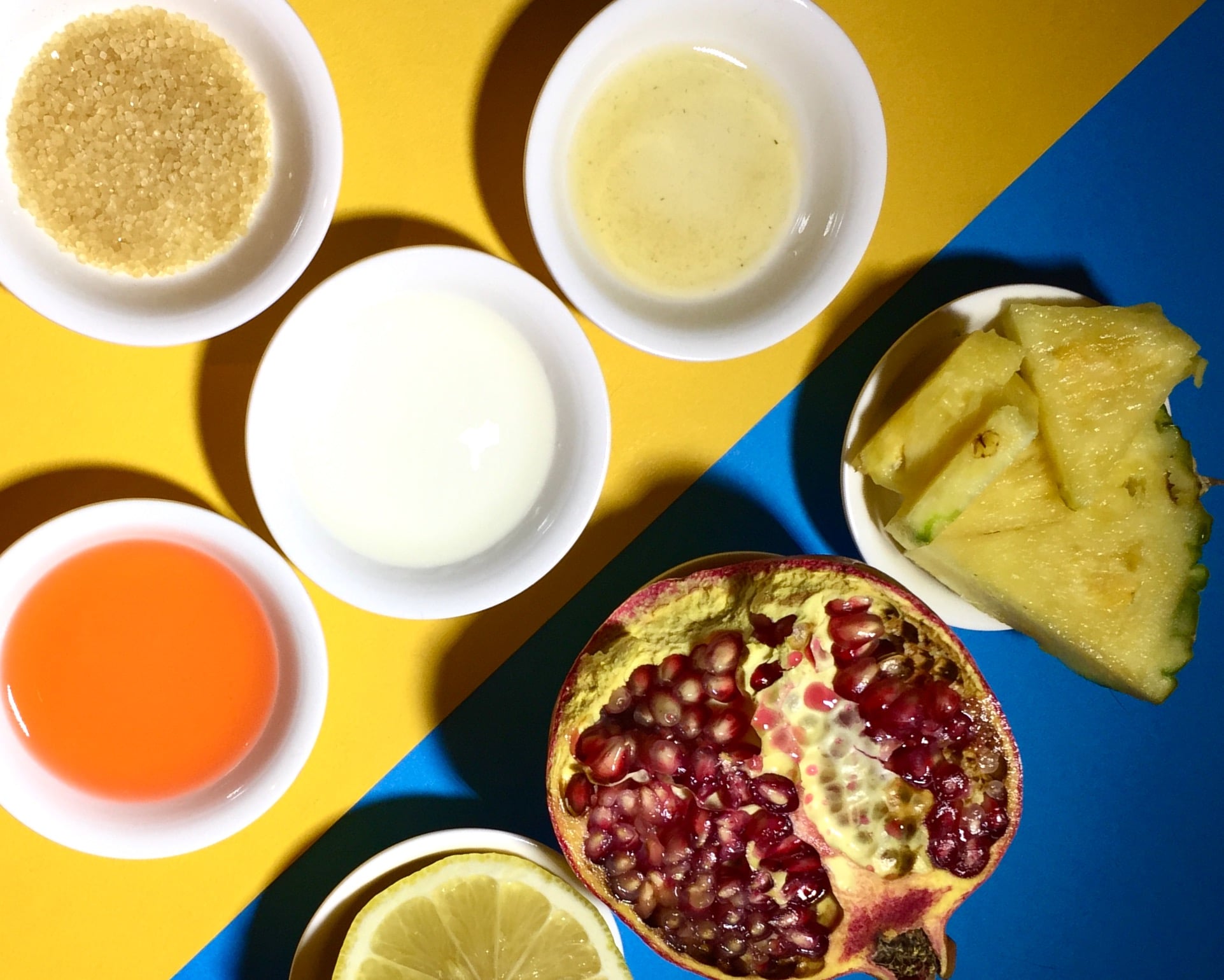 1.5 oz Cuban Rum
.25 oz Infused Cuban Rum*
.5 oz Maraschino Liqueur
Juice of ½ lemon
1 Tbs. Demerara sugar
2 Pineapple Rings
¼ cup of Pomegranate seeds
Using a two-piece tin shaker, drop fruit in the bottom and muddle with lemon and sugar. Add maraschino liqueur and rum to small tin with the fruit. Pour over ice in large tin, lock tins together and vigorously shake until the outside is frosty. Crack open the seal and strain the contents into the small tin, dump the pulp and ice in the large tin.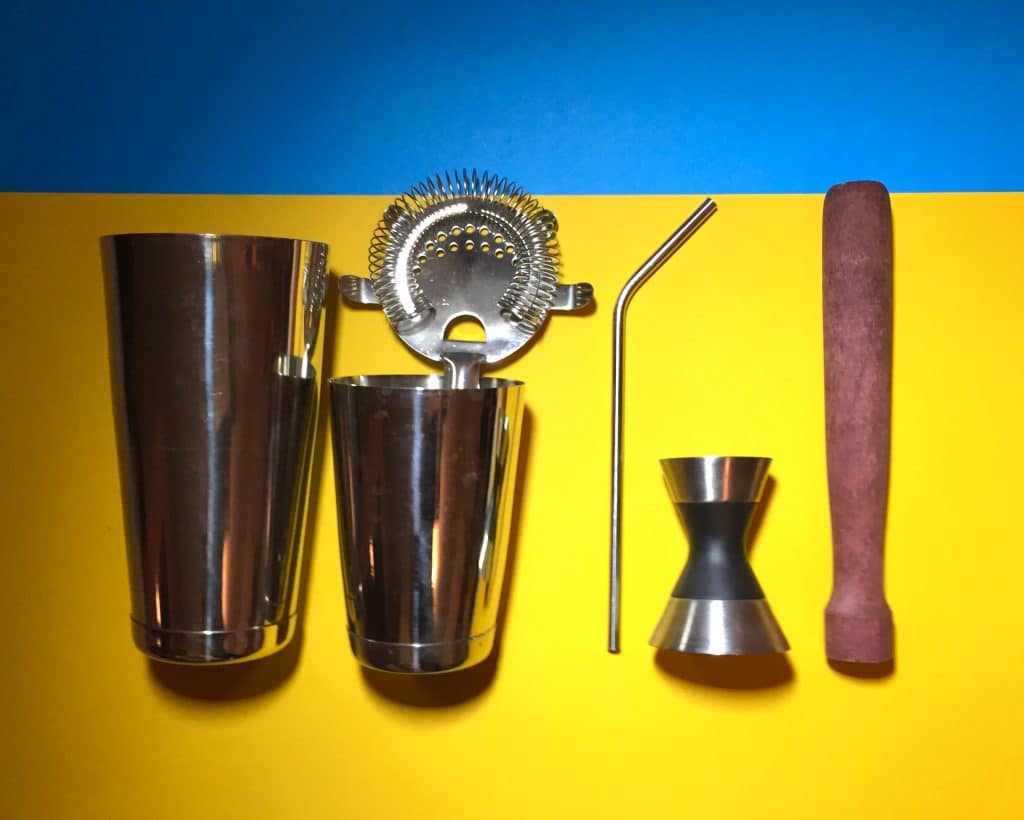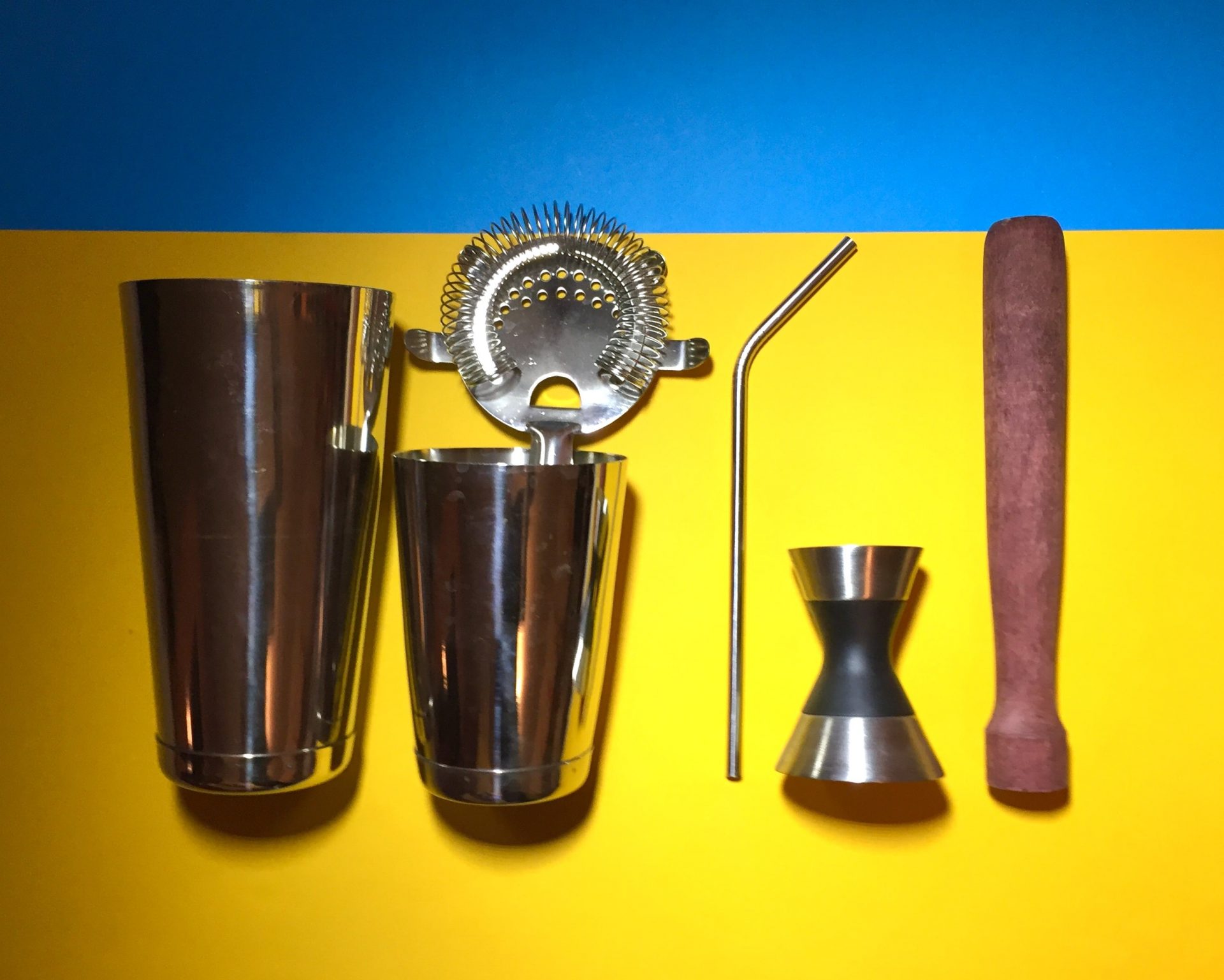 Add the infused rum, shake again with just two cubes of ice (this prevents the fruit pulp from absorbing any of the tincture). Using a fine sieve, strain once more into a coupe or champagne glass. Garnish with a pineapple leaf and if you're feeling cheeky, a joint or rolling paper flower.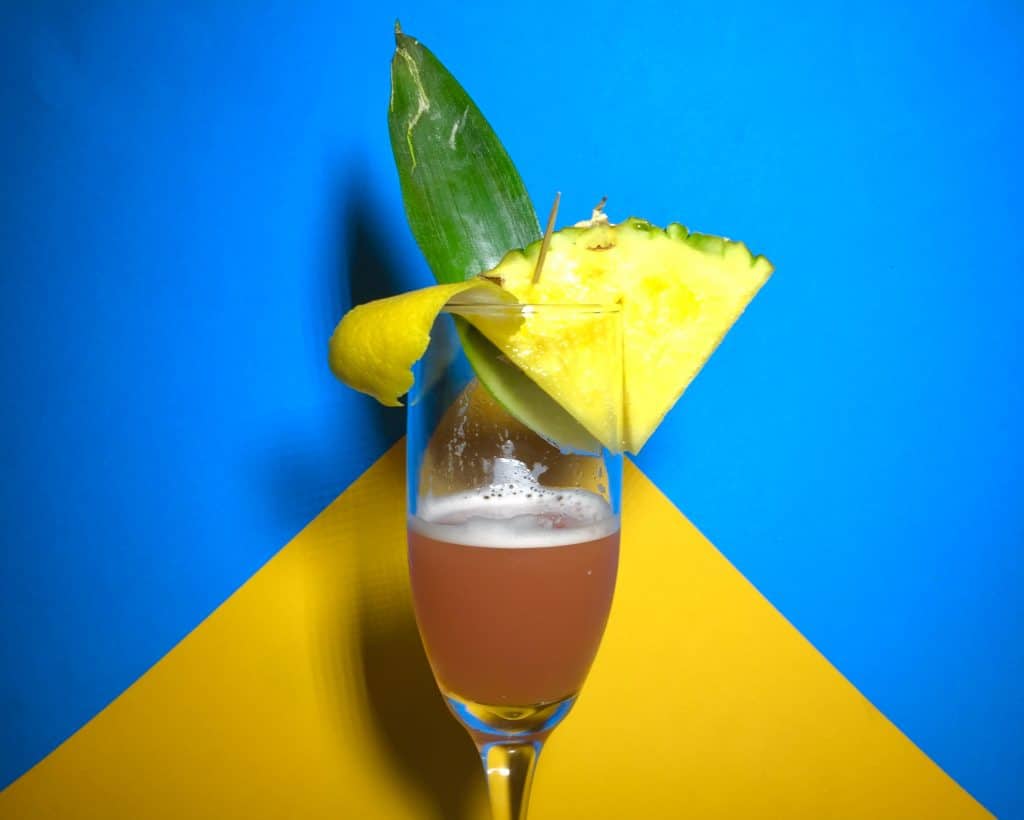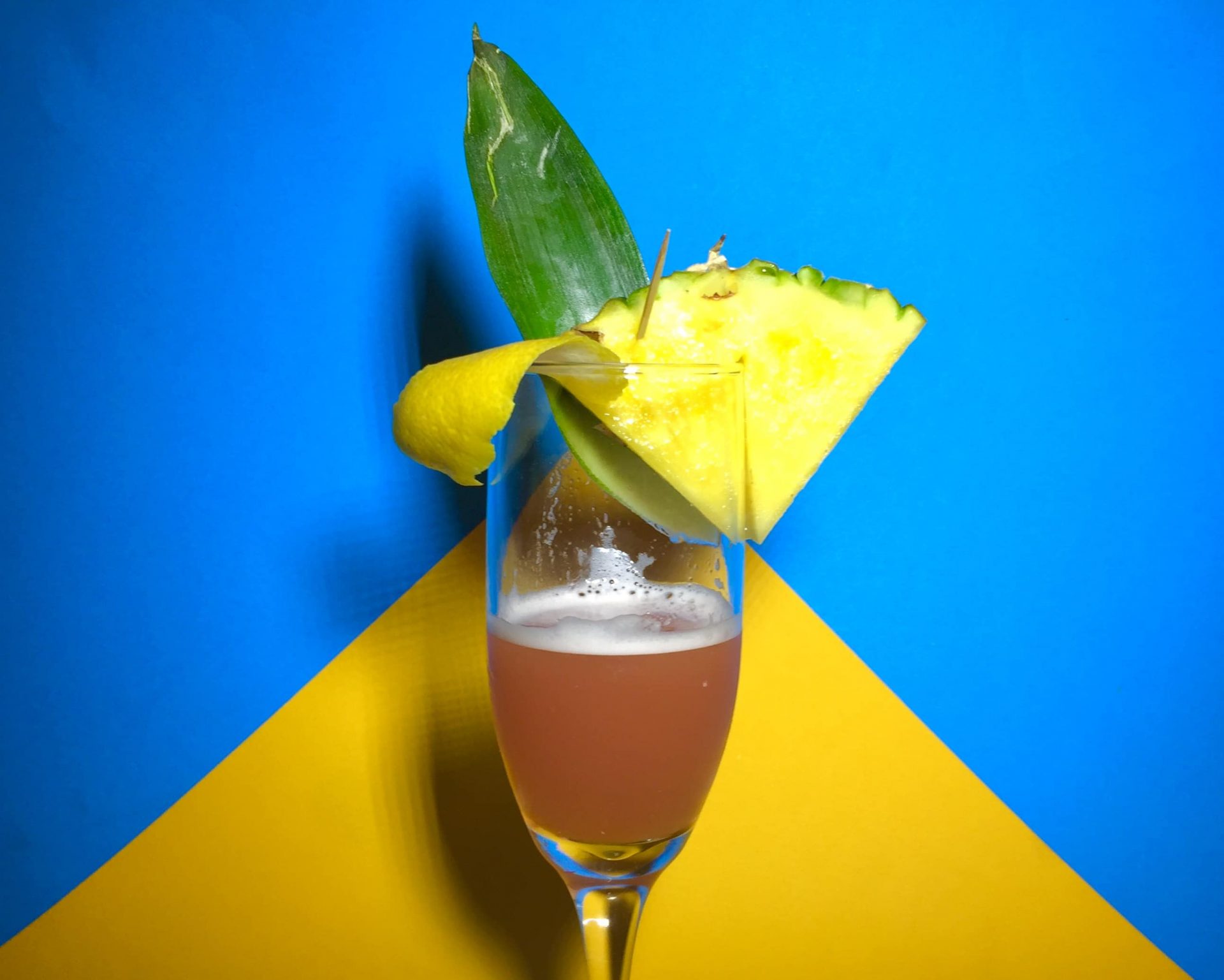 Savor slowly, the more you allow the tincture to enter your sublingual and buccal glands, the faster the effects will take hold.
This tasty drink is slightly altered from the original, by using fresh fruit and no grenadine syrup, as well as adding lemon juice. The lemon is full of terpenes that can help mitigate any anxiety that some people experience with edible cannabis, this also accents the herbal taste instead of trying to mask it too much.
Who knows if Mary Pickford liked weed, but she definitely did not approve of alcohol prohibition. When you consider the context and consequences of prohibition, it makes the restricted access to cannabis look even sillier. Drinking a spot of tincture is a really excellent way to partake, as it works quicker than edibles and requires no combustion. Make this to score a mild buzz and to tip your hat at two of the silliest laws in American history, the Volstead Act and the Marijuana Stamp Tax.  
To make a cannabis infusion, add 7 grams—or the dosage recommended by your caregiver—of ground, decarbed cannabis to 250 ml (about 1 cup) of a liquor of your choice in a heat-proof mason jar. Do not seal the jar, it could burst. Place the jar in the top of a double boiler on a hot plate or electric stove top.
(Never, ever use a gas stove or an open flame.) Fill the top of the double boiler with enough water to cover the mason jar halfway.
Simmer lightly at around 160ºF (71°C) for 30 to 60 minutes. Use a digital thermometer to keep an eye on the temperature. Alcohol flames just over 170ºF (77°C), so pay close attention to the job at hand, and don't go running out for a pizza. Plus, a low heat will keep evaporation to a minimum.
Let the mixture cool, strain it through a fine-mesh strainer lined with cheesecloth, then funnel it back into the empty liquor bottle. Top up the bottle with the remaining un-infused liquor until it's back to a volume of 750 ml. This ensures that the THC will be dispersed throughout the infusion. Your infusion is now ready to use in your handcrafted cocktails.