Dunkin' Is Dropping 'Donuts' From Its Name And Nobody Cares
They're still selling donuts, right? Cool.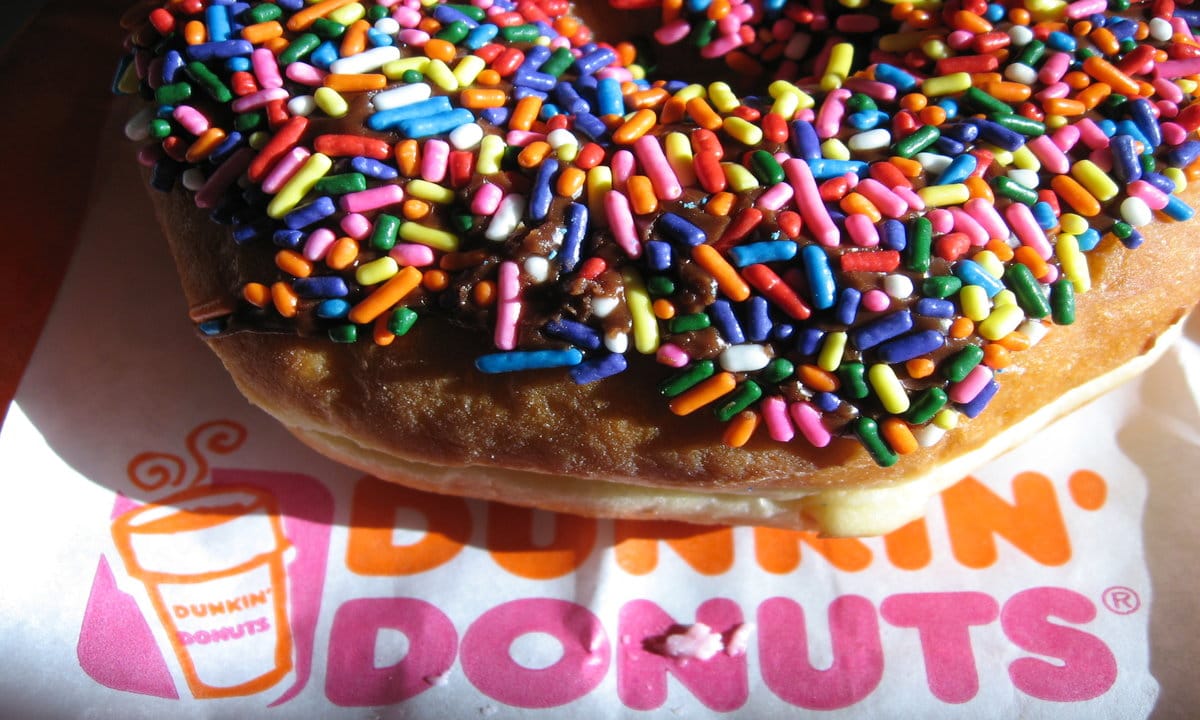 Dunkin' has a nice ring to it, especially considering Dunkin' Donuts sells a lot more than doughnuts these days.
And that's the whole impetus behind their potential name change. Starting with their Pasadena location, the company will be dropping the Donuts from their California stores this summer and fall to try and get customers thinking of them as a place to get more than fried breakfast rings. The company wants Dunkin' to be a destination for coffee. Ring a bell? Starbucks dropped the "Coffee" from its name back in 2011 and look how well that turned out?
Regardless, people don't seem to care one way or another. In fact, Dunkin' isn't new to the American lexicon. Remember their tagline, "America runs on Dunkin" from 2006? Yeah, a lot of people aren't exactly having issues adjusting.
I could really go for some dunkin #dunkindonuts

— Geno (@neoTGX) August 8, 2017
As long as they still HAVE donuts, I don't care WHAT they call themselves. #Dunkin' #Donuts #Yummy

— H2O4US (@tipnkc) August 6, 2017
#Dunkin should just forget about donuts and make a million flavors of cronuts.

— Sebastian Junior (@SebastianJunior) July 25, 2017
The doughnut chain will also upgrade their menus and redesig their stores in order to make them more branded towards coffee and not fast-food.
Fortune reports a final decision on the name change is not expected until sometime in late 2018.
---