Does "surf" make you scream? Or maybe "cha cha cha" gives you chills? If you're using a sex toy connected to the Internet, market researchers know what gives you those delicious orgasms.
An Illinois woman filed a class action lawsuit against We-Vibe, because she never realized "that We-Connect monitors and records, in real time, how they use the device," Courthouse News Service reports. She's claiming violations of the Federal Wiretap Act and Illinois Eavesdropping Statute, intrusion upon seclusion, unjust enrichment, and consumer fraud, and seeking an injunction and punitive damages.
The lawsuit follows findings from two researchers who found security flaws in the device that could leave it open to hackers.
The We-Vibe FAQ page states that "data transmissions are encrypted and protected on secure servers."
"At We-Vibe, we strive to create innovative products that have our customer's preferences in mind," Standard Innovation Corporation's president Frank Ferrari told Fusion. "We-Vibe collects data on the use of its products in terms of vibration intensity and mode for market research purposes so that we can better understand what settings and levels of intensity are most enjoyed."
We-Vibe's line of connected vibrators are shaped like the chunky silicone fingers of a Grimace Happy Meal toy. Using a smartphone app, it can be enjoyed solo, connected to a partner's app, or during intercourse as a vibrator built for two if you happen to be in the same place at the same time.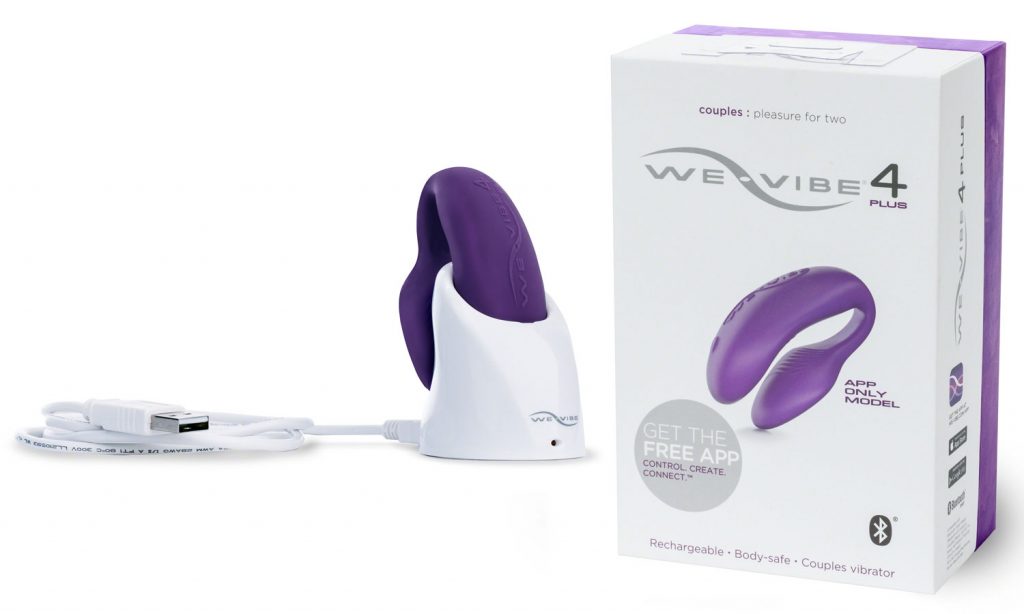 In a statement after the researchers' presentation, We-Vibe addressed what is and isn't being collected. You're not required to give your personal information to use the vibrator, and you can always use it on airplane mode if you're concerned about data collection. "Processor chip temperature is used to help us determine whether device processors are operating correctly. And vibration intensity data is used for the purposes of helping us better understand how—in the aggregate—our product features are utilized."
So there isn't a direct line from your name and face to how you and your partner like to get your long-distance jollies. But when you're trading privacy as currency for the free use of every other connected service in your life, brands might only need a few pieces of the puzzle at a time to know how to influence your next big O.
Save
Save
Save
Save