Controlling your food impulses is super difficult, especially when there's weed involved. Here's how to stay in control when the cravings hit.
Wanted or unwanted, the munchies are a reliable side effect of marijuana use. While they can be fun and therapeutic, they can also derail an otherwise healthy diet. The munchies make even the most average meals appetizing and special, and can result in super strong cravings, the kind that can result in late night cooking or ordering in.
Despite the deliciousness of the munchies, it is possible to avoid having them, or to curb their strength, by preparing ahead of time.  Here's how to not blow your diet when the munchies hit:
Buy your favorite healthy snacks
RELATED: Link Between Cannabis And The Munchies Is More Complicated Than You Might Think
While a lot of people aren't fans of healthy snacks, they're an efficient way of curbing the munchies, and there are actually a lot of good snacks out there. Make sure to sample a lot of different things, from flavored popcorn to nuts, to pickled veggies, which are surprisingly delicious to eat while on a munchie binge.
Prepare snacks at home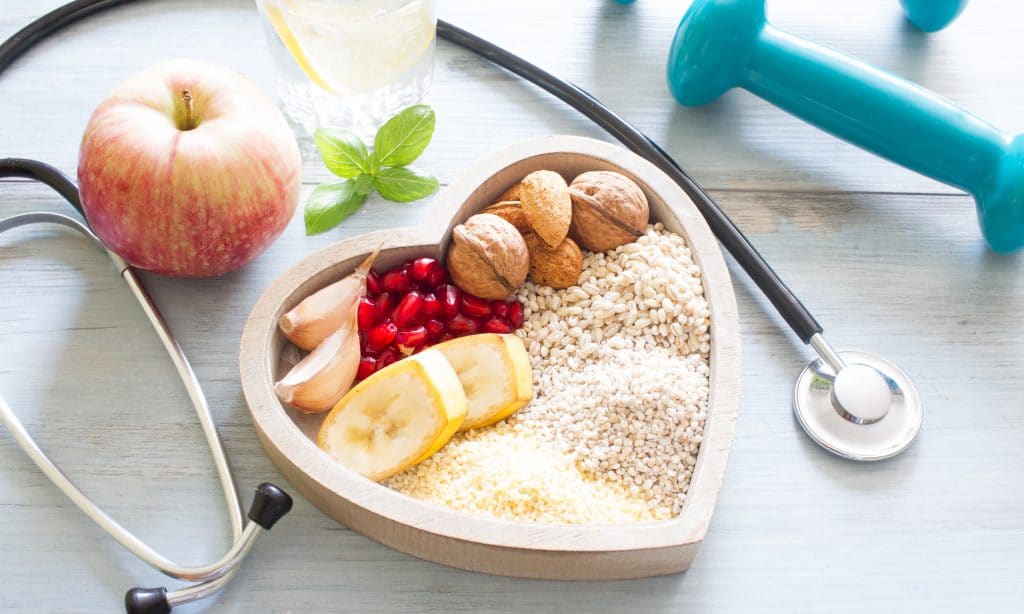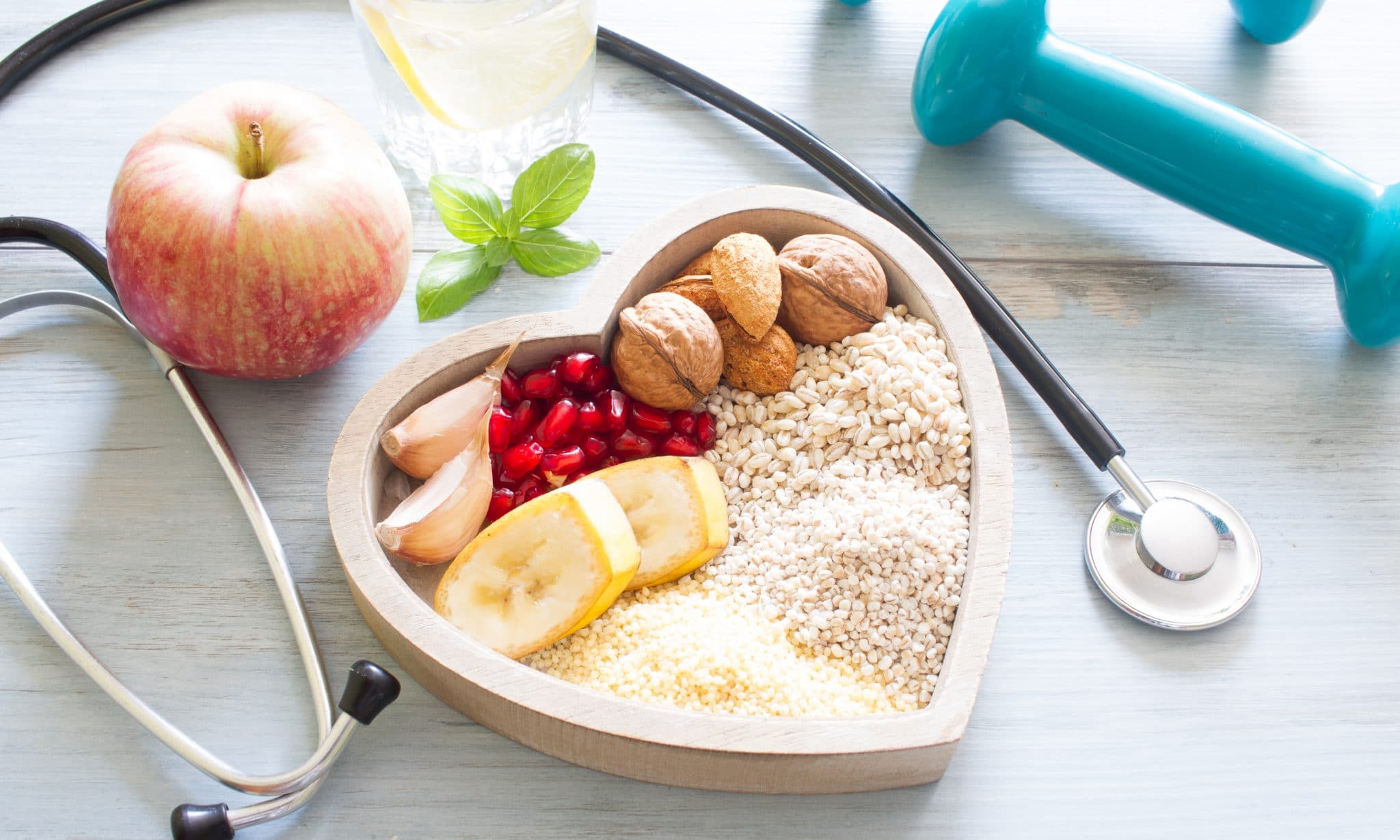 If you have some cooking skills, you can prepare some simple and delicious snacks at home, like home baked chips, egg free cookie dough, or puddings. Check out some more ideas here.
Eat before you smoke
RELATED: Is Legal Marijuana Creating More Junk Food Junkies?
While this plan may backfire, resulting in double the amount of calories consumed, you can try to have a satisfying meal before you smoke. This will prevent your body from going crazy with the munchies, although be sure to engage your brain with something else, minimizing the odds of eating double your portions.
Plan, plan, plan
Before the munchie moment, be sure to clean your house from temptations, throwing away anything that's caloric and that you consider a weakness. Stock up on healthy items or schedule a cardio workout before your planned smoking session. While this requires some foresight, it's the best way to ensure your diet stays on track and your munchies stay under control.